27.2.2019 (18.00) NÄYTTELY/TAPAHTUMA PÄÄTTYNYT
27.3.2019 (18.00) NÄYTTELY/TAPAHTUMA PÄÄTTYNYT
24.4.2019 (18.00) NÄYTTELY/TAPAHTUMA PÄÄTTYNYT

Event
Museokino: Elokuvia Ruuasta // Films on Food
Films on food every last Wednesday of the month. Free admission.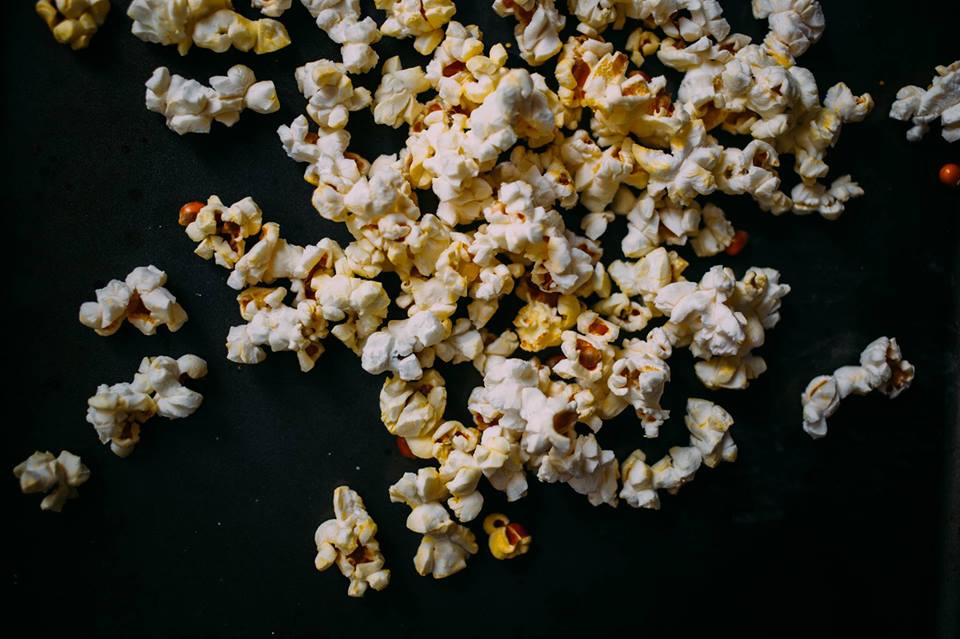 The film in February is a documentary tableau of food production in Europe by Austrian film-maker Nikolaus Geyrhalter.
In March, Food design by directors Martin Hablesreiter and Sonja Stummerer takes a look at the secret chambers of a major manufacturer of food, where designers and scientists are defining your favorite mouthful of tomorrow.
The film in April is Hunger for sale, which asks whether depending on private industry, increasingly technological solutions and market forces to feed the world is really the most effective approach.
Free admission, limited seating. Drinks and snacks bar open on movie nights from 5 pm onward.
Share this with your friends!

Print version
Voit ostaa Museokortin tästä museokohteesta tai verkosta