28.2.2019 (17.00) NÄYTTELY/TAPAHTUMA PÄÄTTYNYT
28.3.2019 (17.00) NÄYTTELY/TAPAHTUMA PÄÄTTYNYT
9.5.2019 (17.00)

Event
Perspectives: A Lecture Series
In these lectures, Ateneum experts present artists and art history topics that are linked to František Kupka and the exhibition being shown.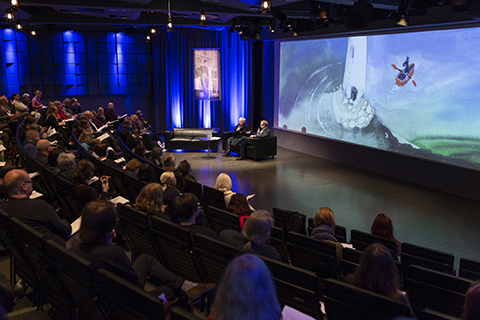 Voit ostaa Museokortin tästä museokohteesta tai verkosta
Ateneum Hall. Duration 45 minutes. Admission is included in the museum entrance fee or with a Museum Card. In Finnish.
28 Feb Director of collections management at the Finnish National Gallery, Riitta Ojanperä: Art in the modern world
28 Mar Director of the Ateneum Art Museum, Marja Sakari: The Puteaux Group
9 May Curator at the Ateneum Art Museum, Anne-Maria Pennonen: Sense and sensitivity of material in post-Second World War Finnish art

Share this with your friends!

Print version