18.1.2019–22.9.2019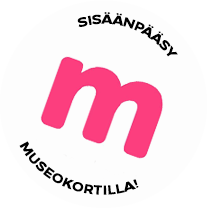 Exhibition
Tpsy-Turvy - From Jenny and Antti Wihuri Foundation Collection
The exhibition from the Jenny and Antti Wihuri Foundation collection steps out from the customary. Its topics urge us to thought experiences and doubt self-evidences. The artworks may play the fool but they can also be current and critical openings of debates.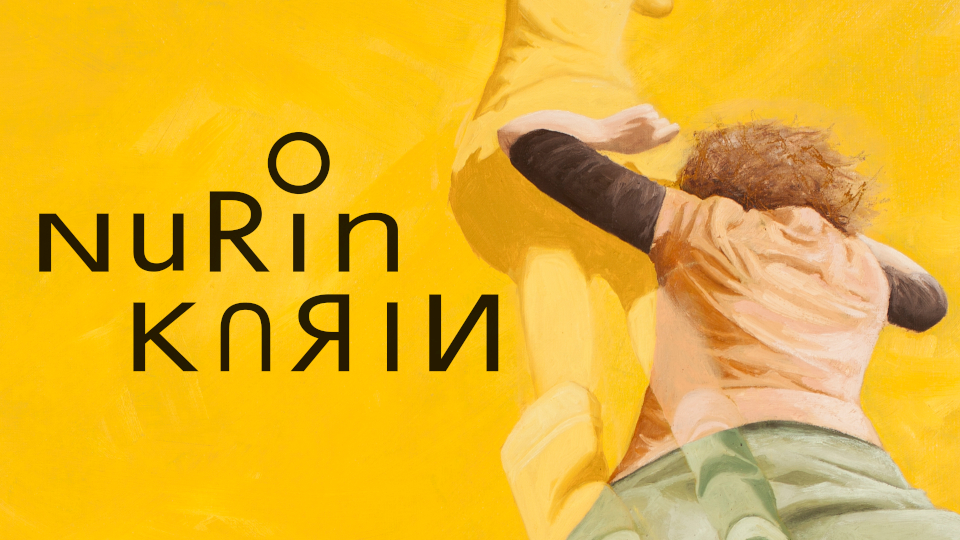 The collection of the Rovaniemi Art Museum is a significant body of the Finnish contemporary art. The exhibition based on the collection has been gathered by the art education students of the University of Lapland. The students also instruct in the workshops, which deal with topsy-turvy in different ways.
PICKINGS FROM THE EXHIBITION
Elina Sarlin's artworks celebrate with colors and details. One's notice focuses on the moments which are many times forgotten in the middle of everyday life. "Every moment is always determined by itself and creates a new context to what is relevant and what is irrelevant. The paintings play with the relations between trivial and meaningful, trying to tear away from conventions, rigid thinking and useless seriousness.
Paavo Tolonen's production is often documentary and everyday realistic by nature. The artist's artwork Green Sun emphasizes his versatility in its expressiveness and power.
Anu Tuominen combines handwork and found objects in her art. One of the materials typical of Tuominen is thread. The objects used in the artworks come from flee-markets, dumpsters or waterfronts but most of the finds the artist makes in her own storages. In Tuominen's art, an ordinary object turns into something else.
Pertti Kekarainen studies space and the changes occurring in the space. The space is not experienced only by seeing it but also by other senses, by the size of the space, light, materials and the use of the space. In the lenticular photos X and 18, the space transforms when one passes it.
Antti Vuori's art is colorful and fabulous. Playful themes, like in Freak of Water, draw the viewer to the fantasy world. According to Vuori, colors in art have to be in balance. Among light colors, there is also darkness, shadows. Dark shades bring dramatics to dreamy artworks.
Hannele Kylänpää is well-known particularly for her bronze statues which depict expressively animals and human beings. Symbolic indications can be found living surfaced and pondered statues.
In Eemil Karila's artworks, themes usually determine their implementation technique. For Karila, art means learning. Along with techniques and self-expression, making art teaches more widely attitude to life and living.
Anni Leppälä explores the encounter of the visible world and the world of experience. Photos can capture the experience whereupon they act as a combiner of two different worlds.
Share this with your friends!

Print version
Voit ostaa Museokortin tästä museokohteesta tai verkosta
Museum contact details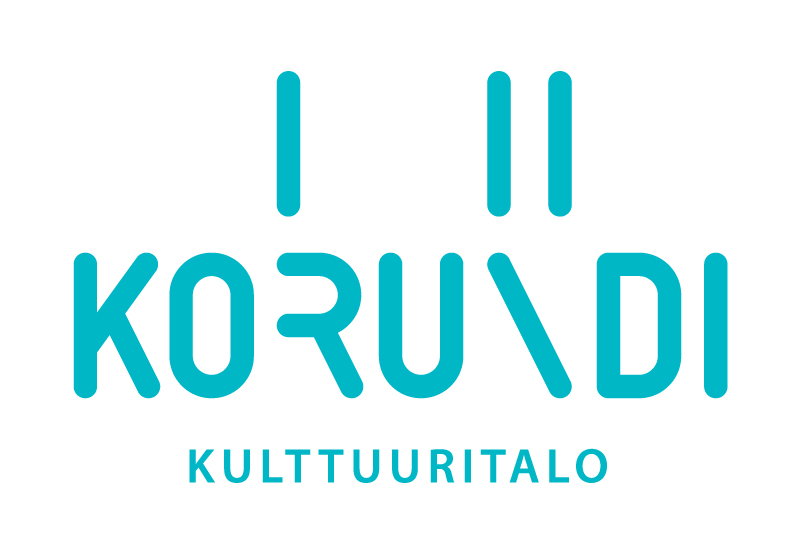 Rovaniemi Art Museum Korundi
Korundi, Lapinkävijäntie 4, 96100 Rovaniemi
(016) 322 2822
Admission fees
Pääsymaksut 2019: 9/7/5€, kausikortti 30€
Payment methods
Korundissa maksuvälineinä käyvät Smartum-kulttuurisetelit, Tyky+kulttuurisetelit, Luottokunnan Virikesetelit, Ticket Mind&Body-kortti sekä E-passi.
Opening hours
| | |
| --- | --- |
| Mon | Closed |
| Tue | 11:00-18:00 |
| Wed | 11:00-18:00 |
| Thu | 11:00-20:00 |
| Fri | 11:00-18:00 |
| Sat | 11:00-18:00 |
| Sun | 11:00-18:00 |
closed on Christmas Eve
Näyttelyn tekstit kielillä