7.9.2019–8.12.2019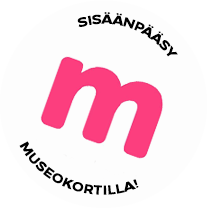 Exhibition
La Normandie Boréale – Käsityötä Ranskasta 7.9.–8.12.2019
11 eri alojen taitajaa Normandiasta tuovat museoon värikkään ja leikittelevän nykykäsityön ja muotoilun näyttelykokonaisuuden, johon mahtuu niin perinteisempiä tekniikoita kuin kekseliäitä uusia tapoja käyttää materiaaleja.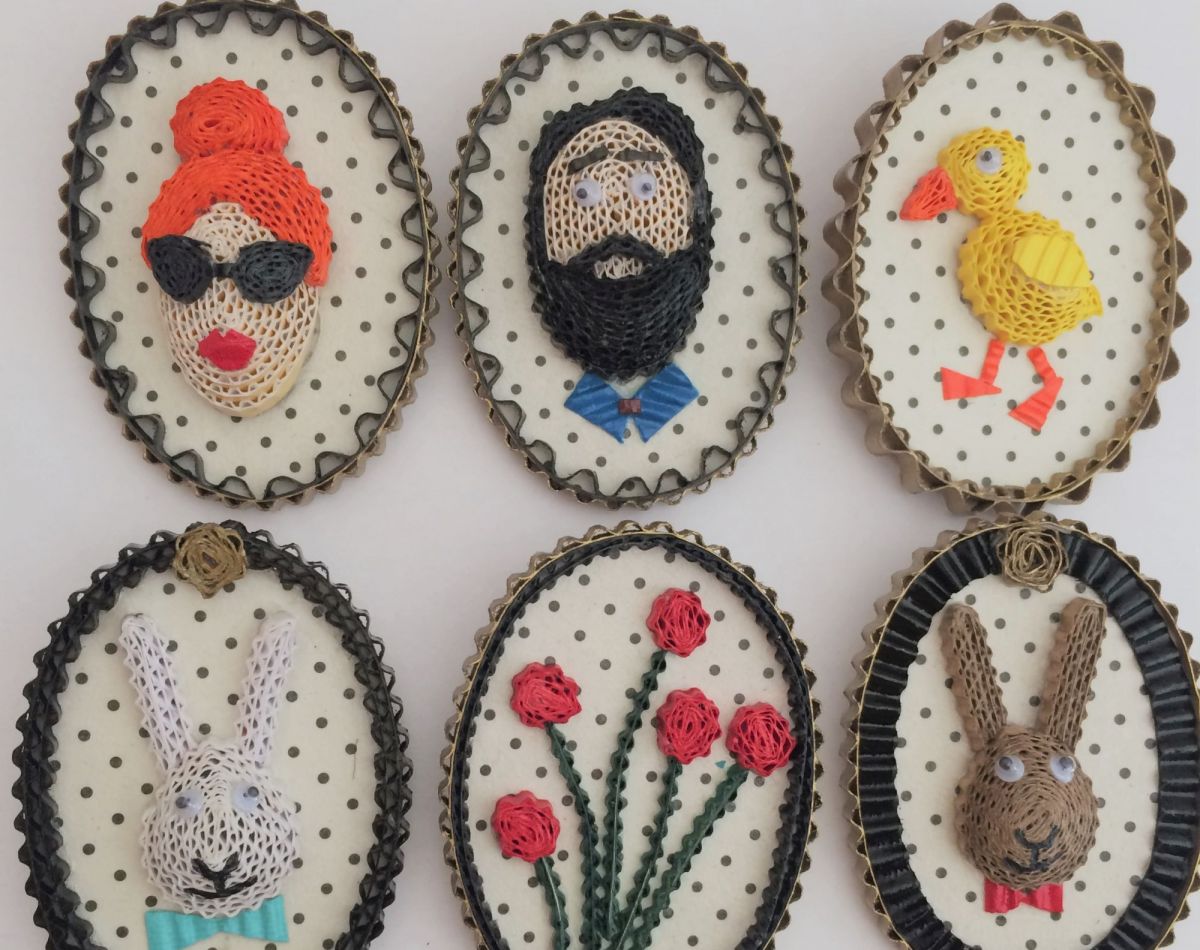 Syksyllä 2019 Suomen käsityön museoon saadaan tuulahdus Ranskasta, kun normandialaisten käsityöläisten ryhmä Élan de créateurs esittelee töitään kahdessa näyttelyssä. 11 eri alojen taitajaa tuo museoon ranskalaista nykykäsityötä ja muotoilua kuten keramiikkaa, tekstiilitöitä, koruja, kierrätysmateriaalitöitä ja taidekäsityötä. Värikkäisiin ja leikitteleviin myyntinäyttelykokonaisuuksiin mahtuu niin perinteisempiä tekniikoita kuin kekseliäitä uusia tapoja käyttää materiaaleja.
Kantavana ajatuksena La Normandie Boréale -näyttelyn toteuttamisessa on ollut yhteistyömahdollisuuksien luominen suomalaisten ja ranskalaisten käsityöläisten välille. Suomen käsityön museon syntyaikoina museon kokoelmiin hankittiin esineistöä vertailuaineistoksi kotimaiselle tuotannolle Pariisin maailmannäyttelystä vuonna 1889. Kokonaan ranskalaislähtöistä näyttelyä ei museossa ole kuitenkaan ennen nähty.
Yhteistyö normandialaisten käsityöläisten kanssa alkoi, kun Suomessa pitkään asunut, mutta sittemmin Normandiaan palannut Madame Andrée Le Gros-Henriksen ehdotti Suomen käsityön museolle yhteistyötä kahden kotiseutunsa välillä. Le Gros-Henriksen kokosi yhteen normandialaisia käsityöläisiä, jotka innostuivat mahdollisuudesta tuoda teoksiaan esille Jyväskylään ja näin jatkaa Suomen käsityön museon ja Ranskan välillä toista sataa vuotta jatkunutta käsityöhenkistä yhteistyötä. Suomen käsityön museon ja normandialaisryhmän yhteistyönä syntyi näyttely, jonka kuratoinnista museon puolesta on vastannut FM Maija Oinonen.
Osa Élan de créateurs -ryhmän jäsenistä matkustaa Jyväskylään avajaisten aikana ja heille järjestetään mahdollisuuksia tavata ja vaihtaa ajatuksia paikallisten käsityöläisten sekä muiden käsityöalan toimijoiden kanssa. Tavoitteena on saada aikaan keskustelua käsityöyrittäjyydestä ja sen edellytyksistä eri maissa. Hedelmällisimmillään näyttely voi poikia jatkoa yhteistyölle tulevaisuudessa.

Share this with your friends!

Print version
Voit ostaa Museokortin tästä museokohteesta tai verkosta
Museum contact details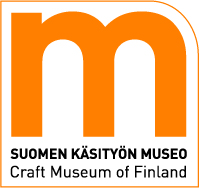 The Craft Museum of Finland
Kauppakatu 25, 40100 Jyväskylä
(014) 266 4370
Admission fees
6/3/0 €
Payment methods
visa, mastercard, museokortti, Smartum liikunta- ja kulttuuriseteli ja -saldokortti, Sportti&KulttuuriPassi, Tyky-kuntoseteli sekä Ticket Mind&Body ja Ticket Duo -kortti.
Opening hours
| | |
| --- | --- |
| Mon | Closed |
| Tue | 11:00-18:00 |
| Wed | 11:00-18:00 |
| Thu | 11:00-18:00 |
| Fri | 11:00-18:00 |
| Sat | 11:00-18:00 |
| Sun | 11:00-18:00 |
Free entry on Fridays. During summer 1.6.-31.8. Open Tue-Fri and Sun 11-18, Sat 11-16. Exceptions in opening times during the holidays. Further information about opening hours is available at: www.craftmuseum.fi/aukiolo.htm#poikkeavat_aukioloajat
Näyttelyn tekstit kielillä