18.5.2019–25.8.2019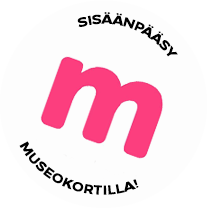 Exhibition
ORNO – Valo ja muoto
Ornon klasikkovalaisimia ja Aalto-yliopiston muotoilun opiskelijoiden suunnittelemien valaisimien prototyyppejä.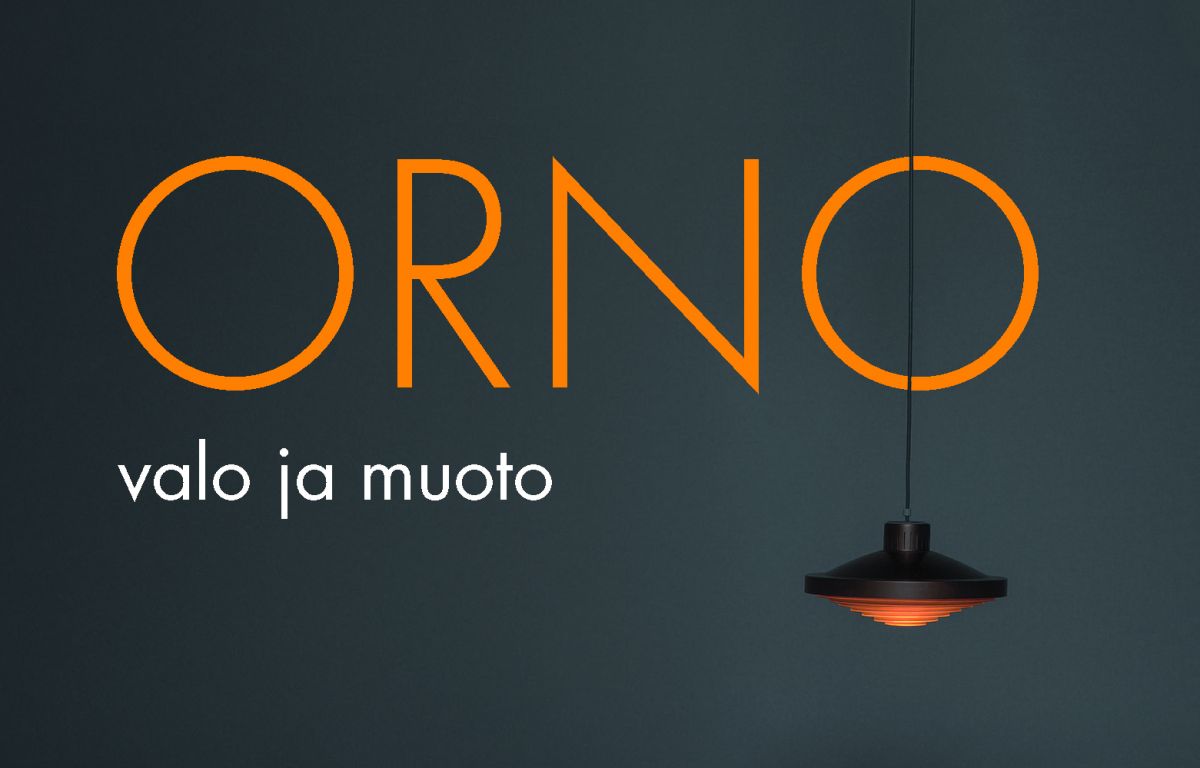 Keravalla toiminut Ornon tehdas tuli tunnetuksi laadukkaiden designvalaisimien valmistajana. Muotoilijoiden työnä syntyi modernia valaisinmallistoa, joka sai huomiota kansainvälisissä näyttelyissä ja palkittiin mm. 1950-luvulla Milanon Triennaaleissa. Gunilla Jungin, Lisa Johansson-Papen, Yki Nummen, Svea Winklerin, Heikki Turusen ja Klaus Michalikin valaisinmallistot vastasivat oman aikansa haasteisiin.
Näyttely koostuu Ornon valmistamista muotoiluklassikoista sekä Aalto-yliopiston muotoilun opiskelijoiden ennakkoluulottomista valaisinprototyypeistä. Ornon valaisimet ja nuorten muotoilijoiden kokeilut on laitettu rohkeasti sekaisin ja sisältöä on jäsennelty erilaisten suunnittelulähtökohtien ja muotoilullisten tavoitteiden kautta.
Zhou Chao │ Sara Figueiredo │ Lisa Johansson-Pape │ Gunilla Jung │ Eveliina Juuri │ Heikki Konu │ Simo Lahtinen │ Einari Leskinen │ Erik Lindahl │ Gu Liwen │ Pietro Lora │ Megan Mcglynn │ Laura Meriluoto │ Klaus Michalik │ Tommi Neuvonen │ Yki Nummi │ Serpil Oguz │ Saara Ollila │ Inês Ramalhão │ Aarne Routaheimo │ Paula Sartlieva │ Srushti Shan │ Tyko Sillanpää │ Shogo Suzuki │ Heikki Turunen │ Simin Wan │ Svea Winkler │ Minyang Zhang

Share this with your friends!

Print version
Voit ostaa Museokortin tästä museokohteesta tai verkosta
Museum contact details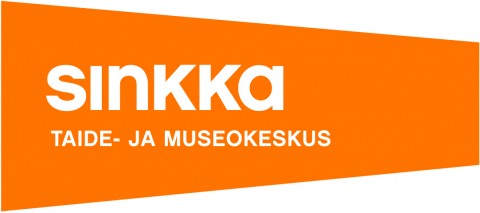 Art and Museum Centre Sinkka
Kultasepänkatu 2, 04250 Kerava (sisäänkäynti Sampolankadun puolella)
040 318 4300
Admission fees
6/4/0€
Payment methods
Käteinen, pankki- ja luottokortit, Museokortti, Smartum-kulttuurisetelit.
Opening hours
| | |
| --- | --- |
| Mon | Closed |
| Tue | 11:00-18:00 |
| Wed | 12:00-19:00 |
| Thu | 11:00-18:00 |
| Fri | 11:00-18:00 |
| Sat | 11:00-17:00 |
| Sun | 11:00-17:00 |
Näyttelyn tekstit kielillä