30.11.2018–24.2.2019 NÄYTTELY/TAPAHTUMA PÄÄTTYNYT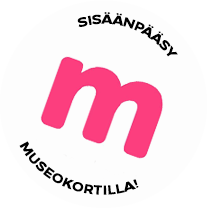 Exhibition
Jaakko Liikanen ja Helmi Remes: GLASS
GLASS exhibition introduces the glass works by the master glassblower Jaakko Liikanen and glass artist Helmi Remes. Made by using challenging glassblowing techniques, the unique glass artefacts and artworks that are featured tell a nuanced story about the world of the traditional craft. For the glass makers, GLASS exhibition in Rovaniemi Art Museum is their first joint exhibition. Some of the works on display were made over the years, while others are the most recent ones.
Voit ostaa Museokortin tästä museokohteesta tai verkosta
For a long time Liikanen and Remes have worked together at the old Riihimäki glass factory in the Co-operative Lasismi where Helmi Remes is one of the founding members and Jaakko Liikanen is an honorary member. The glass makers have also lived in northern Finland and the bleak and wonderful nature in Lapland has had a lasting impact on them both, which in turn gave them the idea of a joint exhibition with a Lapland theme.
The first time he touched the molten glass in 1960s was the moment where Jaakko Liikanen's glass roots sprang from. "I was 17 years old when the molten frit captivated me and I have been associated with it ever since. It has taken me from one place to another, and in over fifty years the glassblower's tools have become familiar to my hands. The artefacts in the exhibition are from a long period of time and the northern nature has influenced their creation. I also find ideas for the new pieces from Lapland and its nature."
The line like patterns and the clear forms are combined in the works of Helmi Remes. "I highlight the details in my works, the small scenic atmospheres I have encountered when wandering in the nature I move into the glass. My childhood memories are strongly connected to the nature in Lapland, the coldness of winter when the starry sky was bright and the moon was shining her light into the darkness by way of snow. I could just lie down on the crust of snow in -30 degrees, looking at the sky. I have placed a tiny piece of these childhood memories into my latest works."
Share this with your friends!

Print version
Museum contact details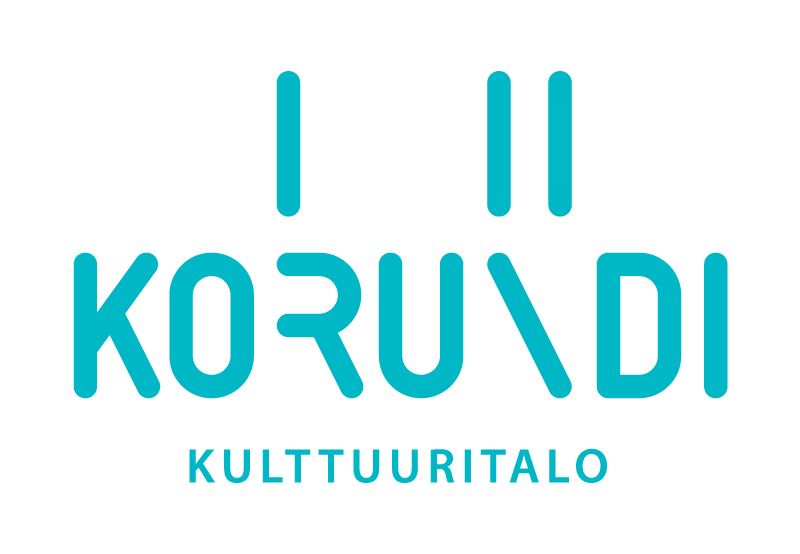 Rovaniemi Art Museum Korundi
Korundi, Lapinkävijäntie 4, 96100 Rovaniemi
(016) 322 2822
Admission fees
Pääsymaksut 2019: 9/7/5€, kausikortti 30€
Payment methods
Korundissa maksuvälineinä käyvät Smartum-kulttuurisetelit, Tyky+kulttuurisetelit, Luottokunnan Virikesetelit, Ticket Mind&Body-kortti sekä E-passi.
Opening hours
| | |
| --- | --- |
| Mon | Closed |
| Tue | 11:00-18:00 |
| Wed | 11:00-18:00 |
| Thu | 11:00-20:00 |
| Fri | 11:00-18:00 |
| Sat | 11:00-18:00 |
| Sun | 11:00-18:00 |
closed on Christmas Eve
Näyttelyn tekstit kielillä