1.11.2019–10.5.2020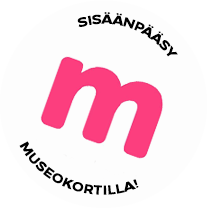 Exhibition
OSTIA, GATEWAY TO ROME
On November 1st, Vapriikki will open a new exhibition introducing bustling life in Ostia, the ancient port city of Rome.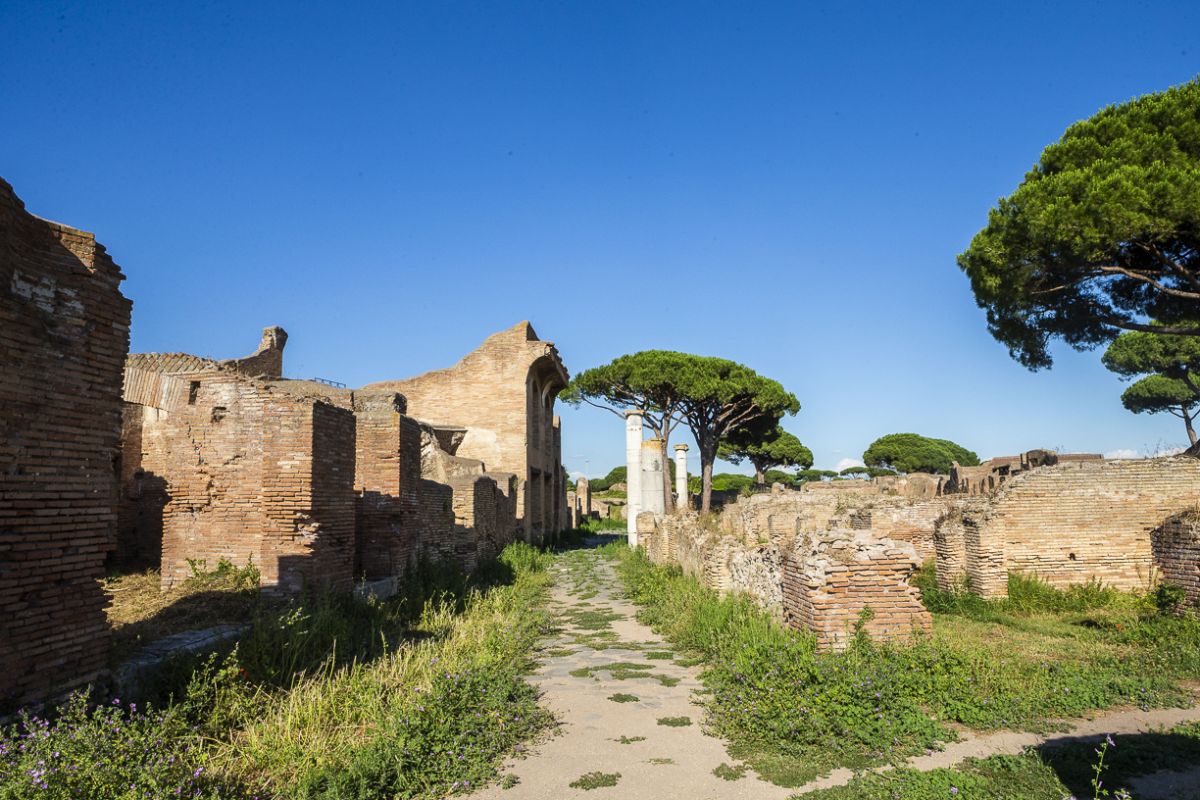 Museum guests will walk the streets and alleys of Ostia, where the riverboats to Rome are loaded, and where the locals trade, worship their gods, visit the spa, and spend time at the tavern.
On display are objects relating to the city and everyday life within it: statues, amphorae, money, gaming chips, toys, jewelry, objects associated with beauty care, school, and slavery. Younger visitors can take part in the hunt for Fortuna's lost treasure chest. Where has it been hidden?
During its heyday in the 100s and 200s, Ostia was a lively trade and seafaring center with about 50,000 inhabitants. Grain and wine traveled to Rome through Ostia, along with new ideas. Dozens of different nationalities, who practiced about 20 different religions, lived in Ostia. However, the multicultural and multi-religious population seems to have lived in a peaceful coexistence.
The exhibition, featuring the latest research results from ancient Ostia, is the result of longstanding international collaboration. It has been produced in a close cooperation with a project funded by the Academy of Finland: Segregated or Integrated? Living and dying in the harbour city of Ostia 300 BCE–700 CE; The Finnish Institute in Rome; and the Parco Archeologico di Ostia Antica researchers. Objects are on loan mainly from Parco Archeologico di Ostia Antica. Other lenders include Museo della Civiltà Romana and Museo Nazionale Romanum (Palazzo Massimo).

Share this with your friends!

Print version
Voit ostaa Museokortin tästä museokohteesta tai verkosta
Museum contact details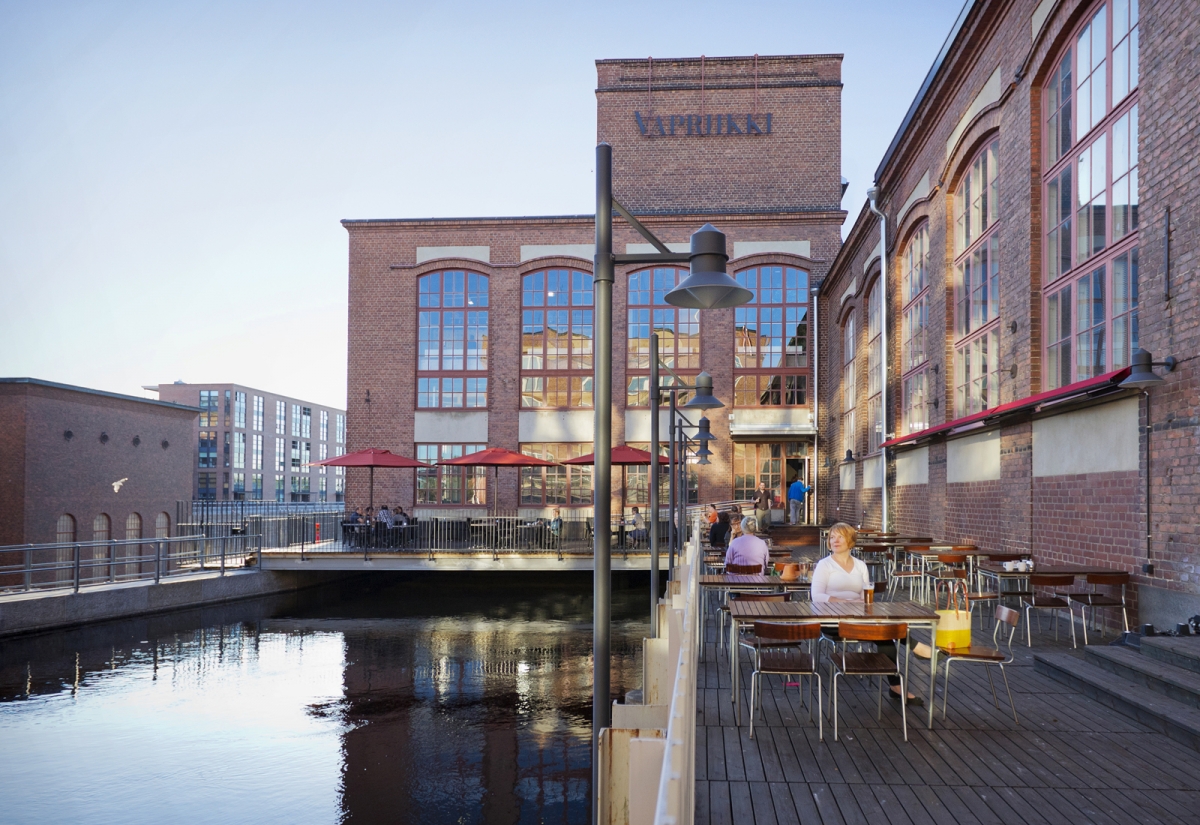 Tampere Museums Vapriikki
Alaverstaanraitti 5, 33100 Tampere
03 565 66966
Admission fees
13/10/6/0 €
Perjantaisin klo 15-18 ilmainen sisäänpääsy.

Payment methods
käteinen, yleisimmät pankki- ja luottokortit.
Opening hours
Valtioneuvoston päätöksen mukaisesti valtion ja kuntien museot ovat suljettuina 13. huhtikuuta saakka. Yksityisen ja kolmannen sektorin toimijoiden suositellaan toimivan samoin.