Nelimarkka museum the Regional Art Museum of Southern Ostrobothnia
15.12.2018–10.2.2019 NÄYTTELY/TAPAHTUMA PÄÄTTYNYT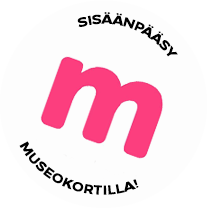 Exhibition
Father and Daughter Polari
The exhibition presents works from two artists, father Oiva (1912 – 1996) and daughter Tarja (s. 1943) Polari side by side. Various styles, colors and thoughts about life throughout several decades can be seen in the artworks.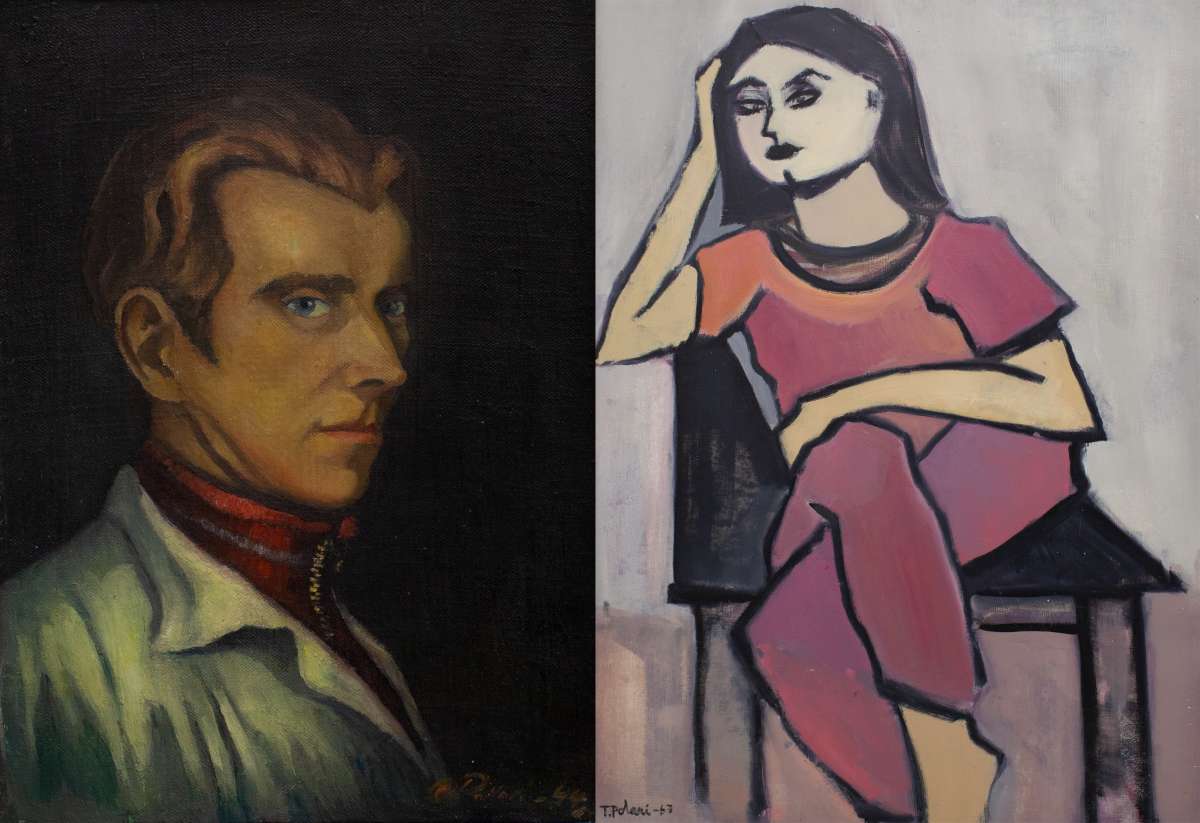 Oiva Polari is known for his vast landscapes with different shades of blue, but the versatile artist experimented with many styles and subjects throughout his career. With their simple and plain appearance, his works strive to seek the truth and answer questions about humanity.
Polari's art speaks out. Questions about war and peace as well as religious subjects are typical for him. He also addresses themes such as nature and the circus. During his long career, Polari experimented with different art movements like cubism and worked with both realistic and abstract painting.
Polari studied at an art school for one year, but was mostly self-taught as an artist. He had his first exhibition in 1937 and showcased his work regularly until the 1990's. Besides an artist, Polari was an inspiring art teacher and active writer. He enhanced the profile of visual arts in the area by founding the Seinäjoki Artist Association and being a founding member of the Ostrobothnian Artist Association.
For Oiva Polari's daughter, Tarja, her father was a mentor. The daughter modeled for his father from an early age and was taught as an artist by her father. She sees resemblances in their work, especially in their subjects. As a school kid, she took part in drawing competitions and won many prices. As a teenager Tarja Polari started painting diligently under her father's supervision. Her first group exhibition was in Seinäjoki 1963 and solo exhibition in Helsinki 1970.
Throughout decades, Polari's subject matters have been people, animals, plants, masks, wings, the sun and moon. Her works are bright colored and strong, playful, humorous and little bit erotic. The artist is inspired by ancient cultures. With her paintings, Polari wants to bring joy, imagination and humor to people's lives.
Tarja Polari was granted an artist retirement allowance by the Finnish government in 2008 as a recognition for her artistic work.
The works at the exhibition are gathered from the donations to Nelimarkka Museum by Oiva Polari and his heirs and Tarja Polari. Some of the works are loaned from Tarja Polari and the Provincial Museum of South Ostrobothnia (donated by Oiva Polari and his heirs).

Share this with your friends!

Print version
Voit ostaa Museokortin tästä museokohteesta tai verkosta
Museum contact details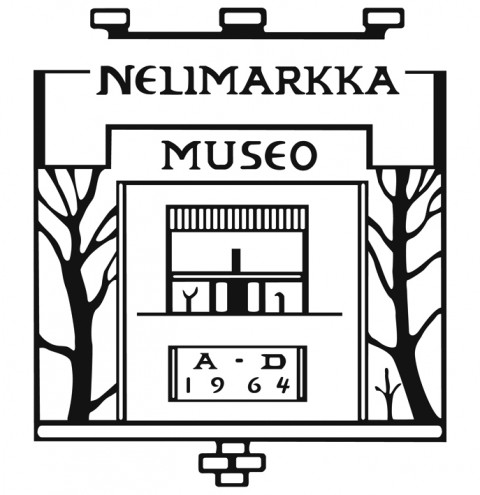 Nelimarkka museum the Regional Art Museum of Southern Ostrobothnia
Pekkolantie 115, 62900 Alajärvi
(06) 557 2129
Admission fees
6/4/0 €
Payment methods
käteinen, yleisimmät pankki- ja luottokortit.
Opening hours
| | |
| --- | --- |
| Mon | Closed |
| Tue | 11:00-17:00 |
| Wed | 11:00-17:00 |
| Thu | 11:00-17:00 |
| Fri | 11:00-17:00 |
| Sat | 12:00-16:00 |
| Sun | 12:00-17:00 |
Näyttelyn tekstit kielillä