30.11.2018–20.1.2019 NÄYTTELY/TAPAHTUMA PÄÄTTYNYT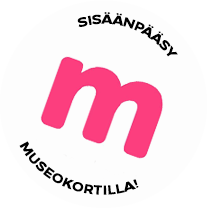 Exhibition
Jonna Kina: Arr. for a Scene
Arr. for a Scene (2017) is a documentary portrait on 35mm film of two Foley artists and their work on one of the iconic moments in the history of cinema, the shower scene in Alfred Hitchcock's Psycho.
Instead of the scene in the film, however, the viewer both sees and hears the Foley artists creating the soundtrack in real time, imitating steps approaching, the sound of shower and a closing door. Such sound effect professionals rarely find themselves in the centre of attention, which makes it all the more fascinating to observe them at work, creating the sounds of the chilling murder scene with the help of everyday objects, rustling a raincoat or tearing sheets from a notebook.
Arr. for a Scene turns the cinematic situation and the viewer's gaze inside out. As the Foley artists stare right into the camera they pull in the viewer, making her part of the scene. The work investigates the power of cinematic illusion, how sounds are produced for film and what happens when the conventions of film are deconstructed. Kina's work challenges us to recall iconic images imprinted on our memory by offering us sounds that imitate them.
Jonna Kina (b. 1984, Lappeenranta) is a multidisciplinary artist working in photography, video, sound and text. She is interested in creating reinterpretations and questioning our conventional ways of observing our surroundings. Kina's creative work is based on research, the results of which she puts on show to encourage viewers to act and think critically.
Kina has an MFA from the Finnish Academy of Fine Arts (2013) and from the Department of Photography at Aalto University (2015). She has also studied art in New York and Jerusalem. Her work has recently been screened in numerous film festivals as well as in galleries and museums. In 2017 Kina was the first recipient of the Below Zero Finnish Art Prize, and Arr. for a Scene won the prize for the best Nordic short film at the Nordisk Panorama festival in Sweden the same year. Kina has work in several major collections including the Museum of Contemporary Art Kiasma, Helsinki Art Museum HAM, Saastamoinen Foundation, Finnish Museum of Photography, Musée de l'Elysée, and Fundación RAC – Foundation of Contemporary Art.
Arr. for a Scene has received support from the Promotion Centre for Audiovisual Culture in Finland (AVEK), Cité Internationale des Arts, and Arts Promotion Centre Finland (Taike). This exhibition is supported by the Finnish Ministry of Education and Culture.

Share this with your friends!

Print version
Voit ostaa Museokortin tästä museokohteesta tai verkosta
Museum contact details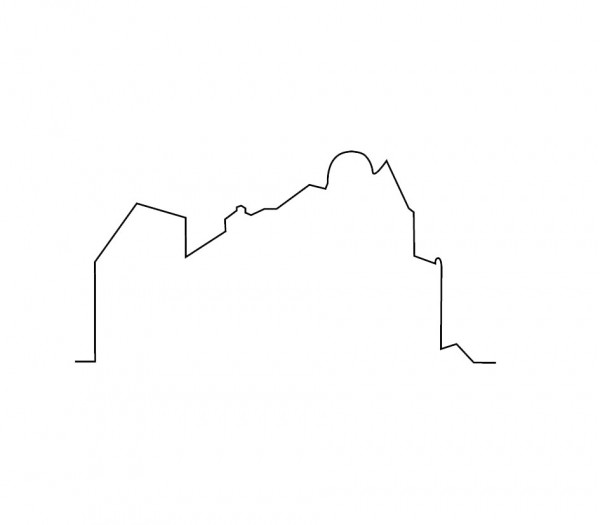 Turku Art Museum
Aurakatu 26, 20100 Turku
(02) 262 7100
Admission fees
9/6/0 €

Erikoisnäyttelyiden aikana korotettu lipunhinta:
Imogen Cunnigham 7.6.-15.9.2019
liput 10/6/0 €

Emil Nolde 4.10.2019-5.1.2020
liput 12/6/0€


Payment methods
Smartum-kulttuuriseteli, Virikeseteli, TYKY Kuntoseteli+ ja Museokortti.
Opening hours
| | |
| --- | --- |
| Mon | Closed |
| Tue | 11:00-19:00 |
| Wed | 11:00-19:00 |
| Thu | 11:00-19:00 |
| Fri | 11:00-19:00 |
| Sat | 11:00-17:00 |
| Sun | 11:00-17:00 |
http://www.turuntaidemuseo.fi/en/opening_hours_tickets/