8.9.2018–27.1.2019 NÄYTTELY/TAPAHTUMA PÄÄTTYNYT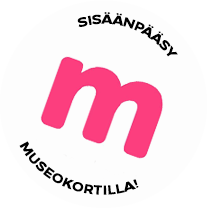 Exhibition
Goldilocks and Other Stories from Own Collections
The exhibition Goldilocks and Other Stories presents the Art Museum's own collections from the perspective of storytelling; pictures and stories have always been interwoven.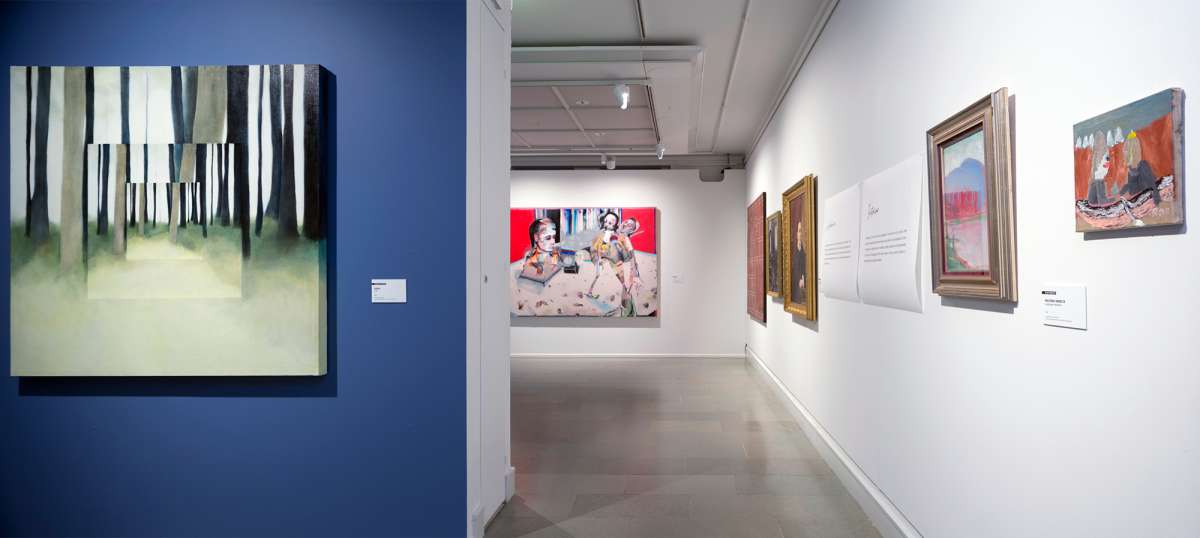 Some of the works may carry their own story, such as the sculpture Kultakutri (Goldilocks), by which Matti Haupt presents his own interpretation of the fairy tale princess by Topelius. Some works are narrative as such, while in others the story may be hidden and fugitive. Still, each image can be approached as a story. The exhibition encourages our natural wish to see narratives and continue them in our minds. One of the guiding principles is also to put old and new into comparison, and bring out the constant change of the language of expression in visual arts.
The exhibition presents works by old, familiar classics, but also works never seen in Tampere, such as Eija-Liisa Ahtila's video work Fishermen, Kalastajat (Etydit, no 1), describing the hopeless efforts of fishermen to reach the sea through breaking waves, and an installation titled Värähtelijä (Oscillator) from 2012. The top floor of the Museum has a focus on the events of 1918. On display are for example Paavo Räbinä's work Tampereen kapina (Tampere Rebellion, 1992), a set of works named Isoisä (Grandfather), recently acquired from Juha Suonpää, and a data installation, Red and White, by Charles Sandison.
Narrativity here has to be understood as a metaphor, but the most abstract works, for example, have been left out from the exhibition. – Some works have a narrative nature as such. The story may also be hidden or fugitive, says Suominen, curator of the exhibition.
There are also pairs of works on display, ones that describe the same motif in different ages, or in other ways comment each other. The stories at the exhibition are however not been written in advance, but most of them take birth in the viewer's mind. Goldilocks and Other Stories is open until January 27 2019.

Share this with your friends!

Print version
Voit ostaa Museokortin tästä museokohteesta tai verkosta
Museum contact details

Tampere Art Museum
Puutarhakatu 34, 33230 Tampere
(03) 5656 6577
Admission fees
Taidemuseo 11/5 €
Payment methods
Museossa maksuvälineinä käyvät myös:

Smartum 5€ setelit
Tyky-Kuntoilusetelit 2€ ja 4€
Virike-setelit (Edenred) 5€
Opening hours
| | |
| --- | --- |
| Mon | Closed |
| Tue | 09:00-17:00 |
| Wed | 09:00-17:00 |
| Thu | 09:00-17:00 |
| Fri | 09:00-18:00 |
| Sat | 10:00-18:00 |
| Sun | 10:00-18:00 |
Closed during exhibition changes.