18.9.2018–30.12.2018 NÄYTTELY/TAPAHTUMA PÄÄTTYNYT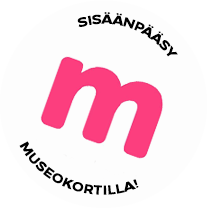 Exhibition
Metsästysveitsikilpailun satoa
Taitavien seppien ja innostuneiden harrastajien tekemät veitset ovat esillä Metsästysmuseossa vuoden loppuun saakka.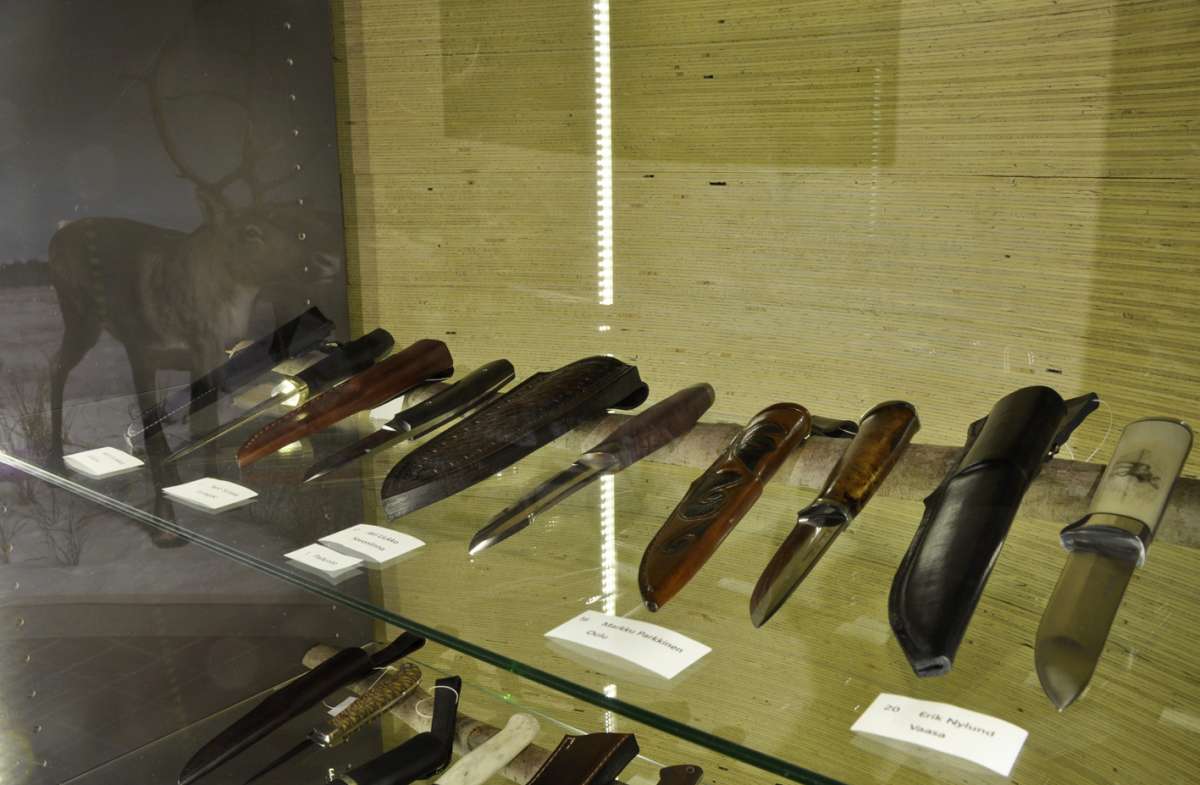 Voit ostaa Museokortin tästä museokohteesta tai verkosta
Suomen Metsästäjäliiton, Suomen Puukkoseuran ja Suomen Metsästysmuseon järjestämä metsästysveitsikilpailu herätti mielenkiintoa sekä rutinoituneiden puukko- ja veitsiseppien että käsistään kätevien metsästäjien keskuudessa. Kilpailutyöt osoittavat, miten monin tavoin mielletään metsästyskäyttöön soveltuva terätyökalu.
Osa veitsistä on selkeästi tarkoitettu sekä muotoilunsa että tekijänsä mukaan tiettyyn työvaiheeseen riistan käsittelyssä, kuten avaamiseen tai nylkyyn, osa taas on yleisveitsiä, joissa on mietitty koko ruhonkäsittelyprosessia metsästä paloitteluun saakka. Joissakin on mukana suomalaisen puukon perinteistä muotokieltä ja sitä mukaa myös puuntyöstöön sopivia ominaisuuksia, toisissa taas vaikutteita on otettu vahvasti ulkomailta Keski-Euroopasta ja Pohjois-Amerikasta.
Kahvamateriaaleissa perinteiset kotimaiset puulajit ja sarviluu ovat saaneet rinnalleen ulkomaisia jalopuita ja luuaineksia. Puun stabilointi eli kemiallisen kyllästysaineen kuten epoksin imeyttäminen alipaineella puuhun on yleistynyt veitsentekijöiden keskuudessa. Samalla tekniikalla käsiteltyjä harvinaisempia kahvamateriaaleja kilpailutöissä edustivat stabiloitu mammutinhammas ja käpy. Terämateriaaleissa samankaltainen yleistyminen on tapahtunut ruostumattomien pulveriterästen kohdalla. Myös damascus-tekniikalla tehtyjä, useammasta materiaalista moneen kertaan ahjohitsattuja ja taottuja teriä oli useita, perinteisempien hiiliterästerien ohella. Haastavinta veitsenteossa lieneekin valita parhaiten sopivat materiaaliyhdistelmät niin kulloisenkin käyttötarkoituksen kuin ehjän kokonaisilmeenkin kannalta.
Kilpailun kolme parhaana palkittua valikoitui tuomariston tiiviin parituntisen työskentelyn perusteella, mutta näyttely nostaa esille koko kilpailun kirjon ja antaa katsojalle mahdollisuuden etsiä joukosta oman suosikkinsa.
Share this with your friends!

Print version
Museum contact details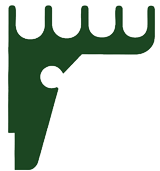 The Hunting Museum of Finland
Tehtaankatu 23 A, 11910 Riihimäki
(019) 722 294
Admission fees
7/4/3/0 €
Payment methods
Käteinen, yleiseimmät pankki- ja luottokortit. Smartum-setelit.
Opening hours
| | |
| --- | --- |
| Mon | Closed |
| Tue | Closed |
| Wed | Closed |
| Thu | Closed |
| Fri | Closed |
| Sat | Closed |
| Sun | Closed |
1.1. - 15.5.2019 closed, 16.5. - 31.8. Tue-Sun 10-17, 1.9. - 31.12. Tue-Sun 10-16, Mondays closed.