25.10.2018–13.12.2018 (17.00) NÄYTTELY/TAPAHTUMA PÄÄTTYNYT

Event
Urban Encounters lecture series
The experts behind Urban Encounters – Finnish Art from the 20th Century present lectures on the themes of the exhibition.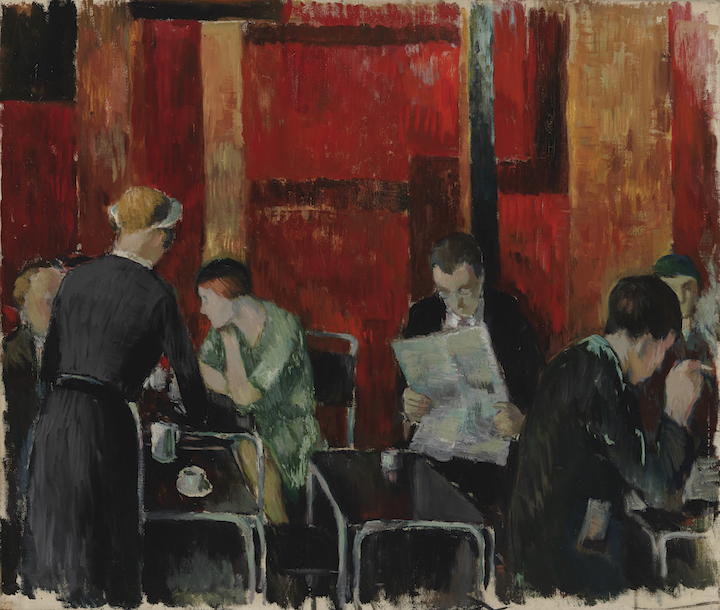 Voit ostaa Museokortin tästä museokohteesta tai verkosta
At the Ateneum Hall. Admission is included in the museum entrance fee or with a Museum Card.
25 Oct: Ateneum's chief curator Anna-Maria von Bonsdorff: Ikkunat auki kaupunkiin ('Windows open to the city'). In Finnish.
8 Nov: Director of collections management Riitta Ojanperä: Taide modernissa maailmassa ('Art in the modern world'). In Finnish.
22 Nov: The writer Agneta Rahikainen: Vierge moderne – Edith Södergran och "den nya kvinnan". In Swedish.
13 Dec: Special researcher Anu Utriainen: Ylevästä riisuttu alaston ('The non-sublime nude'). In Finnish.
Share this with your friends!

Print version
Museum contact details
Ateneum Art Museum
Kaivokatu 2, Helsinki
0294 500 401
Admission fees
17/15/0 €
Payment methods
Ateneumissa voi maksaa käteisellä ja pankki-/luottokortilla (Visa, Visa Electron, Mastercard, Mastercard Maestro, American Express, Diners Club). Lisäksi sisäänpääsylipun voi maksaa Smartumin kulttuurisetelillä, Luottokunnan Virikesetelillä, TyKy-Kuntosetelillä tai ePassilla.