16.10.2018–16.12.2018 NÄYTTELY/TAPAHTUMA PÄÄTTYNYT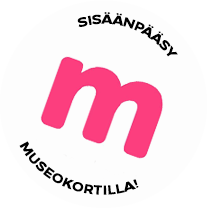 Exhibition
Émilie Brout & Maxime Marion: Lightning Ride (2017)
The video is produced from excerpts of "Taser Certifications", a sort of ceremony authorizing in the United States the use of Tasers in the condition of being first tased by someone else.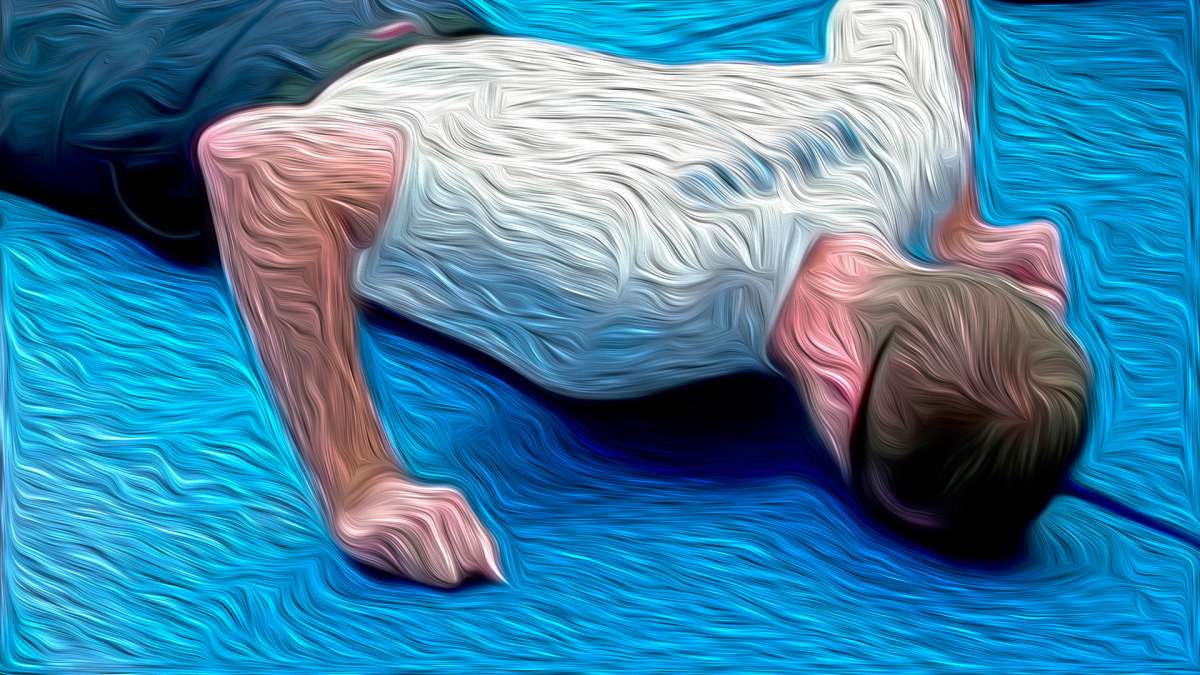 Voit ostaa Museokortin tästä museokohteesta tai verkosta
With Lightning Ride, it is poles of technology, organics and mysticism that collide with electricity as a connecting point.[..]
Filtered with the famous Photoshop's "oil painting effect", slowed down and accompanied by a disturbing soundtrack, the succeeding images show us bodies and faces whose deformations and positions evoke a feeling of pain as well as a Christian ecstacy. Everything unfolds as if the miracle of electricity, symbol of the rationalization of the world, revived paradoxically an aspiration to transcendence, antipodes joining each other and disappearing in profit of a new map of possibilities.
(Sarah Ihler-Meyer)
Share this with your friends!

Print version
Museum contact details
Pori Art Museum
Eteläranta, 28100 Pori
(02) 621 1080
Admission fees
14/7/3,50/2,50 €
Payment methods
Käteinen, pankki- ja luottokortti
Opening hours
| | |
| --- | --- |
| Mon | Closed |
| Tue | 11:00-18:00 |
| Wed | 11:00-20:00 |
| Thu | 11:00-18:00 |
| Fri | 11:00-18:00 |
| Sat | 11:00-18:00 |
| Sun | 11:00-18:00 |
Free entrence on Wednesdays from 6 to 8 pm
Näyttelyn tekstit kielillä