8.6.2018–7.10.2018 NÄYTTELY/TAPAHTUMA PÄÄTTYNYT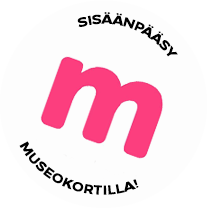 Exhibition
Toisia todellisuuksia
Alessandro Bavarin New Progenies: a portrait of a girl who looks herself in a mirror, Mari Antjärven Hillitty, Jari Haanperän Projektor B, Kati Immosen Riskiperimä ja monet muut teokset vievät vaellukselle ihmismielen eri kerroksiin, joissa outous, sivullisuus ja selittämättömyys ovat läsnä.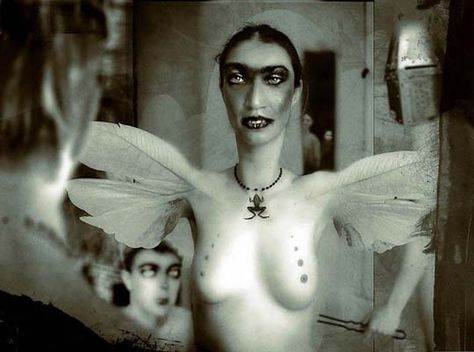 Näyttelyn maailma on yhtä aikaa tuttu ja outo.
Jyväskyläläiskirjailija Pasi Ilmari Jääskeläisen kirjoissa maailma nytkähtää pois paikoiltaan ja tutun todellisuuden alta paljastuu uusia ulottuvuuksia. Jääskeläinen on kirjoittanut muutamasta esillä olevasta teoksesta lyhyen tekstin.
Share this with your friends!

Print version
Voit ostaa Museokortin tästä museokohteesta tai verkosta
Museum contact details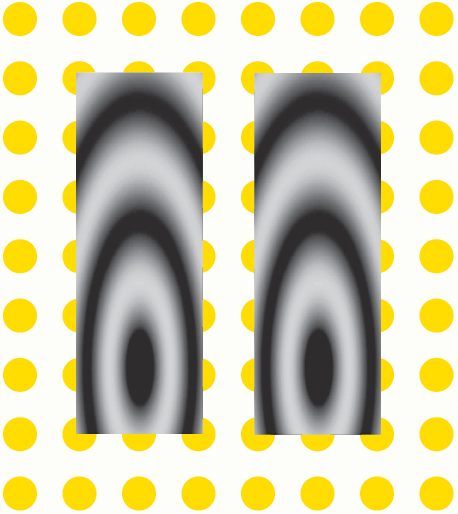 Jyväskylä Art Museum
Kauppakatu 23, 40100 Jyväskylä
014 26 64 391
Admission fees
6/3/0 €
Perjantaisin vapaa pääsy kaikille. Holvin alagallerian näyttelyihin vapaa pääsy.
Payment methods
käteinen, yleisimmät pankki- ja luottokortit.