Poikilo-museums, Kouvola Art Museum and Kouvola City Museum
27.9.2018–13.1.2019 NÄYTTELY/TAPAHTUMA PÄÄTTYNYT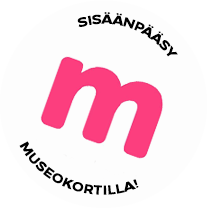 Exhibition
Elämän kirjo - retro, Pekka Nissinen
Pekka Nissisen teoksissa näkyy edelleen hänen nuorena omaksumansa kubistinen tyyli.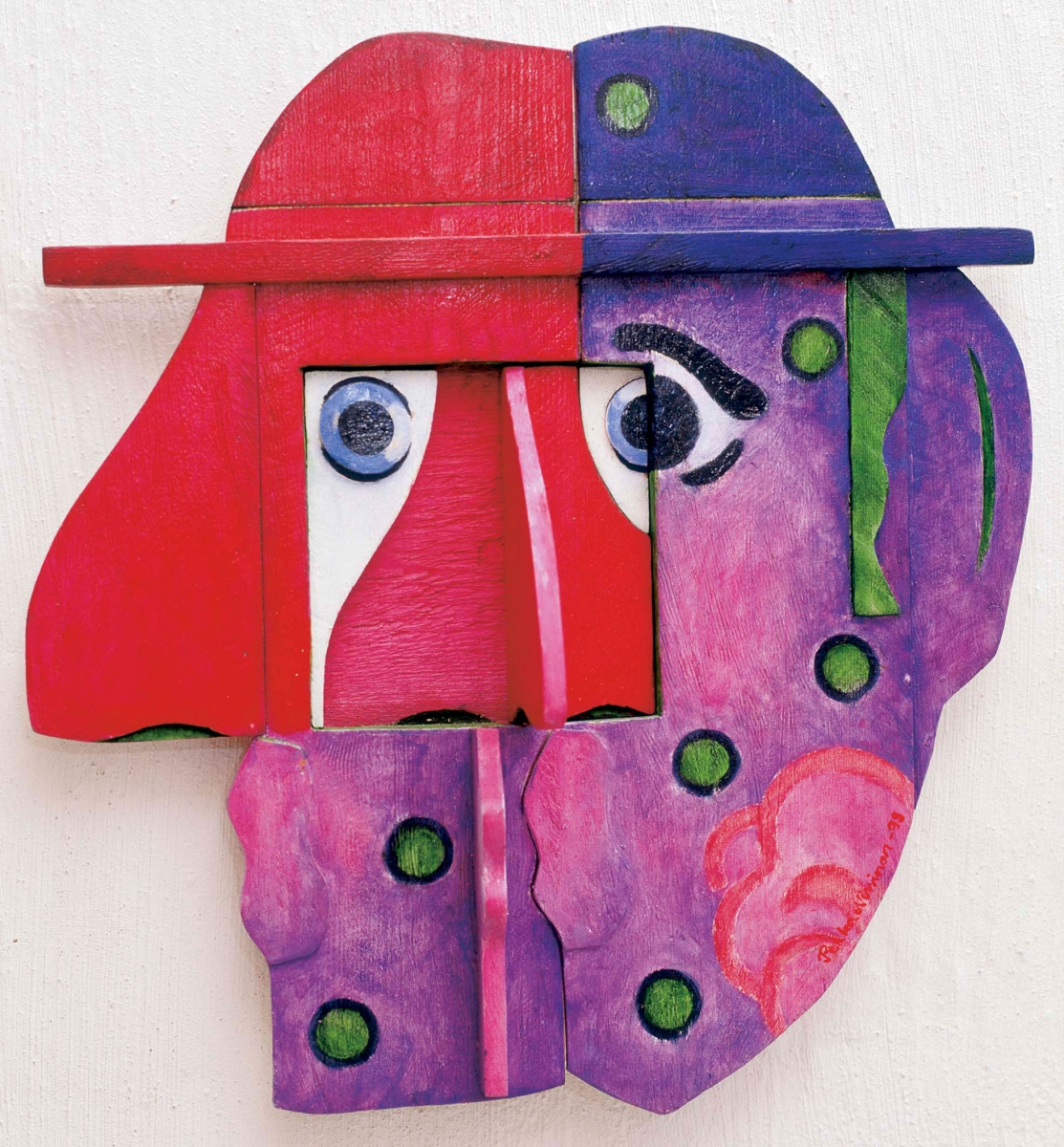 Teemat ja tyylit ovat kuitenkin vaihtuneet uran aikana ja kubismikin jäi välillä syrjään: "Aloitin kaiken alusta 1980 siirtymällä maalaamaan Marlebäckin maisemia rakennuksineen." Maisemat ovat sittemmin muuttuneet ja rakennukset purettu, mutta jäljellä ovat Nissisen värikkäät, maalaukselliset illuusiot. Sittemmin mukaan tulivat yhä voimakkaammat värit ja abstraktit, jälleen kubismista muistuttavat konstruktiot; myös maalaukset puulle ja veistokset sekä puupiirrosmonotypiat. Ajan kuluessa kehittyi myös Poikilo-kokonaisuus – metsän pojan riitti valitsemalleen neidolle.
"Koen tuotantoni yhtenä kuvana – palapelinä, josta on poimittu pieniä teemaryhmiä muodostamaan elämän kirjo. Mottoni on: Jos taiteilija väittää löytäneensä itsensä, hän samalla myöntää maneerinsa."
Taiteilijatapaamiset:
La 20.10. klo 13
La 24.11. klo 13

Share this with your friends!

Print version
Voit ostaa Museokortin tästä museokohteesta tai verkosta
Museum contact details

Poikilo-museums, Kouvola Art Museum and Kouvola City Museum
Varuskuntakatu 11, 45100 Kouvola
020 615 5297
Admission fees
Yksi museo 7/5/0 €
Molemmat museot 11/8/0 €
Alle 18-vuotiaat vapaa pääsy
Payment methods
käteinen, yleisimmät pankki- ja luottokortit. Tyky-kuntosetelit.
Opening hours
| | |
| --- | --- |
| Mon | Closed |
| Tue | 11:00-18:00 |
| Wed | 11:00-18:00 |
| Thu | 11:00-18:00 |
| Fri | 11:00-18:00 |
| Sat | 12:00-17:00 |
| Sun | 12:00-17:00 |
Näyttelyn tekstit kielillä