27.9.2018–25.11.2018 NÄYTTELY/TAPAHTUMA PÄÄTTYNYT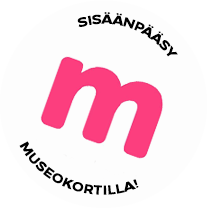 Exhibition
Juhlat/Bileet/Party/Fest/Hïeje - SKjL:n 80-vuotisjuhlanäyttely
Suomen Kuvataidejärjestöjen Liiton juhlavuoden päätapahtuma on Joensuussa järjestettävä nykytaiteen kuvataidefestivaali.
Juhlat/Bileet/Party/Fest/Hïeje-kuvataidefestivaalin keskiössä on Joensuun taidemuseo Onnissa, Taidekeskus Ahjossa ja Galleria Kohinassa järjestettävä nykytaiteen näyttely. Festivaalille on valittu teoksia 49 nykytaiteilijalta ympäri Suomen. Perinteisen kuvataiteen (maalaus, kuvanveisto, grafiikka, valokuva) lisäksi festivaalilla nähdään yhteisötaidetta, video- ja valotaideteoksia sekä performansseja.
Kuva: Kim Jotuni, The End of the Party 2018 (yksityiskohta)
Share this with your friends!

Print version
Voit ostaa Museokortin tästä museokohteesta tai verkosta
Museum contact details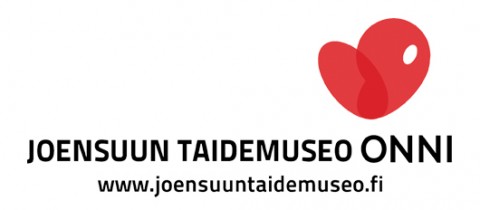 Joensuu Art Museum Onni
Kirkkokatu 23, 80100 Joensuu
(013) 337 5388
Admission fees
7/5/3/0 €
Payment methods
Yleisimmät pankki- ja luottokortit, Museokortti, Smartum, ePassi, Tyky-Online
Opening hours
| | |
| --- | --- |
| Mon | Closed |
| Tue | 10:00-16:00 |
| Wed | 10:00-20:00 |
| Thu | 10:00-16:00 |
| Fri | 10:00-16:00 |
| Sat | 10:00-16:00 |
| Sun | 10:00-16:00 |