Exhibition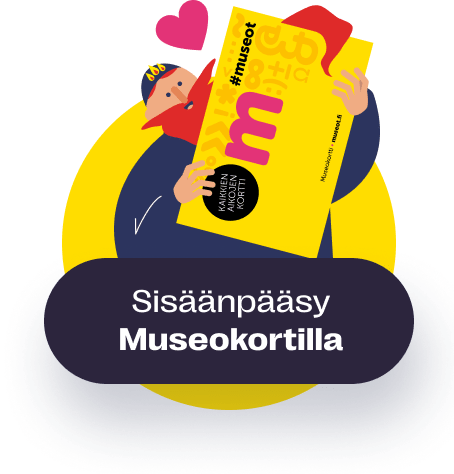 Suomalaisten metsät
Suomalaisille metsä on ollut, ja on edelleen, paitsi toimeentulon lähde ja metsän antimien aarreaitta, mutta myös paikka virkistäytymiselle ja rauhoittumiselle.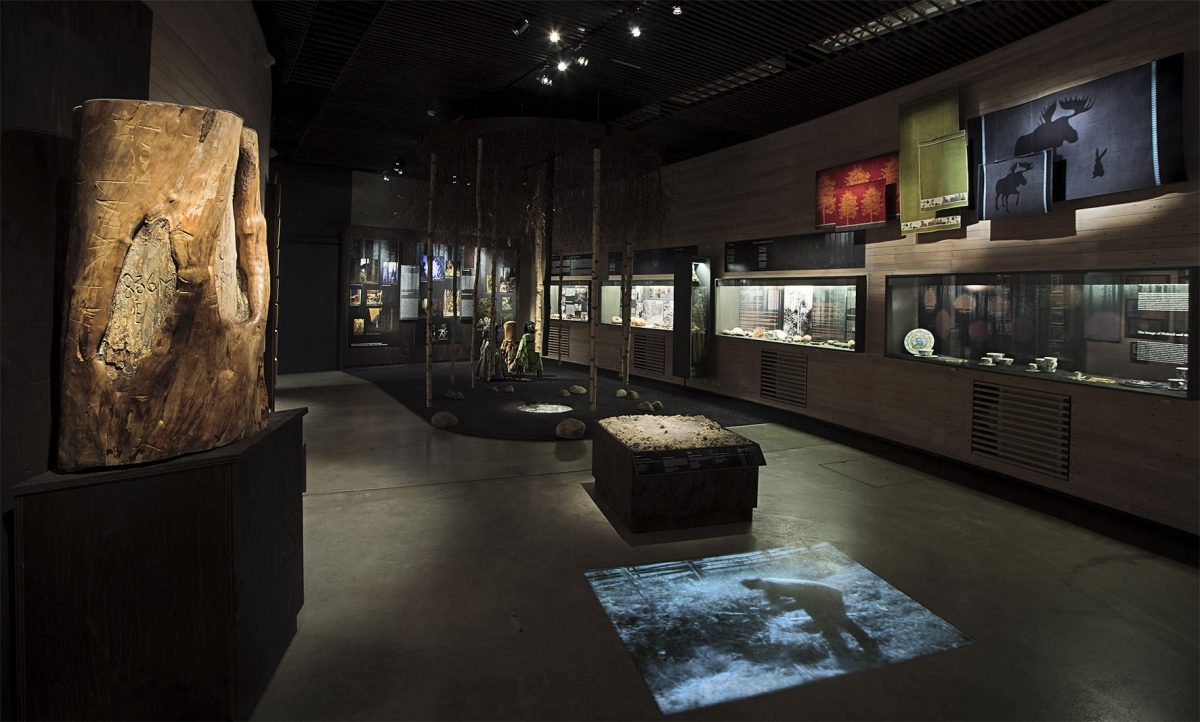 Suomalaisten metsät -näyttelyssä liikutaan retkeilijän, metsästäjän, marjastajan ja luontoharrastajan metsässä sekä kerrotaan metsiensuojelusta. Näyttely avaa myös polkuja kansanperinteen metsään, metsämyyttien, -tarinoiden ja -uskomusten maailmaan – maailmaan, jossa metsään saattoi kadota yliluonnollisella tavalla.
Share this with your friends!

Print version
Museum contact details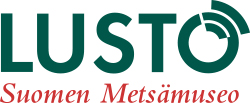 Lusto - The Finnish Forest Museum
Lustontie 1, 58450 Punkaharju
(015) 345 100
Admission fees
11/8/5/27 €
Payment methods
Maksuvälineinä käteisen lisäksi käyvät pankki- ja luottokortit (Eurocard, Mastercard ja Visa). Otamme vastaan Kulttuuri- ja Tyky-Kuntoseteleitä osana näyttelyiden sisäänpääsymaksua.
Opening hours
| | |
| --- | --- |
| Mon | Closed |
| Tue | 10:00-17:00 |
| Wed | 10:00-17:00 |
| Thu | 10:00-17:00 |
| Fri | 10:00-17:00 |
| Sat | 10:00-17:00 |
| Sun | 10:00-17:00 |
Näyttelyn tekstit kielillä