Exhibition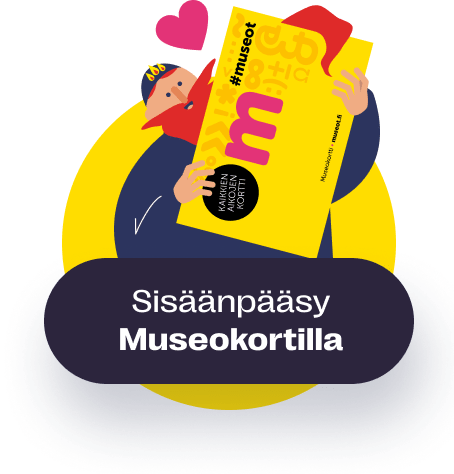 Glass for Everyone - Karhula 1889-2009
The Karhula glassworks (1889–2009) was one of Finland's most important glassworks.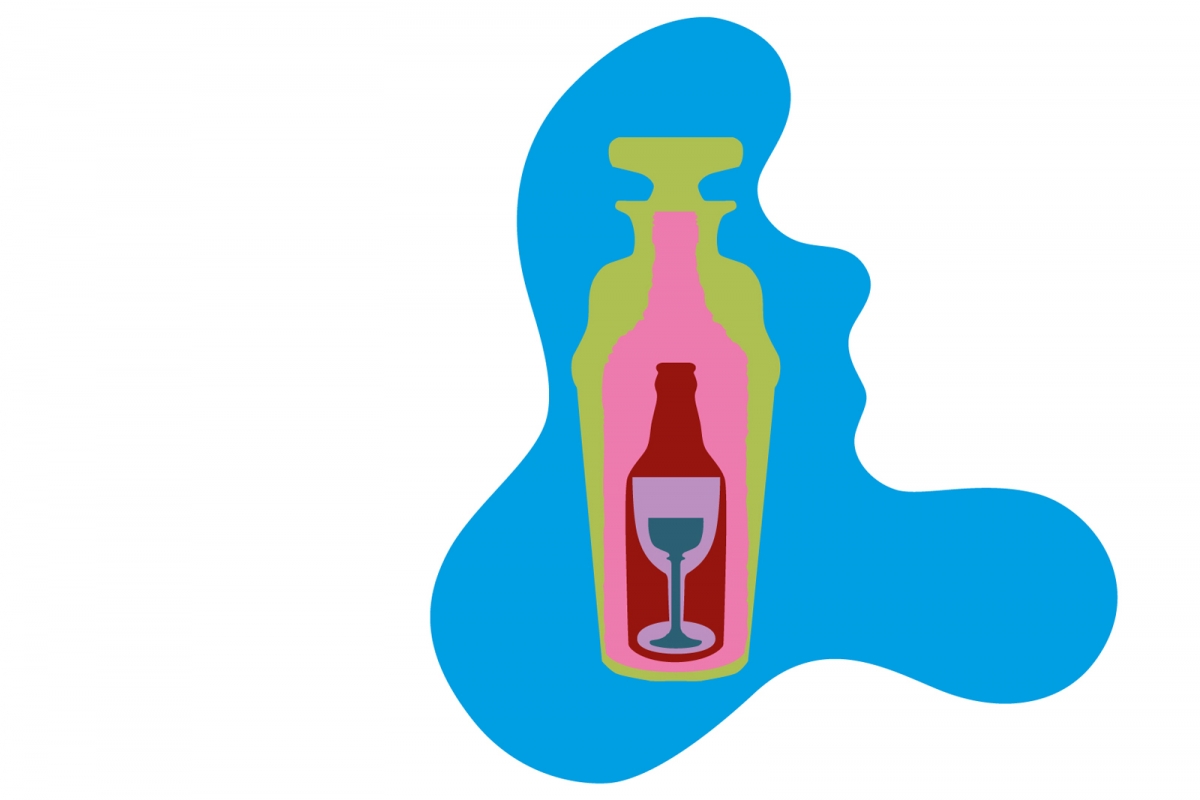 In the 1930s, Karhula played a key role as Finnish glass design discovered its own language of expression and made its international breakthrough. Although art glass was important, other products had a bigger impact on the everyday lives of Finnish people. Karhula was active for more than 100 years, and in that time, it manufactured hundreds of millions of glass containers and numerous other products. It was the last container glassworks in Finland, and it was solely responsible for production in the sector for around 20 years.
This exhibition highlights the diversity of the factory's production, the skill of the professionals involved, and the changes in the glass industry. Approximately 700 glass objects are on display, ranging from everyday glass jars to curiosities and stars of the world exhibitions of the 1930s.
Share this with your friends!