The Finnish Labour Museum Werstas
28.11.2017–5.1.2021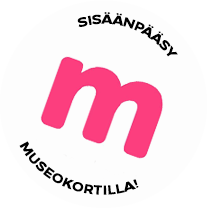 Exhibition
Museum of Liberty
Werstas will open the new Museum of Liberty to tell the inspiring story of a poor nation in celebration of the centenary of Finnish independence.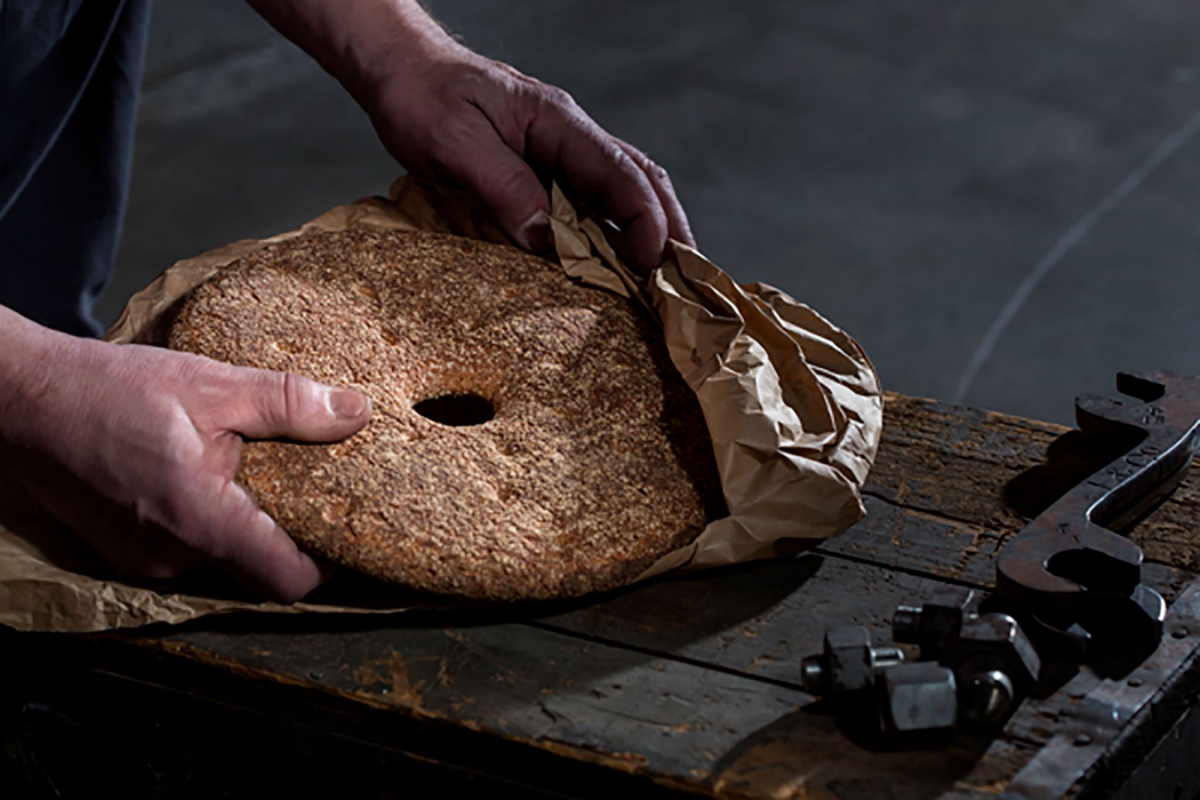 It has been a long, eventful road since the days of class society living under the reign of Russia, but emancipation from famine and oppression has shaped the country to what it is today. Today the citizens of Finland enjoy the liberty to influence and participate in the society, study and create a safe environment for themselves.
The history of Finnish independence has been marked with terrors of the civil war, the inception of a welfare state as well as disputes over public day care. The museum has something to offer for the whole family. What do freedom and independency mean to you?
The exhibition is based on the collections of The Finnish Labour Museum Werstas, Labour Archives and The People's Archives, and it is presented in collaboration with the labour movement celebrating the independency.
The brand new museum will be open to the public in November 2017 in honour of the centenary of the eight-hour working day.
Share this with your friends!

Print version
Museum contact details

The Finnish Labour Museum Werstas
Werstas, Väinö Linnan aukio 8, 33210 Tampere
010 420 9220
Admission fees
Aina vapaa pääsy.
Payment methods
käteinen, yleisimmät pankki- ja luottokortit.
Opening hours
| | |
| --- | --- |
| Mon | Closed |
| Tue | 11:00-18:00 |
| Wed | 11:00-18:00 |
| Thu | 11:00-18:00 |
| Fri | 11:00-18:00 |
| Sat | 11:00-18:00 |
| Sun | 11:00-18:00 |
Poikkeusolosuhteiden vuoksi suosittelemme varmistamaan museon avautumispäivämäärän ja aukioloajat museon omilta kotisivuilta ennen museovierailua.
Näyttelyn tekstit kielillä