Poikilo-museums, Kouvola Art Museum and Kouvola City Museum
23.11.2017–13.10.2019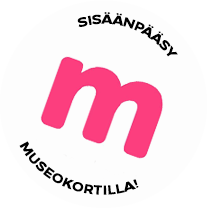 Exhibition
Myytinmurtajia ja matkantekijöitä
Näyttely ravistelee perinteisiä käsityksiä suomalaisten alkuperästä, yhtenäisestä kansasta ja sen sivistämisen jaloudesta. Tiedätkö mistä ovat peräisin suomalaisuuden symbolit, väiskinlakki sekä punainen tupa ja perunamaa? Testaa kuinka suomalainen olet! Murra myyttejä! Näyttelyssä pääset myös kokemaan Aalto-yliopiston Medialabin kehittämää 3D-mallia Pariisin vuoden 1900 maailmannäyttelyn Suomen Paviljongista.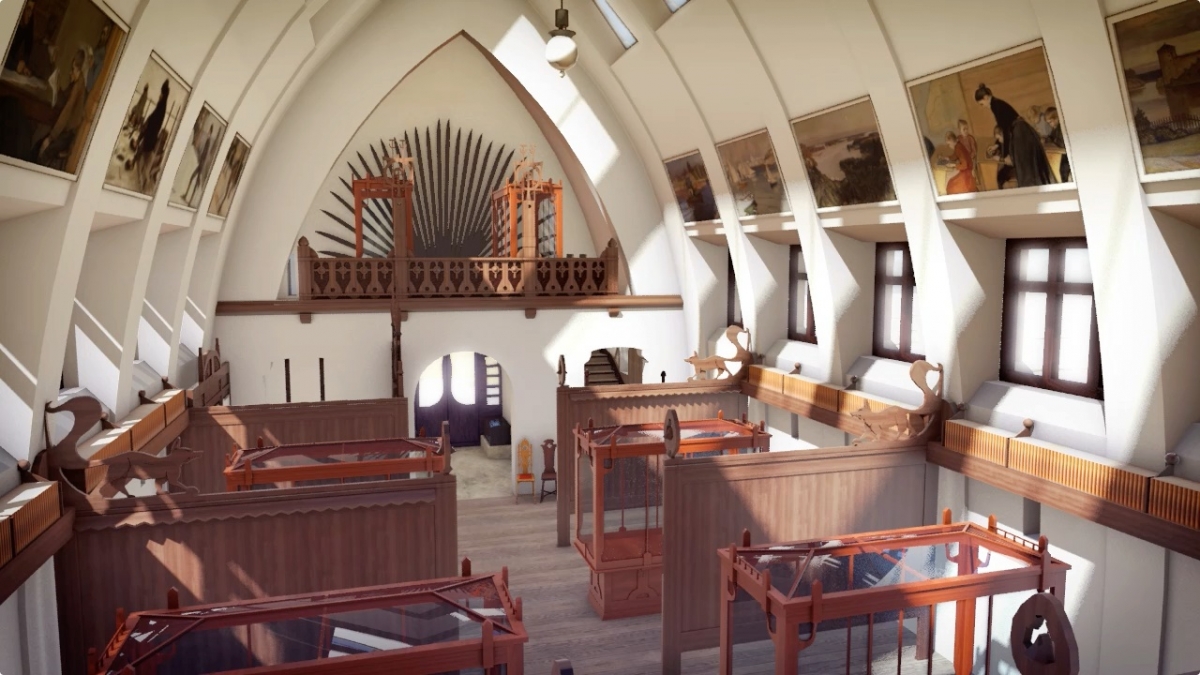 Pariisista pääset tutustumaan Kouvolaan ja Kouvolasta muuttaneiden tarinoihin. Pietarista Kuusankoskelle muuttanut Fabergén korusuunnittelija Alma Pihl, Elimäeltä Kööpenhaminaan ja Amerikkaan muuttanut keksijä Eric Tigerstedt, Viipurista Kouvolaan sodan jaloista tullut Papulan vesitehdas ja monet muut tarinat kertovat vuosisataisesta muuttoliikkeestä Kouvolan seudulla. Muuttoliike jatkuu edelleen.
Share this with your friends!

Print version
Voit ostaa Museokortin tästä museokohteesta tai verkosta
Museum contact details

Poikilo-museums, Kouvola Art Museum and Kouvola City Museum
Varuskuntakatu 11, 45100 Kouvola
020 615 5297
Admission fees
Yksi museo 7/5/0 €
Molemmat museot 11/8/0 €
Alle 18-vuotiaat vapaa pääsy
Payment methods
käteinen, yleisimmät pankki- ja luottokortit. Tyky-kuntosetelit.
Opening hours
| | |
| --- | --- |
| Mon | Closed |
| Tue | 11:00-18:00 |
| Wed | 11:00-18:00 |
| Thu | 11:00-18:00 |
| Fri | 11:00-18:00 |
| Sat | 12:00-17:00 |
| Sun | 12:00-17:00 |