Exhibition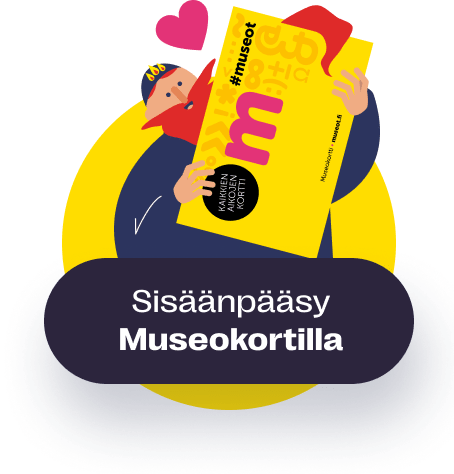 Fokus Gallery: Photos and art by Hugo Simberg
Hugo Simberg (1873–1917) was a Finnish painter and graphic artist, but also a prolific photographer. The Fokus Gallery exhibition Photos and art by Hugo Simberg shows the artist's photographs, prints and paintings side by side. The exhibition, to be staged in a single gallery, celebrates Simberg, with the year 2023 marking the 150th anniversary of the artist's birth.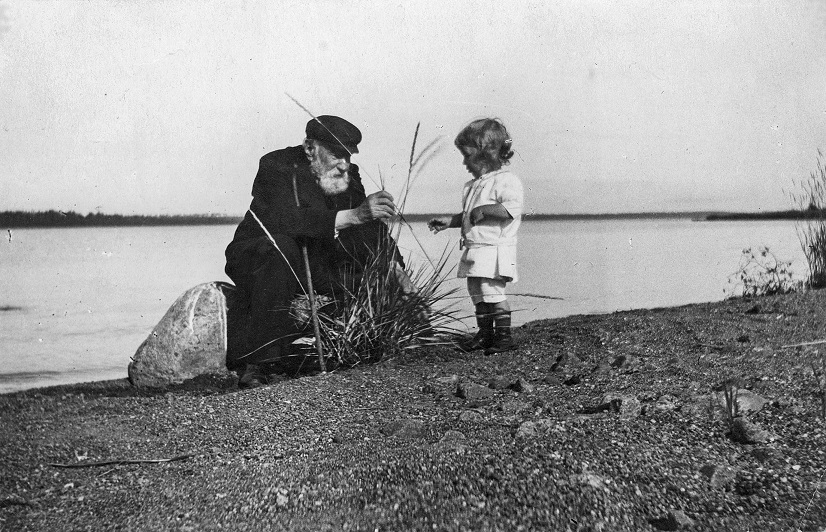 In the 1890s, the photographic camera became a popular aid for artists in Finland. Hugo Simberg's photographs and his versatile way of using the camera as part of creating his art are in a class of their own. In addition to Simberg, the technique was used by Akseli Gallen-Kallela and Eero Järnefelt.
Simberg documented his surroundings in photographs. In particular, he photographed the everyday life of his family at their Niemenlautta summer residence in Säkkijärvi near Viipuri (Vyborg), as well as his trips both in Finland and abroad. He also systematically used the camera as an aid when painting. Most of Simberg's photographs seem to depict carefree summer moments; the artist did not have access to a flash, so he largely photographed during summer, when there is plenty of natural light.
In 1994, the Central Art Archive (today the archive collections of the Finnish National Gallery) received a significant donation of photographs from the artist's son, Tom Simberg, consisting of almost one thousand glass and nitrate negatives. Most of the negatives are available in digitised form on the Lähteillä website, presenting Simberg's work.

What is the Fokus Gallery?
The Fokus Gallery presents concise displays, with selected artists or themes from the Ateneum collection. The gallery is located on the second floor of the museum, which is also where the collection exhibition A Question of Time is staged.
Museum exhibitions
Museum events
Edut
Osana kulttuurikierrosta