MUSEUM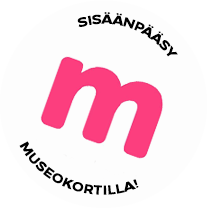 Communications Centre Lokki
The Headquarters telephone and teleprinter traffic
was transmitted through the Communications Centre Lokki, which operated
from the underground caverns of Naisvuori during the Second World War.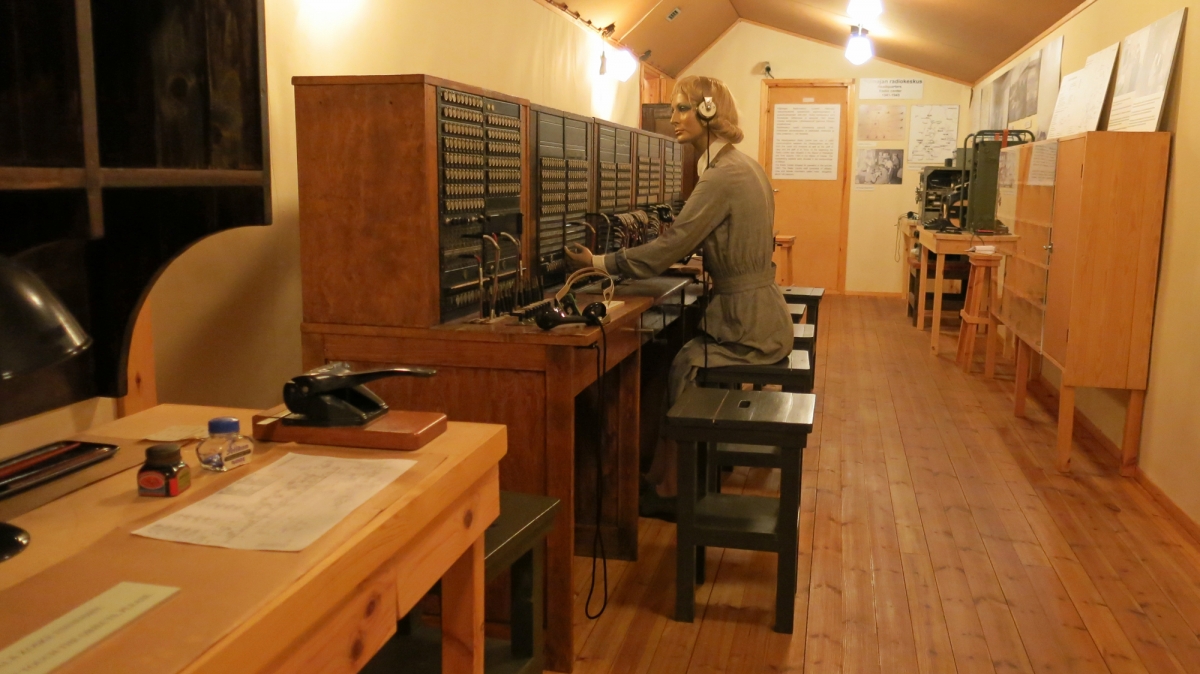 The museum's permanent exhibition presents the peasant culture of South Savo, as well as the history of the city of Mikkeli.
The museum's collections of tin, porcelain and textile objects are on the first floor, including the ancient costume from the Mikkeli region. The second floor contains items that tell the story of the city's history. In addition to the permanent exhibition, the museum has themed exhibitions, which change annually.
Share this with your friends!

Print version
Voit ostaa Museokortin tästä museokohteesta tai verkosta
Museum contact details
Communications Centre Lokki
Naisvuori, Vuorikatu 11 50100 Mikkeli

040 129 5090, 015 213 606

Admission fees
Eläkeläiset, opiskelijat, työttömät 3 €.
Alle 18-v. ilmaiseksi.
Ryhmät (yli 12 hlöä) 3 € / hlö.

Yhteislippu, Viestikeskus Lokki ja Päämajamuseo 8 €, ryhmät (yli 12 hlöä) 7 € / hlö.
Payment methods
Käteinen, tavallisimmat pankki- ja luottokortit, ePassi, Tyky+-seteli kulttuuriin ja liikuntaan ja Edenred-kortti ja mobiilimaksu.
Opening hours
Valtioneuvoston päätöksen mukaisesti valtion ja kuntien museot ovat suljettuina 13. huhtikuuta saakka. Yksityisen ja kolmannen sektorin toimijoiden suositellaan toimivan samoin.
Guided tours
Guidance by appointment: on weekdays 79 €/beginning hour + entrance fee, Sat-Sun 89 €/beginning hour + entrance fee.
Visit outside the museum's opening hours 60 €/group.