MUSEUM
Saarijärvi Museum, Stone Age Village
The oldest and most comprehensive prehistoric attraction in Finland by the bank of the impact crater lake Summasjärvi.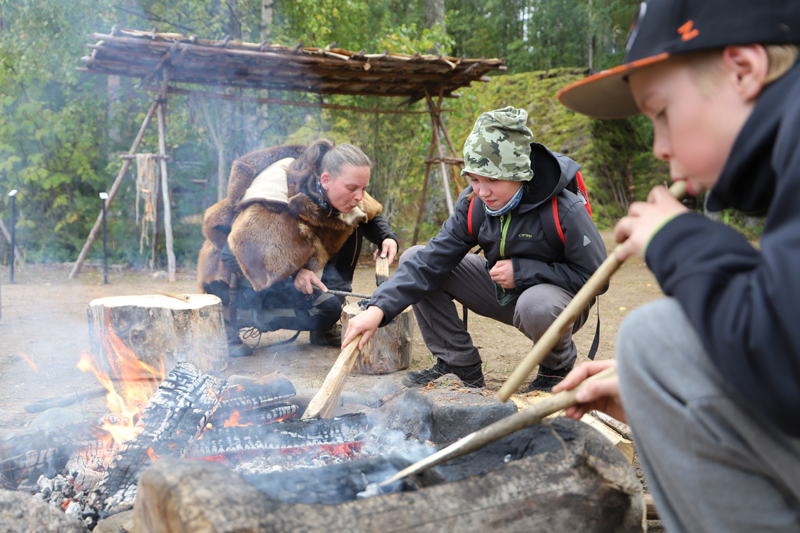 A reconstruction of a 6000 year old stone age village presents the hunting and fishing methods of the Comb-Ceramic period (4200–2000 BC).
Share this with your friends!

Print version
Museum contact details

Saarijärvi Museum, Stone Age Village
Kivikirveentie 10, Summassaari, 43100 Saarijärvi

044 459 8425 (kesällä/på såmmaren/in the summer time)

Admission fees
10/8/7 €
Opening hours
Valtioneuvoston päätöksen mukaisesti valtion ja kuntien museot ovat suljettuina 13. huhtikuuta saakka. Yksityisen ja kolmannen sektorin toimijoiden suositellaan toimivan samoin.
Guided tours
Guided tours by appointment, tel. 050 350 1422