Start using your Museum Card again – renew your card for the special autumn offer price of €62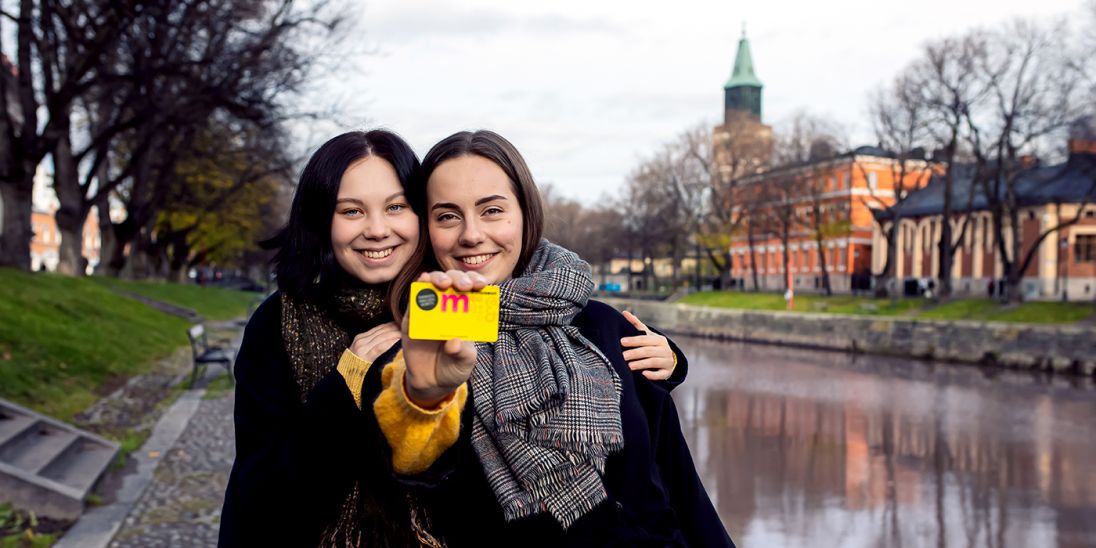 EDIT: Offer is no longer valid. Take advantage of the best special offer of the autumn: extend your Museum Card's period of validity for a year for only €62 (normally €69/74). The offer is valid until 11:59 p.m. on 10 October 2022.
All renewals now for only €62 from the Museum Card online store and the Museum Card museums.

How to take advantage of the special offer online
Go to the Customer Page

Log in and select "Renew your Museum Card".
The new 12-month period of validity will start from the date of purchase. The special offer price of €62 will be valid until 10 October 2022.
Click here for the frequently asked questions about the Museum Card.

The Museum Card is your entrance ticket to hundreds of great experiences throughout Finland
With a Museum Card, you can experience the most interesting exhibitions of the autumn. Go on a year-long tour of museums and visit a museum anytime you want! Choose your favourites from hundreds of exhibitions, and learn more about events and benefits.