Exhibition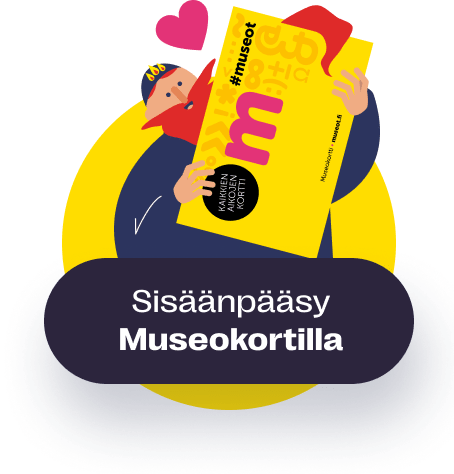 Heavenly Houseplants — From far away to Espoo homes
The exhibition takes a peek into the homes of Espoo residents at different times, admiring the abundance of plants.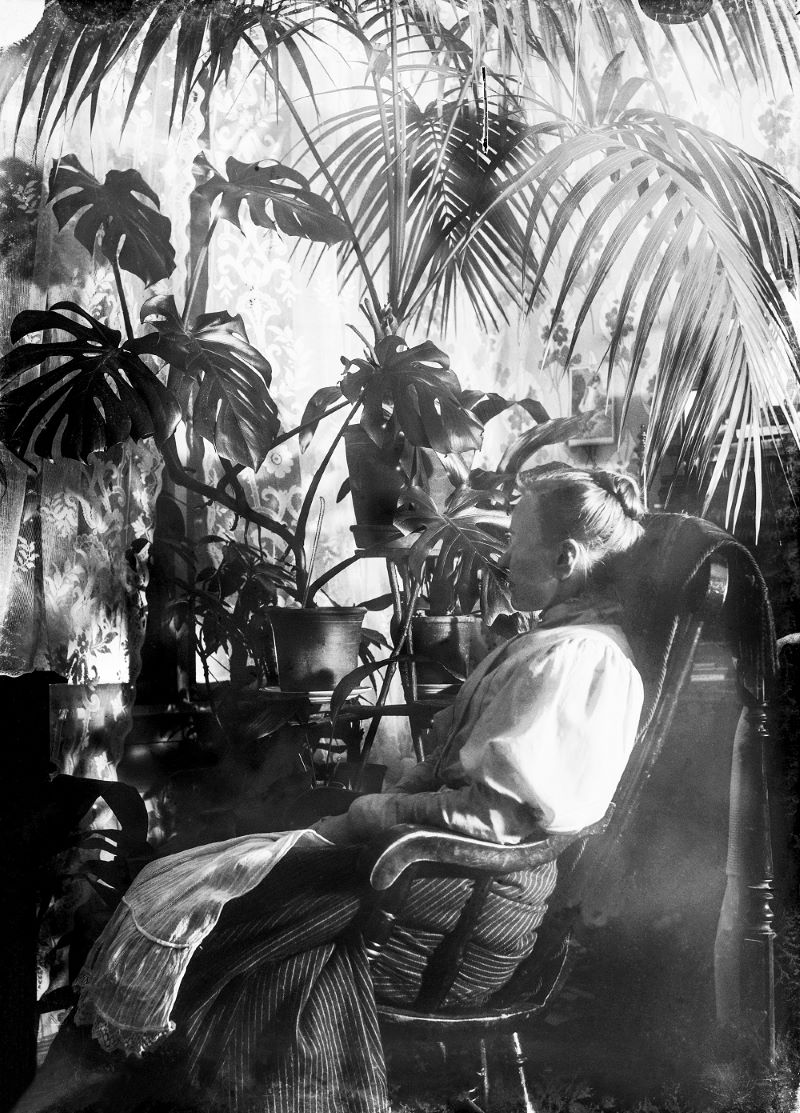 At Glims Farmstead Museum, you can experience living cultural heritage. In addition to buildings and collection objects, the museum treasures traditional plants that can be found both inside and outside. Traditional geraniums and succulent spiderworts tell us what kind of plants grew at Glims in the past. But where have these beauties found their way to the windowsills of Espoo residents and what kind of plants have been in fashion at different times?
Foreign plants brought a breeze of exoticism to Finnish manors, from where they gradually moved to the windowsills of farmhouse living rooms. Expensive foreign plants aroused amazement and admiration. Over time, the plants became more common even in the homes of poorer people. The exhibition presents the journey of houseplants from the greenhouses of manors to the windowsills of today.
The texts in the exhibition were written by plant biologist Teija Alanko, who has studied the history of useful plants and gardens. As a non-fiction writer and plant archaeologist, Alanko has studied the history of plants extensively.
Museum contact details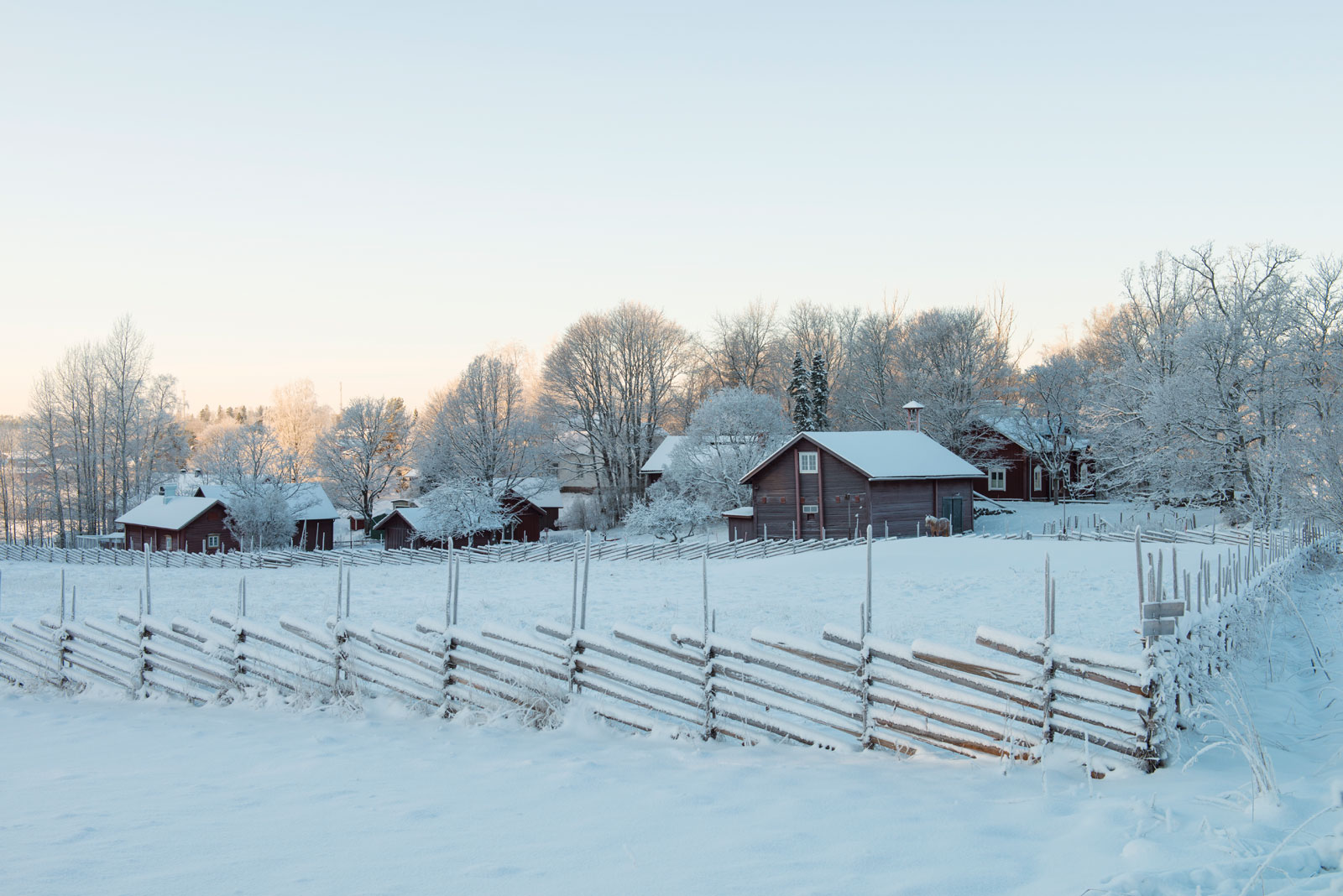 Glims Farmstead Museum
Glimsintie 1, 02740 Espoo
(09) 816 27337
Yhteydet julkisilla
Näytä reitti museolle Matkahuollon reittioppaassa
Katso reitti Matkahuollon reittioppaassa
Päämäärä:
Glims Farmstead Museum, Glimsintie 1, 02740 Espoo
Admission fees
6/3/0 €. Keskiviikkona ilmainen sisäänpääsy.
Payment methods
käteinen, yleisimmät maksukortit, Museokortti

Edenred-, ePassi-, Smartum-mobiilisovellukset, SmartumPay, Edenred-kortti sekä Kaikukortti.
Opening hours
| | |
| --- | --- |
| Mon | Closed |
| Tue | 10:00-16:00 |
| Wed | 10:00-16:00 |
| Thu | 10:00-16:00 |
| Fri | 10:00-16:00 |
| Sat | Closed |
| Sun | 11:00-16:00 |
Closed 1.1.2023, 6.1.2023, 7.4.2023, 10.4.2023, 1.5.2023, 18.5.2023, 23.–25.6.2023, 6.12.2023, 24.12.–26.12.2023, 31.12.2023, 1.1.2024 ja 6.1.2024.