Exhibition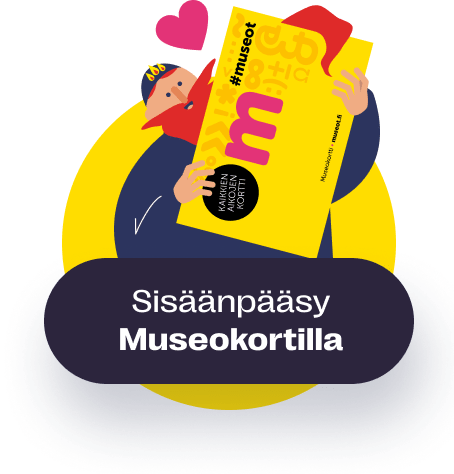 Albert Edelfelt
The exhibition provides an overarching view of the life's work of one of Finland's most renowned and popular artists, Albert Edelfelt (1854–1905).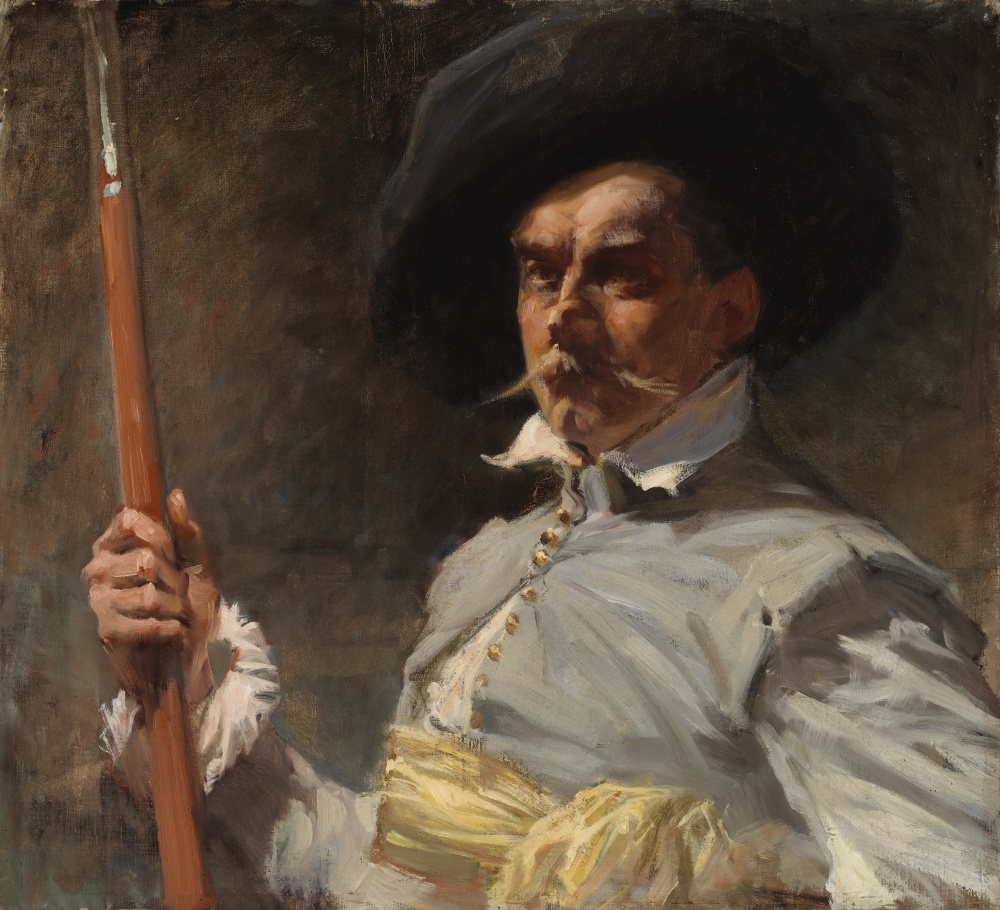 As well as being a pre-eminent artist, Albert Edelfelt was socially skillful and spoke several languages. He travelled widely across Europe and the Nordics and lived a large portion of his life in Paris. While living and working in France, he met several of the leading names in the field of arts, culture and science as well as art collectors and dealers.
Prior to reaching Ateneum, the Edelfelt retrospective toured Petit Palais in Paris and the Gothenburg Museum of Art. Received to wide public acclaim, the exhibitions have produced further research and new knowledge on Edelfelt's life and career.
Share this with your friends!