Exhibition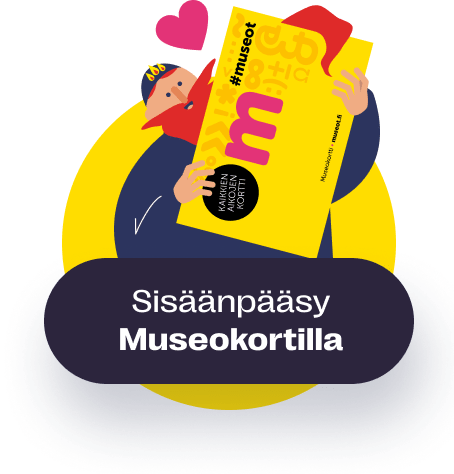 Our choices – a selection of works from the Hämeenlinna Art Museum collections
Hämeenlinna Art Museum staff have taken a deep dive into the veritable treasure trove that is the museum's collections to choose a series of works for this 70th anniversary exhibition. Our choices explores the multiple facets of humanity: crises, differences, difficulties and darkness, but also love, hope and intimacy. The exhibition also looks at our relationship with the natural world and the cosmos beyond.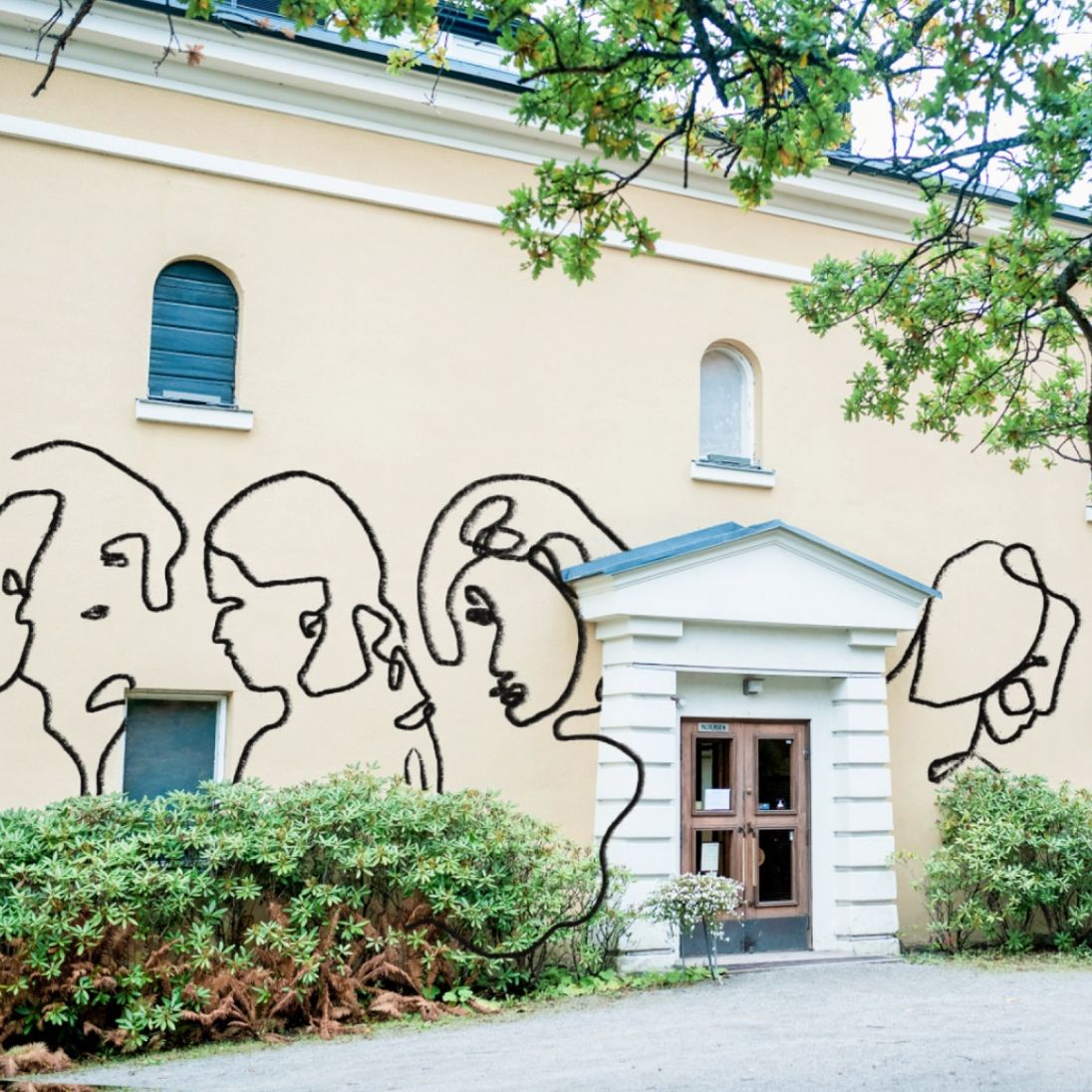 Our choices spans several different time periods, featuring masterpieces from the Golden Age of Finnish art alongside contemporary works. During the exhibition design process, it transpired that the enduring favourites of our visitors, including Carl Gustaf Hellqvist's Girl in a Flowering Meadow from 1883 and Eero Järnefelt's newly resonant Storm from the East (Self-portrait) from 1894, also count among those best loved by our staff. Our most recent acquisitions included in the exhibition are Maija Helasvuo's sculpture Mother and Son from 2008 and Jarmo Mäkilä's Quarantine from 2020.

As the eyelids breathe 28 May–5 July 2022
Taidehalli Häme
Hallituskatu 14, Hämeenlinna
Art works by artists Edwina Goldstone, Jussi Goman, Ilmari Gryta, Kati Lehtonen and Simo Ripatti and and short films by film students from Aalto University draw inspiration from the works on display in the OUR CHOICE exhibition. The exhibition is a collaboration between Ars Häme and Hämeenlinna Art Museum.
Share this with your friends!