Exhibition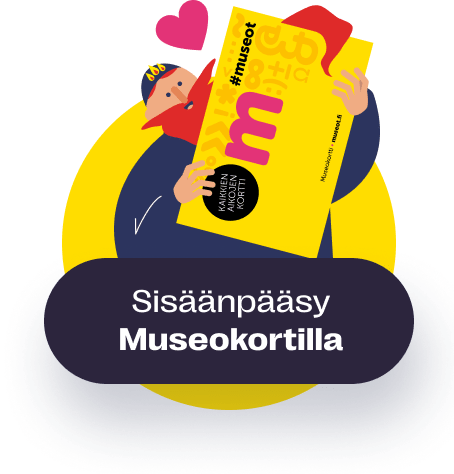 Omiensa joukossa —Kyläkuvaaja Rudolf Salomaan valokuvia
Möhkön ruukin kesänäyttely tarjoaa kurkistuksen menneeseen ilomantsilaisen kyläkuvaajan Rudolf Salomaan valokuvien kautta.

Näyttely on esillä Möhkön ruukin Pytingissä 1.6.–31.8.2022.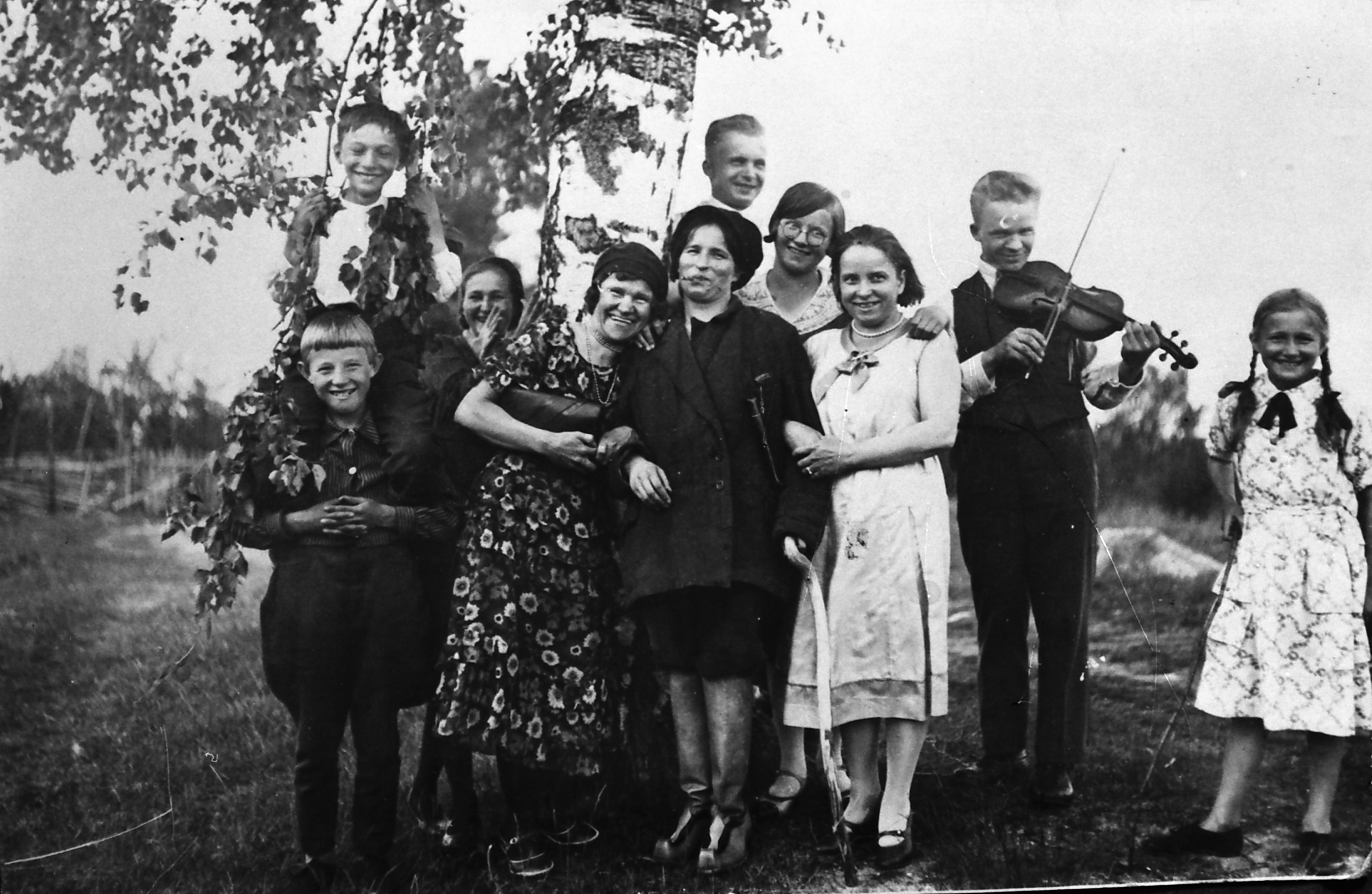 Kyläkuvaaja Rudolf Salomaa (1893—1973) oli Ilomantsin Möhkön metsätyöläis- ja sahayhteisössä 1910-luvulta lähtien toiseen maailmansotaan saakka vaikuttanut kirjuri, maalarimestari ja valokuvaaja. Hän valokuvasi aktiivisesti paitsi Ilomantsissa, myös muualla Enso-Gutzeit Oy:n työmailla ja niiden lähialueilla. Salomaan valokuvat eivät ole teknisesti loisteliaita samaan tapaan kuin maan parhaiden ammattikuvaajien otokset. Sen sijaan niillä on yksi harvinainen erityispiirre: kuvaajan näkökulma kuvattavaan yhteisöön ja toimintaan oli tasa-arvoinen hänen kuvatessaan yhteisöjä niiden sisältä. Valokuvatessaan savottalaisia, uittoa, työtapoja ja kämppäelämää Rudolf Salomaa oli omiensa joukossa. Hän ei pistäytynyt valokuvaamassa, vaan eli samaa elämää kuin kuvien kohteena olevat ihmiset. Asetelma tuottaa kuviin poikkeuksellista luontevuutta ja läsnäolon tuntua.
Varsinaisen metsätyön ja kämppäelämän lisäksi Salomaa valokuvasi monipuolisesti metsätalouden varassa eläneen Möhkön yhteisön muuta toimintaa: häitä, hautajaisia, juhlia ja karhunmetsästystä. Kuvat kertovat myös uutuuksista, esimerkiksi autojen yleistymisestä ja radioiden tulosta metsäkämpille 1920-luvun lopulla. Salomaan valokuvia julkaistiin suurilevikkisissä aikakauslehdissä 1920— ja 1930—luvuilla, muun muassa Kansan Kuvalehdessä ja Suomen Kuvalehdessä. Lehtikuvien laajan julkisen näkyvyyden vuoksi Salomaan kuvat vaikuttivat yleisiin rajaseudun asukkaita ja metsätaloutta koskeviin mielikuviin.
Näyttely on avoinna Möhkön ruukin Pytingissä 1.6. — 31.8.2022.
Kuva: Ilomantsin Museosäätiö
Näyttelyhanketta on rahoittanut Metsämiesten Säätiö. Lahjoitukset ja säätiöfuusiot ovat tärkeä osa Säätiön yleishyödyllisen toiminnan vaikuttavuutta. Lisätietoa www.mmsaatio.fi
Share this with your friends!
Museum contact details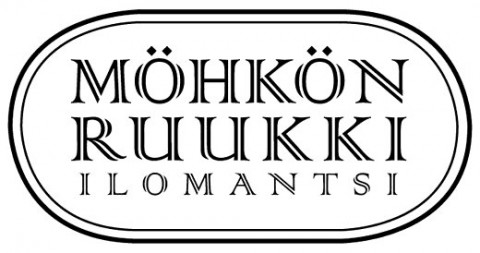 Möhkö Ironworks Museum
Möhköntie 209, 82980 Möhkö
050 342 8825
Yhteydet julkisilla
Näytä reitti museolle Matkahuollon reittioppaassa
Katso reitti Matkahuollon reittioppaassa
Päämäärä:
Möhkö Ironworks Museum, Möhköntie 209, 82980 Möhkö
Admission fees
8/6/0 €
Payment methods
käteinen, yleisimmät pankki- ja luottokortit.
Opening hours
| | |
| --- | --- |
| Mon | 11:00-17:00 |
| Tue | 11:00-17:00 |
| Wed | 11:00-17:00 |
| Thu | 11:00-17:00 |
| Fri | 11:00-17:00 |
| Sat | 11:00-11:00 |
| Sun | 11:00-11:00 |
1.6.-31.8. June and August 11-17, July 10-18. Open to groups outside normal hours by prior agreement.