Kotkaniemi, The Home of President P.E. Svinhufvud
April 2019–April 2030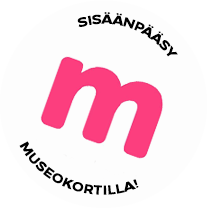 Exhibition
Kotkaniemen kotimuseo
Kotkaniemi on henkilöhistoriallinen kotimuseo, joka esittelee P. E. ja Ellen Svinhufvudin elämää sekä Kotkaniemen tilan arkea Luumäellä.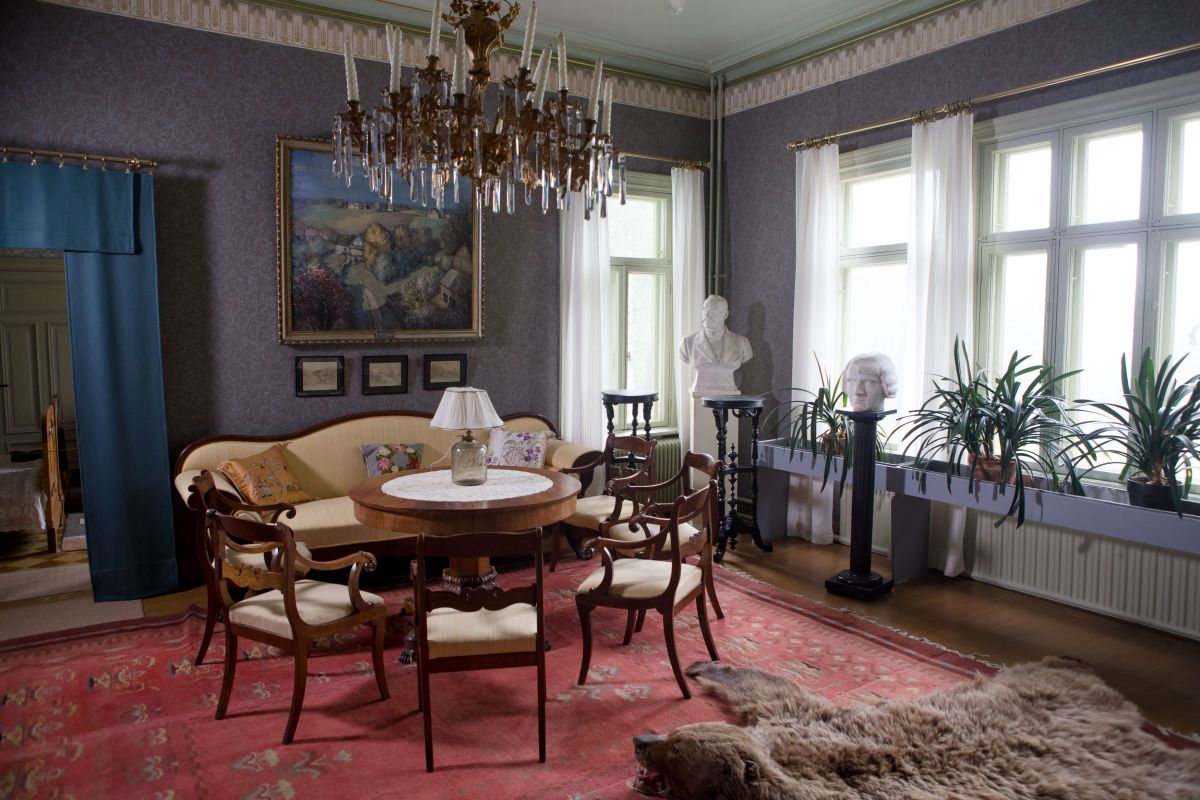 Kotkaniemen perusnäyttely sisältää kuusi kotimuseohuonetta, jotka on palautettu P. E. ja Ellen Svinhufvudin aikaiseen 1920–1930-luvun asuunsa ja sisustettu alkuperäisin esinein ja kalustein. Lisäksi yläkertaan on sisustettu yksi museohuone, joka esittelee Kotkaniemen täyshoitola-aikaa.
Museossa saat aistia Kotkaniemen tilan tunnelmaa ja menneen maailman elämänmenoa. Pehrin työhuoneessa välittyy aavistus siitä, kuinka isäntä on siellä paneutunut työhönsä tai iltapuhteinaan vapaa-ajan harrastuksiinsa. Suuri sali henkii omaa arvoaan edustustilana, jossa on seurusteltu talon vieraiden kanssa, ja ruokasalissa voi lähes kuulla vilkkaan keskustelun päivän aiheiden parissa. Entä minne asettuivat rouva Ellen ja taloudenhoitajatar Alma Kottelin rentoutumaan käsitöidensä parissa, kun päivän työt oli hoidettu?
Share this with your friends!

Print version
Voit ostaa Museokortin tästä museokohteesta tai verkosta
Museum contact details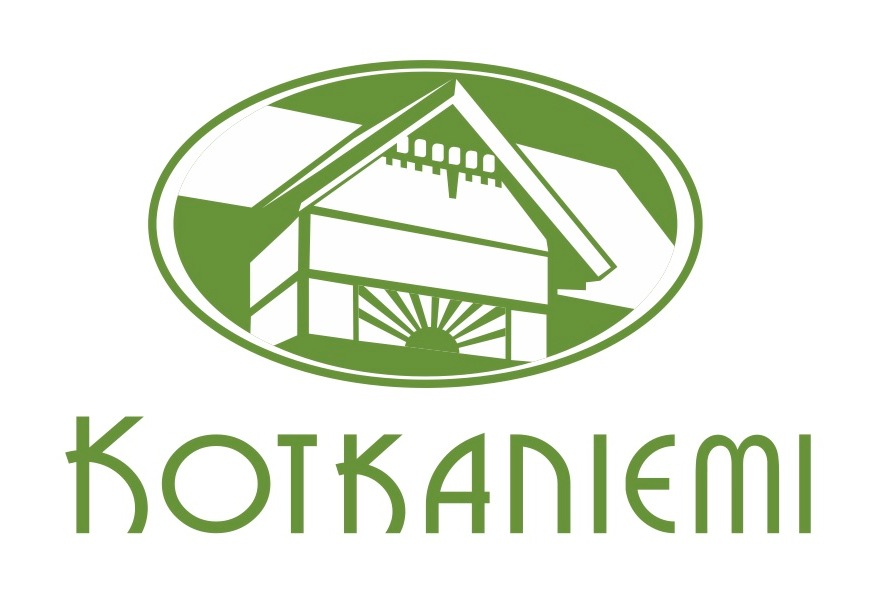 Kotkaniemi, The Home of President P.E. Svinhufvud
Itsenäisyydentie 799a, 54530 Luumäki
Admission fees
7/5 €
Payment methods
käteinen, yleisimmät pankki- ja luottokortit
Opening hours
| | |
| --- | --- |
| Mon | Closed |
| Tue | Closed |
| Wed | 12:00-17:00 |
| Thu | 12:00-17:00 |
| Fri | 12:00-17:00 |
| Sat | 11:00-16:00 |
| Sun | 11:00-16:00 |
Open regurlarly during the summer months.
Poikkeusolosuhteiden vuoksi suosittelemme varmistamaan museon avautumispäivämäärän ja aukioloajat museon omilta kotisivuilta ennen museovierailua.