1.5.2013–31.12.2023

The exhibition in the attic of Slaggbyggnaden har been renewed in 2013. It presents the life at the Ironworks from Second World War to the 1970's. The two interiors of living quarters tells of life in the house in the 1940's. In the exhibition visitors can also put on a white jacket and become a merchant in a 1950's shop or dress up in the style of 1970's. We present the life of ironworkers from time of rationing until the plastic era.
Share this with your friends!

Print version
Voit ostaa Museokortin tästä museokohteesta tai verkosta
Museum contact details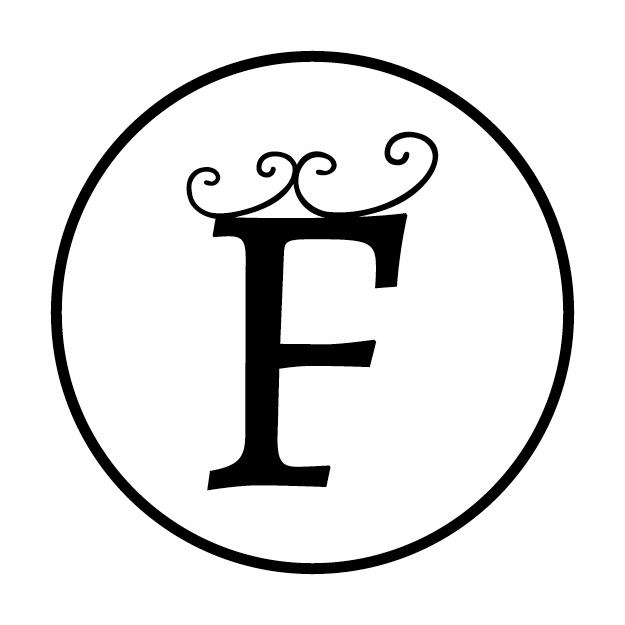 Fiskars Museum
Peltorivi/Åkerraden 13, 10470 Fiskars
+358 (0)45 1808111
Admission fees
5/3,5/0 €
Payment methods
Käteinen ja pankkikortti
Kontant och bankkort
Opening hours
Valtioneuvoston päätöksen mukaisesti valtion ja kuntien museot ovat suljettuina 13. huhtikuuta saakka. Yksityisen ja kolmannen sektorin toimijoiden suositellaan toimivan samoin.