Exhibition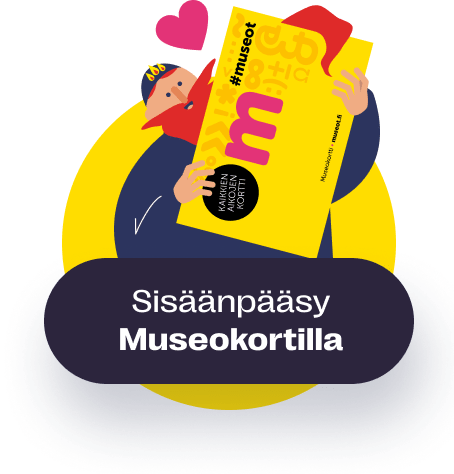 Generation 2023
Amos Rex's Generation 2023 exhibition is the third edition of a triennial presenting art and visual culture by young artists.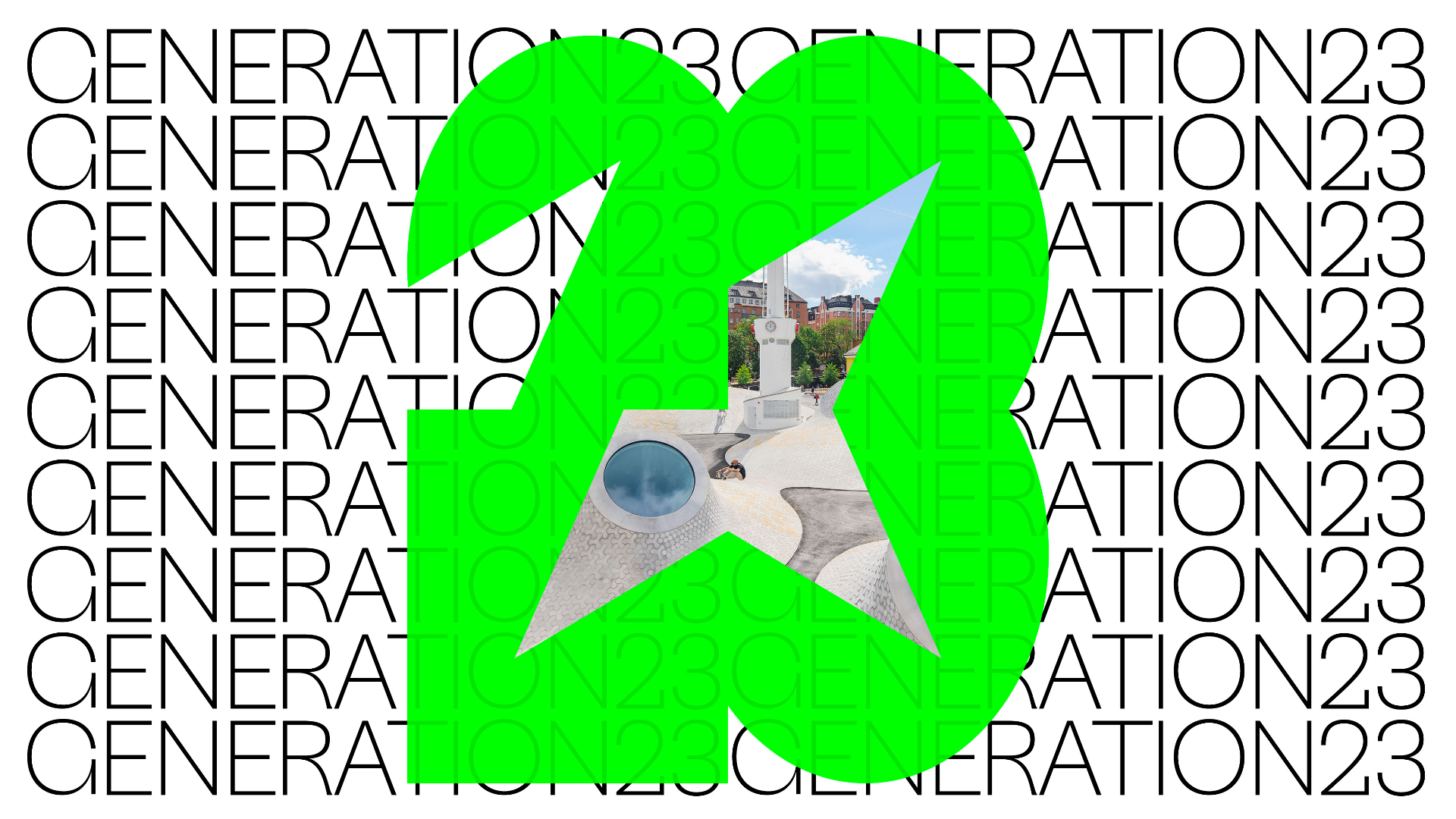 From gathering confessions to everyday observations of a fragment collector, from knitted diaries to monster outfits – in this third edition of Generation triennial, the young artists' relationship with creativity continues to be multidisciplinary and open-minded. The artists of Generation 2023 move fluidly across different art forms avoiding strictly defined genres. Generation 2023 is on show at Amos Rex from 29 March to 20 August 2023.
The Generation 2023 artists are:
Alfred Aalto, Bayonle Adelakun, Mimmi Ahonen, Robin Berende & Antti Järvelä, Amos Blomqvist, Saikou Ceesay, Katariina Fortuna, Maija Fox, Suvi Haapaniemi, Claudia Hirvonen, Siiri Hänninen & Jon Pettersson, Aatos Ketvel, Yoonsik Kim, Aino Kontinen, Samir Kuronen, Heini Laaksonen, Oona Laitinen, Juho Lehiö, Kuutti Lemmetyinen, Janna Lindfors, Auri Lukkarinen & Iris Kareoja, Axel Lyytikkä, Anniina Marjakangas, Kristian Miettinen, Nsambu & Pieski, Emma Oittinen, Veeti Otsamo, Iiris Puustinen, Ilmari Pylvänäinen, Salaado Qasim, Dara Riikonen, Eetu Ronkainen, Johanna Saikkonen, Viivi Saikkonen, Mariia Sennikova, Sofia Sirén, Saga Suni, Karo Tapiovaara, Aino Tillonen, Leevi Toija, Anette Toiviainen, Ida Tomminen, Vertti Turunen, Alina Uura, Juulia Vanhatalo, Karun Verma, Olivia Viitakangas, Ada Vuorinen & Venla Vuorinen, 俞越(Yu Yue), Rong-Ci Zhang.

The 50 artists and working pairs and their works form a rich and diverse tapestry. The life experiences of this generation and their reflections on the current state of the world play a key role. The artists' varied backgrounds form a rich and diverse tapestry in which their artistic voices are heard. The life experiences of this generation and their reflections on the current state of the world play a key role.
In their works, the artists seek new ways to approach the most pressing issues of our time. Many put a spotlight on the state of nature and its coexistence with humankind. How can we change a relationship where one side has benefited from the constant subjugation of the other? Others expose norms related to gender identity and appearance and lead us to question established norms. Mental health, feelings related to the pandemic and digital exhaustion are also topics that young artists consider through art – and many find ways to deal with difficult emotions through creativity. Performance art works, on the other hand, gently coax us out of our bubbles to enjoy art as a shared experience.
Almost 60 art works in the exhibition include painting, textile art, photography, installation art, performances, dance, video art, sculpture, comics, audio, animation, graphics, 3D-prints and an outdoor sculpture.
Creators aged 15–23 were invited to take part in the exhibition's open call and submitted a total of 1,004 work proposals. From these impassioned, high-quality applications, the jury selected these 50 artists and working pairs to participate in the exhibition. The seven-member jury, chaired by choreographer and director Ima Iduozee, included Generation 2020 artists Anna-Karoliina Vainio and Alex Luonto, museum director Kai Kartio, and curators Anastasia Isakova, Krista Mamia and Laura Porola.
Ticket sales for Generation 2023 begin on Wednesday 15 March.
Share this with your friends!
Museum exhibitions
Osana kulttuurikierrosta
Museum contact details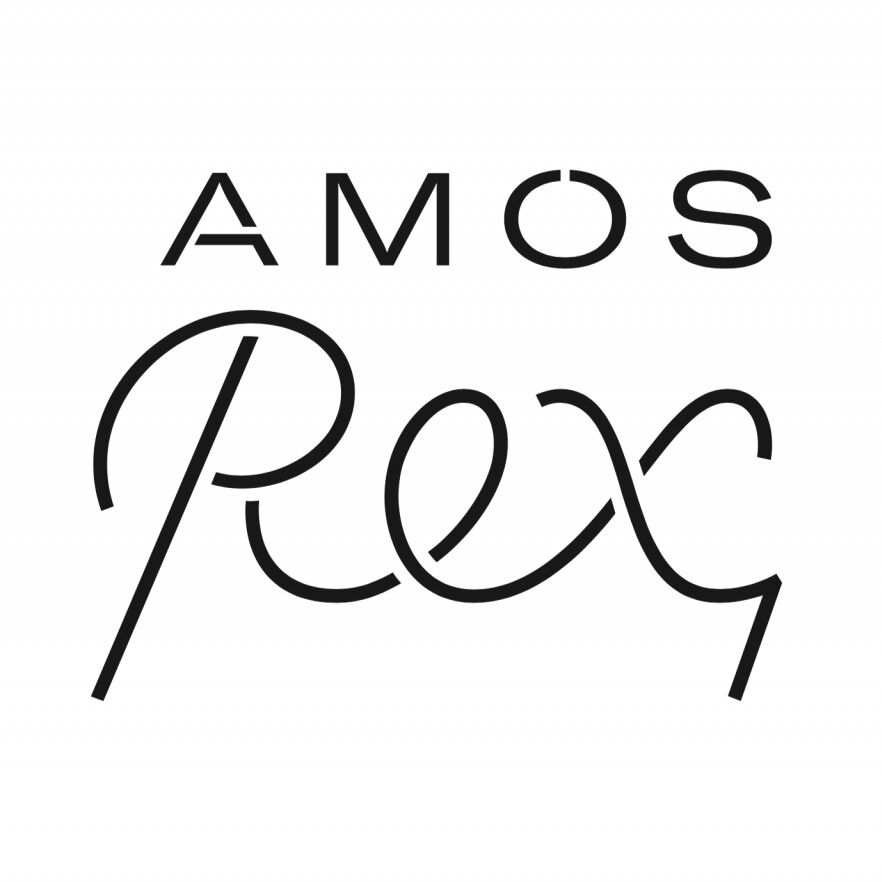 Amos Rex
Mannerheimintie 22-24
Yhteydet julkisilla
Näytä reitti museolle Matkahuollon reittioppaassa
Katso reitti Matkahuollon reittioppaassa
Päämäärä:
Amos Rex, Mannerheimintie 22-24
Admission fees
20/15/5/0 €
Payment methods
pankkikortti/bank card, Visa, Mastercard, Amex, MobilePay, cash, Smartum, Edenred virike, Tyky plus, SmartumPay, Edenred, Eazybreak, ePassi, Museokortti/Museum card, Helsinki card
Opening hours
| | |
| --- | --- |
| Mon | Closed |
| Tue | Closed |
| Wed | Closed |
| Thu | Closed |
| Fri | Closed |
| Sat | Closed |
| Sun | Closed |
We are closed right now while we are building something new! We open again on Wed 29 March 2023.