Exhibition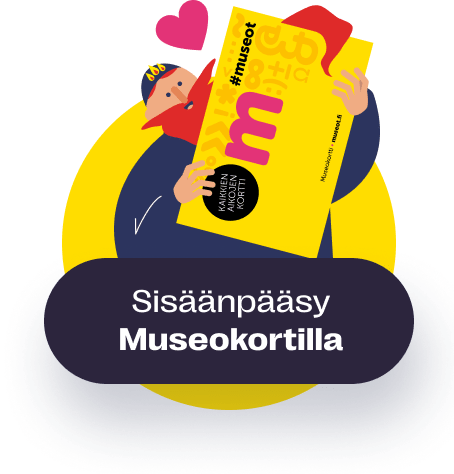 Elina Brotherus – Visitor
The exhibition juxtaposes Brotherus's recent work with key themes from her long career. Drawing on the unique atmosphere of the Didrichsen Art Museum, the exhibition is the first public display of Brotherus's photographic series Visitor (Villa Didrichsen).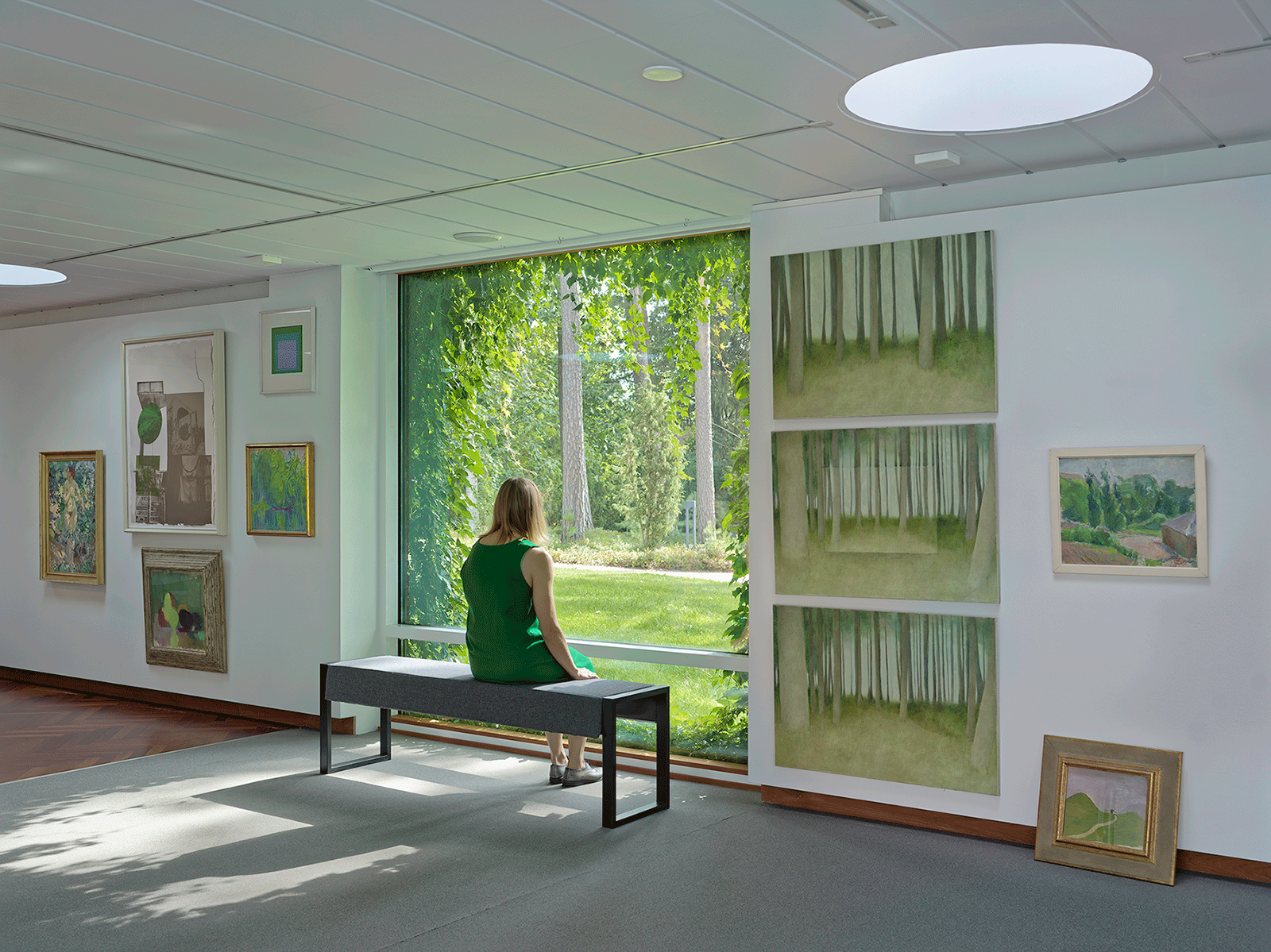 The starting point for the Visitor (Villa Didrichsen) series was Brotherus's freedom to play with the architecture, interior and art collection of the Didrichsen Art Museum. In her works, Brotherus creates an alternative reality parallel to the known history of the building. The figures in the pictures, the visitors, bring the spaces to life with their presence. Brotherus, who is well versed in the history of art, also introduces assemblages she has created using works from the collection. She addresses the works, for example, by colour or by mirroring the themes of the works.
The photographs and video works selected for the exhibition from Brotherus's earlier production have a thematic connection to the Visitor (Villa Didrichsen) series – from architecture to art historical reinterpretations of the themes of the reclining figure and the bathers.
Share this with your friends!
Museum exhibitions
Osana kulttuurikierrosta
Museum contact details
Didrichsen Art Museum
Kuusilahdenkuja 1, 00340 Helsinki
010 2193 974
Yhteydet julkisilla
Näytä reitti museolle Matkahuollon reittioppaassa
Katso reitti Matkahuollon reittioppaassa
Päämäärä:
Didrichsen Art Museum, Kuusilahdenkuja 1, 00340 Helsinki
Admission fees
16/14/10/5/0 €
Payment methods
Maksuvälineenä käyvät yleisimmät pankki- ja luottokortit, käteinen, Smartumin kulttuurisetelit ja Edenredin Virike-setelit (myös kortti- ja mobiilimaksu).
Opening hours
| | |
| --- | --- |
| Mon | Closed |
| Tue | 11:00-18:00 |
| Wed | 11:00-18:00 |
| Thu | 11:00-18:00 |
| Fri | 11:00-18:00 |
| Sat | 11:00-18:00 |
| Sun | 11:00-18:00 |