Exhibition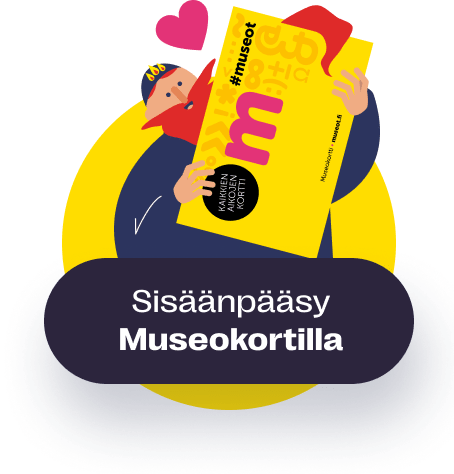 Handle with Care
Handle with Care explores the museum's contemporary art collection from the perspective of care and caring.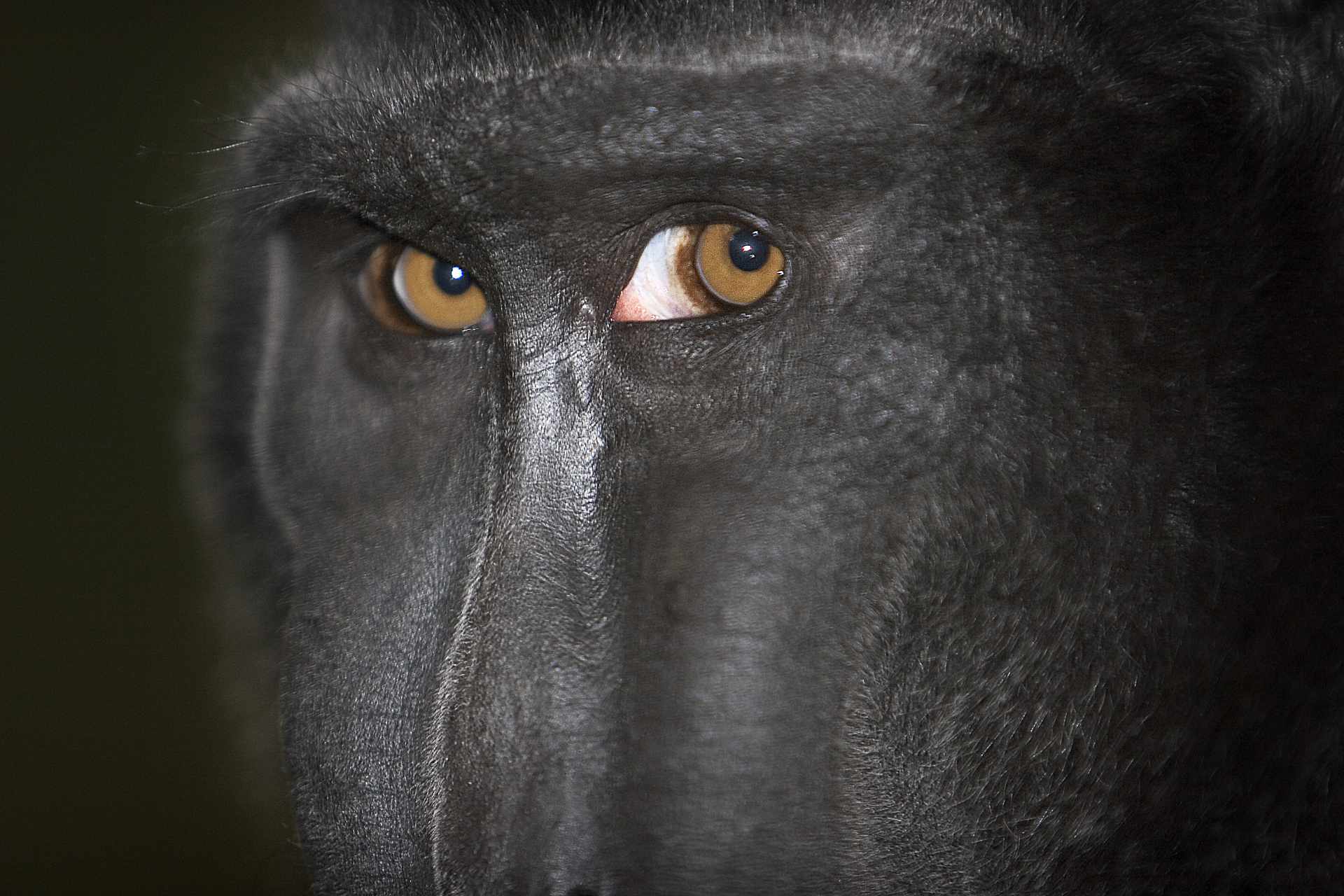 The exhibition brings out how current themes in social discussion and posthumanist thinking, such as care, environmental relations, interspeciesism, intergenerationalism, new materialism and neospirituality are manifested in visual art, and how art can participate and influence the resolution of the current ecological crisis.

Share this with your friends!