Exhibition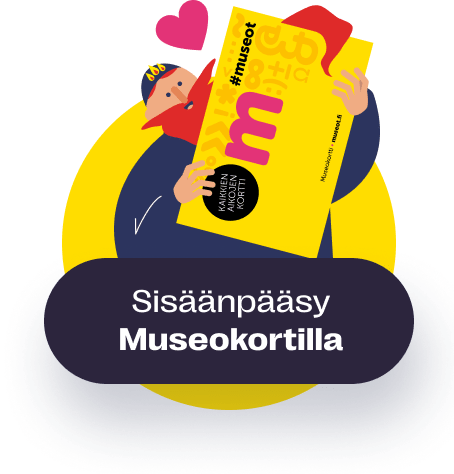 On Good Milieu – Marjo Hallila and Marja-Leena Valkola
The art exhibition encourages visitors to find a personal location in a changing environment.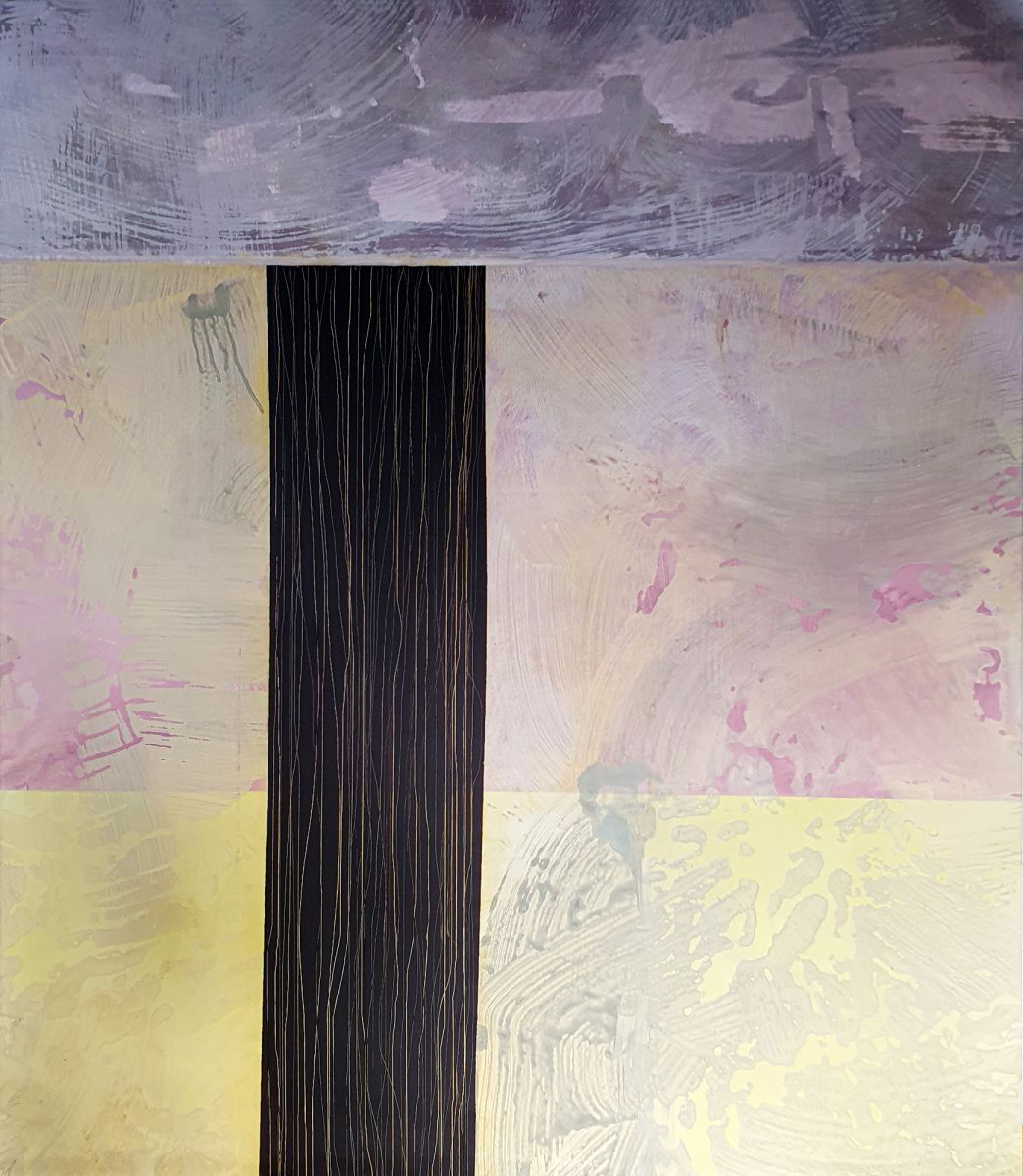 Our environmental relationship consists of the meanings in which we are involved in personal locations. Our sense of place and time expands and a balanced experience creates security in those places where we are present in everyday life and the environment. The place of our own lives must be built from the elements that the milieu offers and that we can move and create into it ourselves. Art is part of making the places and times of human life visible. It also raises awareness of the things we miss and lack in the milieus of realism and everyday life. The times of art move in timelessness or in the fields of the past, present and future.
Marjo Susanna Hallila (b. 1969, Miehikkälä, Finland) lives and works in Sörkänmäki, Suolahti, Finland. In her art, she specializes in experimental contemporary graphics and abstract painting. At the heart of the work are multidisciplinary, experimental and conceptual. Intuition, emotions and impressions play an important role. The years spent in Warsaw (2013–2018) have had a significant impact on artistic expression. Hallila's works have been included in international biennials and triennials. In Finland, she has held several solo exhibitions and participated in joint exhibitions. The artist's works are in both domestic and foreign collections. In the Good Milieu exhibition, Hallila presents a selected set of abstract paintings and graphic objects.
Marja-Leena Valkola (b. 1954, Multia, Finland) creates a question and answer in paintings between an abstract and an everyday object through the combination of colors, surface structure and an object or collage-like object. For example, a chair or an alarm clock ticks the viewer awake, because the uniqueness of each object and moment is the charge and tone that can tune the recipient to the frequency to create their own narrative from the work.
The exhibition encourages visitors to find a personal location in a changing environment. What brings a person building materials and balance can be clarified with visual art. Although in the museum everyone experiences their own position in that space and moment, the deep flow of art can still carry afterwards, leaving traces on the temporal existence and the rhythm of the days. In the workshops with schoolchildren, the elements and whole of a good environment are worked on. The goal of the project is environmental education, which includes strengthening one's own environmental relationship and developing the environment.
Also school works with the theme of the exhibition are exhibited.
Share this with your friends!
Museum contact details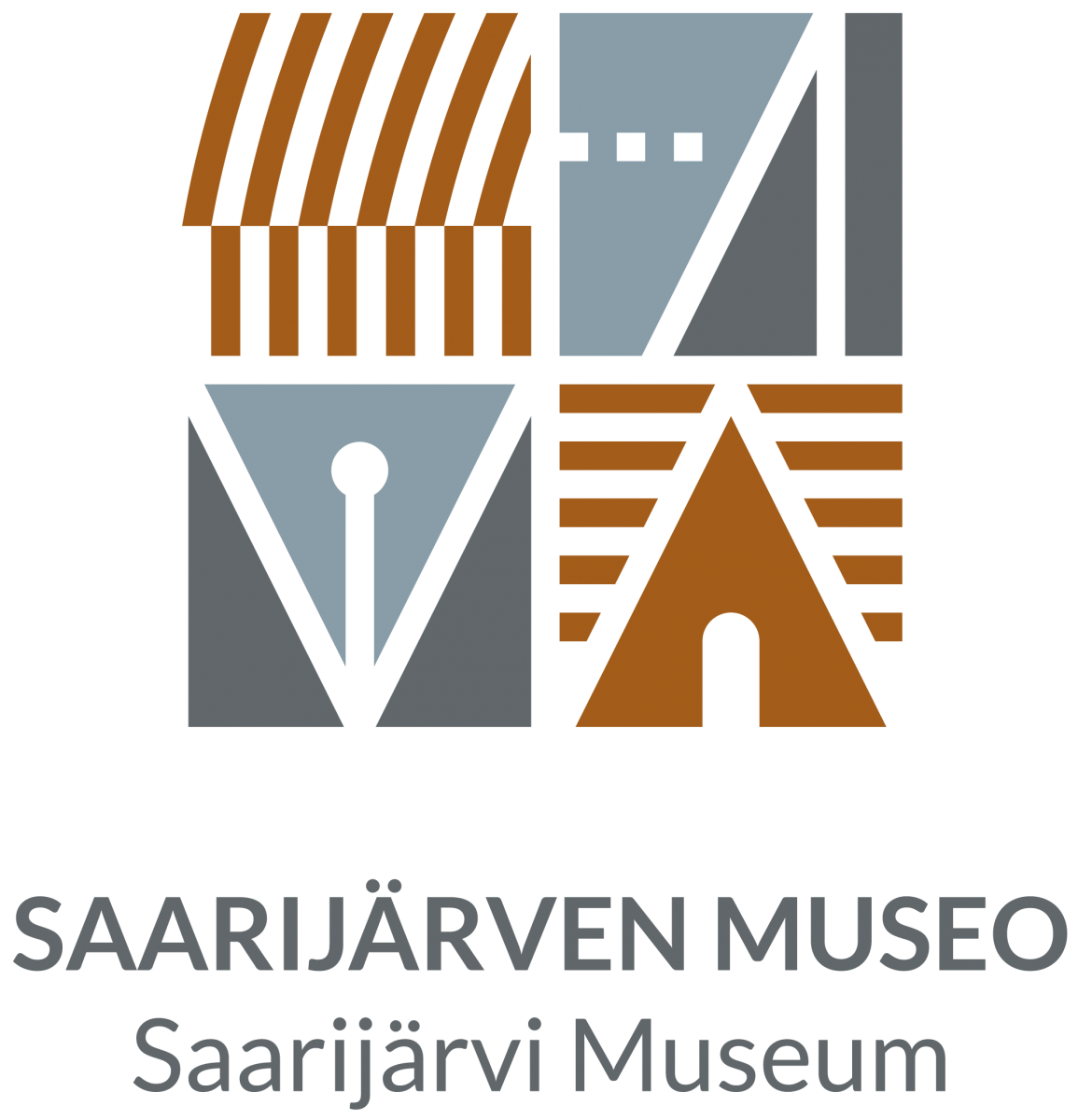 Saarijärvi Museum
Herajärventie 2, 43100 Saarijärvi
044 459 8413
Yhteydet julkisilla
Näytä reitti museolle Matkahuollon retkioppaasta
Katso reitti Matkahuollon reittioppaassa
Päämäärä:
Saarijärvi Museum, Herajärventie 2, 43100 Saarijärvi
Admission fees
Aikuiset á 8,00 €
Aikuisryhmä (10 henkilöä tai enemmän) á 4,00 €
Lapset (4–12-v.) á 4,00 €
Lapset (alle 4-v.) 0,00 €
Payment methods
käteinen, kortit
Opening hours
| | |
| --- | --- |
| Mon | Closed |
| Tue | Closed |
| Wed | 12:00-17:00 |
| Thu | 12:00-17:00 |
| Fri | 12:00-17:00 |
| Sat | 12:00-17:00 |
| Sun | 12:00-17:00 |
Open 1.1.–10.1.2021 Wed–Sun 12–17, 4.2.–13.6.2021 Wed–Sun 12–17, 16.6.–29.8.2021 Wed–Sun 12–18, 1.9.–30.12.2021 Wed–Sun 12–17