MUSEUM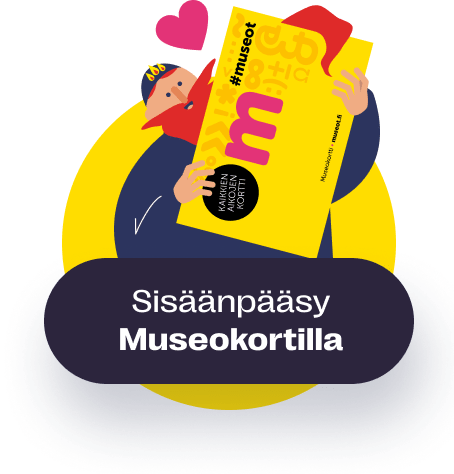 The Samiland
Tunturitie 205,
99130 Levi

Sami people's of history, culture and mythology over thousands of years.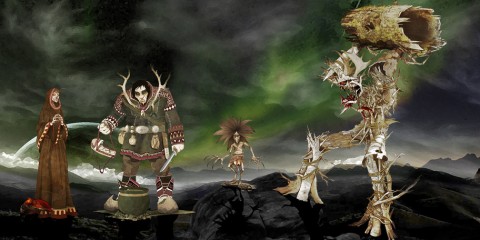 Come and meet the Sami, the indigenous people of the North. The Samiland exhibition explores the Sami people's thousands of years of history, culture and mythology. Visit the indoor exhibition to find out about the differences between the Skolt Sami and the Mountain Sami as well as about the traditional occupations and ancient mythical characters of the Sami people. The outdoor exhibition will teach you more about traditional Sami buildings and reindeer herding.
All exhibition texts are available in Finnish, English and Russian, and the indoor exhibition's texts have also been translated into German and French.
Share this with your friends!
Museum contact details
The Samiland
Tunturitie 205, 99130 Levi

Admission fees
Payment methods
käteinen, kortit
Opening hours
| | |
| --- | --- |
| Mon | 10:00-18:00 |
| Tue | 10:00-18:00 |
| Wed | 10:00-18:00 |
| Thu | 10:00-18:00 |
| Fri | 10:00-18:00 |
| Sat | 10:00-18:00 |
| Sun | 10:00-18:00 |
Tickets from Levi Summit, Café Spiella (during the summer season from the reception of Hotel Levi Panorama)