MUSEUM
Pien-Toijola Open Air Museum
The museum farm is a significant part of Finnish building heritage.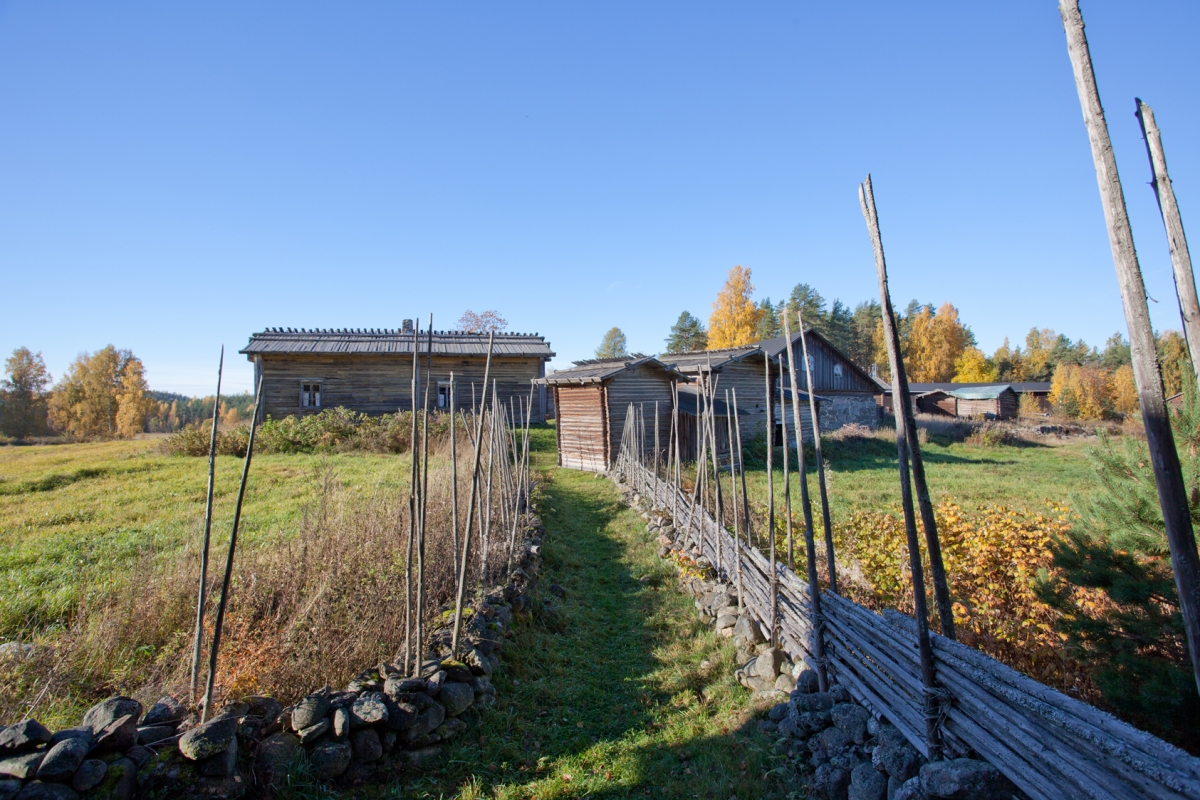 The museum farm is in the Toijola village about 20 km towards Puumala from the centre of Ristiina, Suurlahdentie 1982. The farm has belonged to the Toijonen family since 1672. All the buildings stand in their original places.
Share this with your friends!
Museum contact details
Pien-Toijola Open Air Museum
Suurlahdentie 1982, 52360 Someenjärvi

040 129 5090 (museoiden toimisto)

Admission fees
Pääsymaksu 5 €, alle 18-v. ilmaiseksi, ryhmät (yli 12 hlöä) 4 €/ henkilö.
Payment methods
Käteinen
Opening hours
Valtioneuvoston päätöksen mukaisesti valtion ja kuntien museot ovat suljettuina 13. huhtikuuta saakka. Yksityisen ja kolmannen sektorin toimijoiden suositellaan toimivan samoin.