Large collections of hunting weapons and tools from Arctic regions. Arctic cultures, arctic flora and fauna, clothes and textiles of arctic people, artcollection with arctic motives. The museum has developed into a research centre on Arctic cultures. Equipment from well-known research expeditions to the Arctic. A sizeable collection of Artic literature and films. Soapstones statues made by the Inuite of Arctic Canada. A peathouse from Northern Greenland, a hunters cabin and a goldminers camp from Lapland. Goichman Gallery and the museums church.
Share this with your friends!

Print version
Museum contact details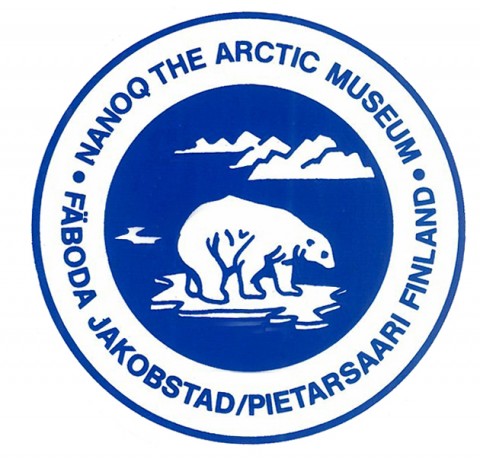 The Arctic Museum Nanoq
Fäboda 68600 Pietarsaari

+358-45-6401312 (varaukset)

Admission fees
10/8/5 €
Opening hours
Valtioneuvoston päätöksen mukaisesti valtion ja kuntien museot ovat suljettuina 13. huhtikuuta saakka. Yksityisen ja kolmannen sektorin toimijoiden suositellaan toimivan samoin.
Guided tours
Guidance in Swedish, Finnish, English.