MUSEUM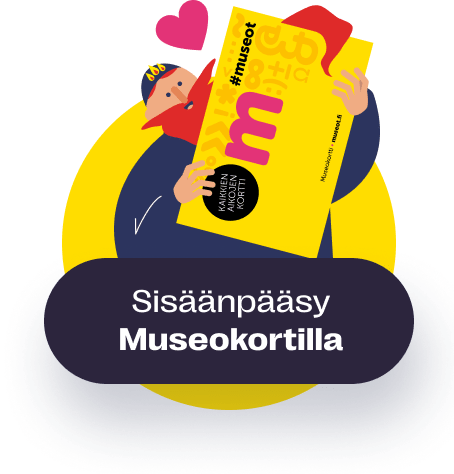 Verla Mill Museum
Verlantie 295,
47850 Verla

UNESCO World Heritage site that captures an interesting phase of development in Finland's industrial history.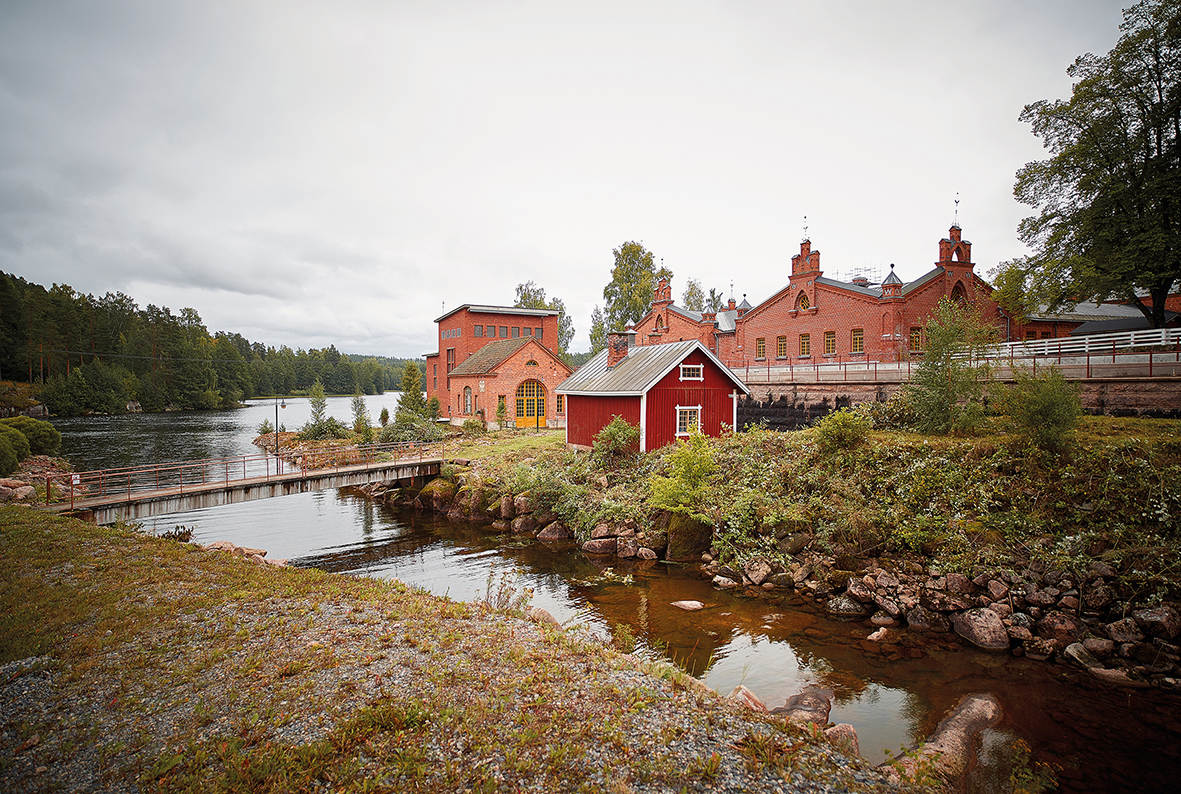 Verla is a unique UNESCO World Heritage site that brings the turn of the 20th century to life. Culture, history, architecture, activities and nature come together at this multifaceted site.
The Verla Groundwood and Board Mill is a unique, intact industrial complex dating from the early years of the Finnish wood processing industry. The whole is complemented by the workers´ housing and numerous other buildings in the area. All the machines and fixtures have been left intact in this authentic museum. The site was inscribed into the UNESCO World Heritage List in 1996.
The Verla World Heritage site is located in the village of Verla, a 32-kilometre drive from the centre of Kouvola. You can reach Verla by car or taxi from Kouvola train station. In the summer, a bus runs from Kouvola to Verla. At Verla, you can stay in the mill village workers' cottages in the middle of the World Heritage site. Repovesi National Park and Kouvola's other cultural attractions are just a short drive away
Share this with your friends!
Museum contact details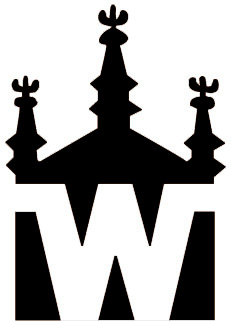 Verla Mill Museum
Verlantie 295, 47850 Verla

02041 52170

Admission fees
12/9/0 €
Payment methods
Maksuvälineenä käyvät käteinen ja yleisimmät pankki- ja luottokortit. Liput voi ostaa myös etukäteen verkkokaupasta.
Opening hours
| | |
| --- | --- |
| Mon | Closed |
| Tue | 11:00-16:00 |
| Wed | 11:00-16:00 |
| Thu | 11:00-16:00 |
| Fri | 11:00-16:00 |
| Sat | 11:00-16:00 |
| Sun | 11:00-16:00 |
Open 2.5.-30.9. Tue-Sun 11-16. Closed midsummer on Friday. After midsummer till 15.8. open daily 10-18.
Guided tours
Guided tours only.