Safe
museum

visits during the coronavirus epidemic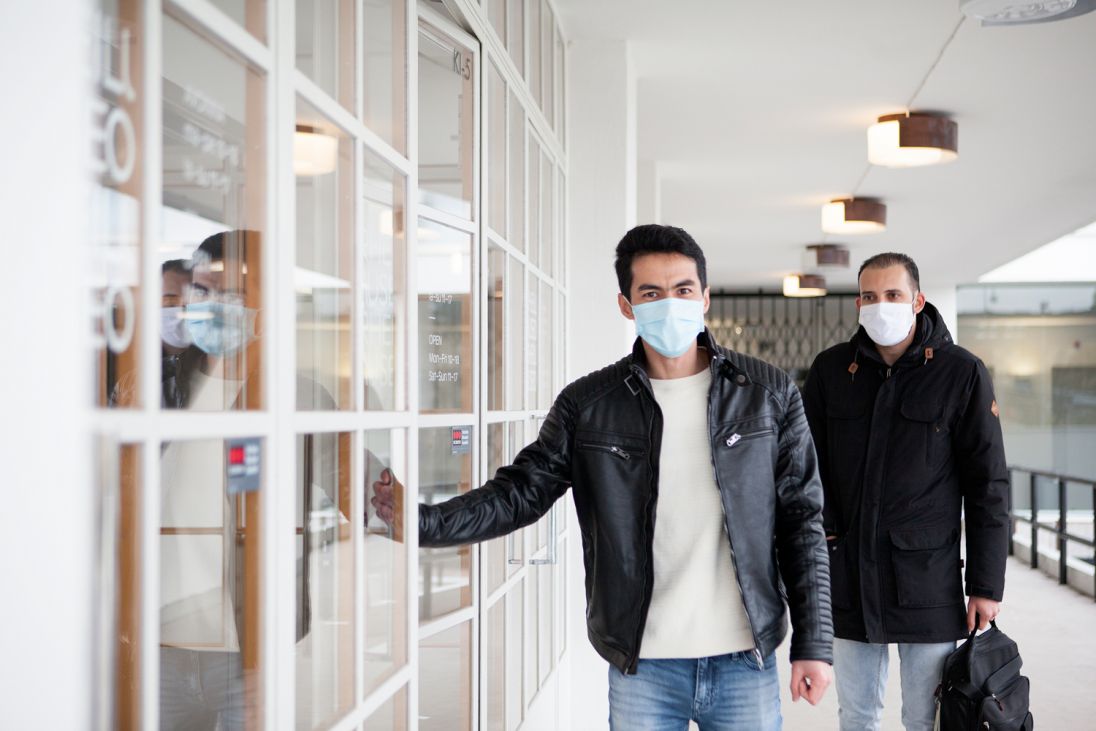 Museum buildings are spacious, and it is possible for visiting customers to comply with the Finnish Institute for Health and Welfare's safety instructions to prevent COVID-19 infections.
However, the safety instructions and opening hours of the museum sites may vary according to the epidemic situation and regionally in different parts of Finland. Always check the valid safety instructions and procedures on the following websites: Finnish Institute for Health and Welfare, Region State Administrative Agencies and Finnish Government.
Also note, that due to the regional restrictions museums can be temporarily closed in different parts of Finland. Always check the up-to-date info and opening hours on the museum's website and social media pages before the visit.
Museums also actively engage in several actions to ensure the safety of museum visits. The actions are directed, in particular, towards efficient cleaning and hygiene procedures as well as social distancing. Spacious museum premises make it possible to maintain a safe distance from others. Museums are entitled to make their own decisions and require practices to increase the safety of their customers, such as mandatory face masks.
As a museum visitor, you can best protect yourself and others by complying with the instructions. Take others into account on your museum visit: only visit a museum if you are healthy, maintain a safe distance from other people, use a face mask and ensure good hand hygiene. The Museum Card app is a hygienic entrance ticket without physical contact.
The Museum Card encourages complying with the recommendations of government officials. Let's take care of each other.