27.5.2017–31.12.2020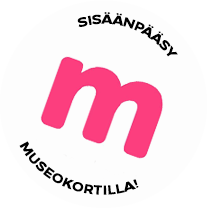 Exhibition
The Five Lives of the fullrigger Suomen Joutsen
The exhibition "The Five Lives of our National Treasure" tells the history of the Suomen Joutsen from 1902 to 2009, from a French shipyard to the quay at Forum Marinum. The ship is the last remaining full-rigger in Finland. Its white hull, riveted steel constructions and impressive rig are a memorable sight.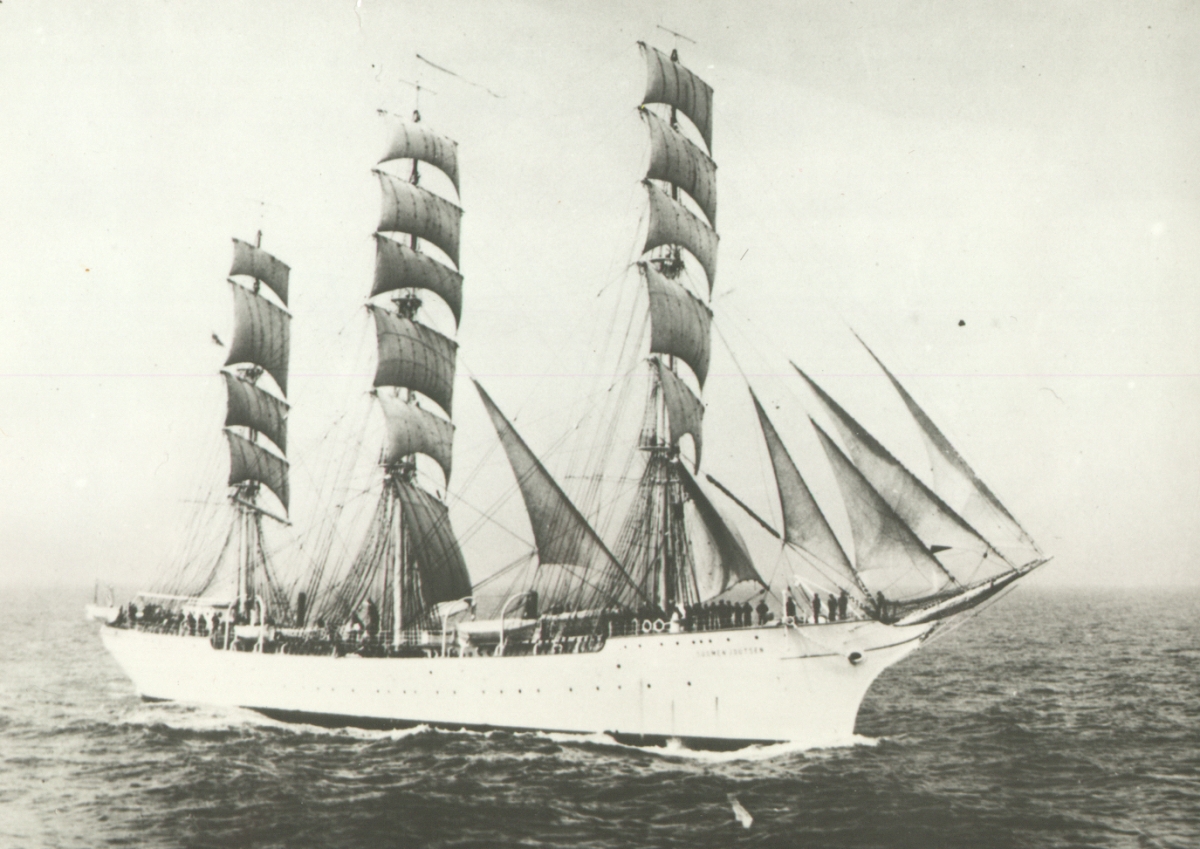 The Suomen Joutsen has an interesting history. It was built as a cargo ship in France in 1902 and was sold in the early 1920s as a training ship to the German merchant fleet. "The Duck" was bought as a training ship by the Finnish Navy in 1930. Later the ship was relocated to Turku and the first Finnish seamen´s school was opened on board. Since 1991, the ship has been a museum.
The exhibition illustrates the different stages of the ship´s history using objects, pictures, films and reminiscence. Apart from the construction, also the use and work culture of the ship has varied. Various working communities have lived on board and used the ship: seamen, marine soldiers, seamen students, teachers, and now finally museologists and the visitors of Forum Marinum.
The main part of the exhibition is in the exhibition room on the main deck, and additional parts of it are displayed in various places on the ship. The ship is open to the public during the summer months; in winter, a separate guided tour of the exhibition can be booked.
Share this with your friends!

Print version
Voit ostaa Museokortin tästä museokohteesta tai verkosta
Museum contact details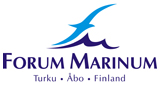 Forum Marinum Maritime Centre
Linnankatu 72, 20100 Turku
(02) 267 9511
Admission fees
10/5/0 €
Payment methods
Yleisimmät pankki- ja luottokortit, Smartum-setelit, Museokortti, Kulttuurisetelit, Virikesetelit. Ei e-passia.
Bank- och kreditkort, Museikort, Smartumsedlar, Kultursedlar. Ei e-pass.
Bank- and creditcards, Museumcard, Smartum, Kulttuuriseteli. No e-pass or American express cards.
Opening hours
| | |
| --- | --- |
| Mon | 11:00-19:00 |
| Tue | 11:00-19:00 |
| Wed | 11:00-19:00 |
| Thu | 11:00-19:00 |
| Fri | 11:00-19:00 |
| Sat | 11:00-19:00 |
| Sun | 11:00-19:00 |
Opening hours mon-sun 11-19. Closed on Midsummer Eve and Midsummer Day 21st and 22nd of June. On 20th of June closing time at 3 p.m.