Exhibition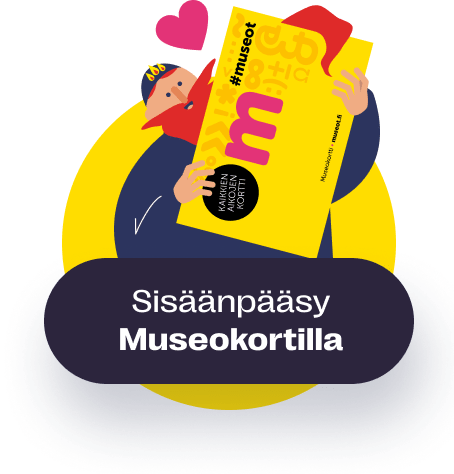 A Personal Collection of Vivienne Westwood Fashion
The exhibition, A Personal Collection of Vivienne Westwood Fashion from Lee Price's Collection, showcases a rich selection of Vivienne Westwood's women's and men's fashion from the 1970s to the 2010s.
Dame Vivienne Westwood (b. 1941) is one of the most fascinating fashion designers of our time. She is a pioneer of punk fashion, an industry rebel, and a vocal activist. The fashion creations of this respected and award-winning designer will occupy Museum Milavida on April 29, 2022 and will be on display until February 12th, 2023.
The insurgency of the punk era, exhilarating checkered patterns, dizzyingly towering platform shoes, and the glamor of catwalks are all visible in the exhibition. The exhibition items have been borrowed from Lee Price, an English collector who worked at Westwood's fashion house. Ki Price's photographs of Westwood's catwalks and political escapades on the streets complement the ensemble.
The Vivienne Westwood brand was not involved in the curation or organisation of this exhibition.
Share this with your friends!
Museum exhibitions
Museum events
Edut
Osana kulttuurikierrosta
Museum contact details
Museum Milavida
Näsilinna, Milavidanrinne 8, 33210 Tampere
040 831 4054
Yhteydet julkisilla
Näytä reitti museolle Matkahuollon reittioppaassa
Katso reitti Matkahuollon reittioppaassa
Päämäärä:
Museum Milavida, Näsilinna, Milavidanrinne 8, 33210 Tampere
Admission fees
9/5/6/0
Museokortilla vapaa pääsy
Payment methods
käteinen, yleisimmät pankki- ja luottokortit.
Opening hours
| | |
| --- | --- |
| Mon | Closed |
| Tue | 11:00-18:00 |
| Wed | 11:00-18:00 |
| Thu | 11:00-18:00 |
| Fri | 11:00-18:00 |
| Sat | 11:00-18:00 |
| Sun | 11:00-18:00 |
Open fri-sun 11 am-6 pm. Open 11am -4 pm: 22.12. and 31.12. Closed: 6.12., 23.12.-26.12. 1.1.2023
Näyttelyn tekstit kielillä