Exhibition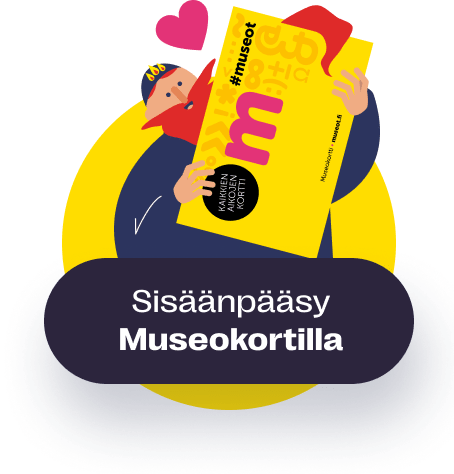 Lee Mingwei: Sonic Blossom
Lee Mingwei's Sonic Blossom (2013–present) is a performative work that will happen spontaneously in the galleries of the Stories of Finnish Art exhibition. Come and experience this surprising encounter!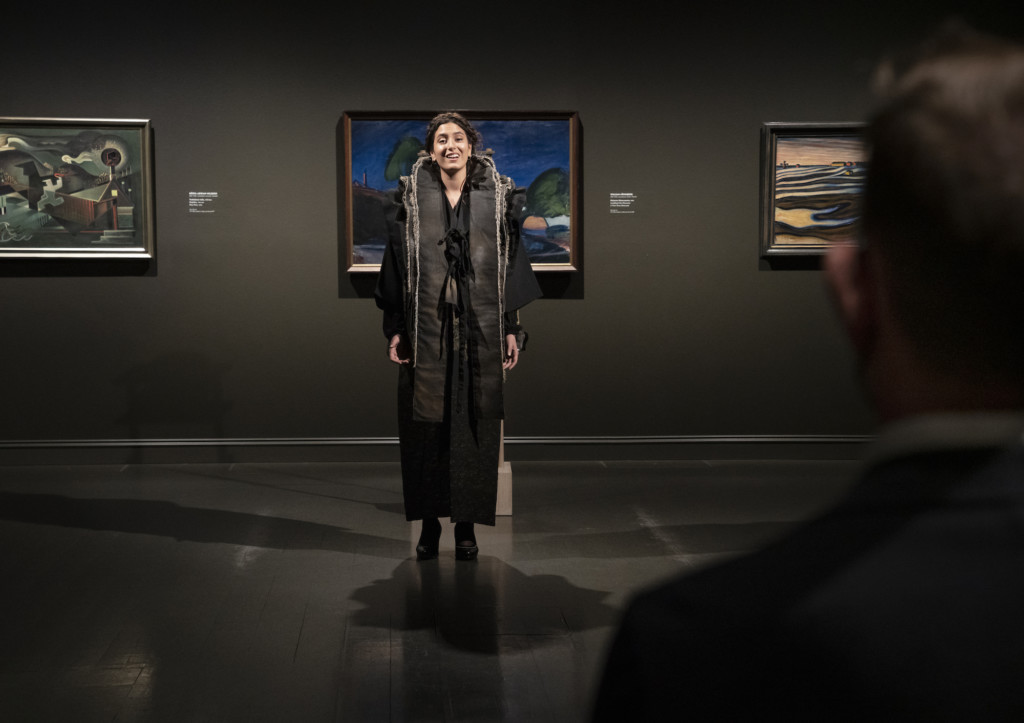 "While taking care of my mother recently, I found great beauty and comfort in Franz Schubert's Lieder. Through the singers selected for this project, I hope to share this beauty with you who have come to visit this gallery. If offered one of these songs as a gift, please accept the encounter and allow the experience to transform you." – Lee Mingwei
Taiwanese-American artist Lee Mingwei (born 1964) creates participatory installations, where strangers explore issues of trust, intimacy, and self-awareness, and one-on-one events, in which visitors contemplate these issues. The work has toured the world and has been presented in venues such as Centre Pompidou in Paris, Metropolitan Museum of Art in New York, and Mori Art Museum in Tokyo.
Sonic Blossom can be experienced
* Tuesdays from 13:00 to 17:00
* Wednesdays and Thursdays from 15:00 to 19:00 (NB: not on Thu 7 October)
* Fridays from 13:00 to 17:00
* Saturdays and Sundays from 12:00 to 16:00
Share this with your friends!
Museum exhibitions
Museum events
Edut
Osana kulttuurikierrosta