Exhibition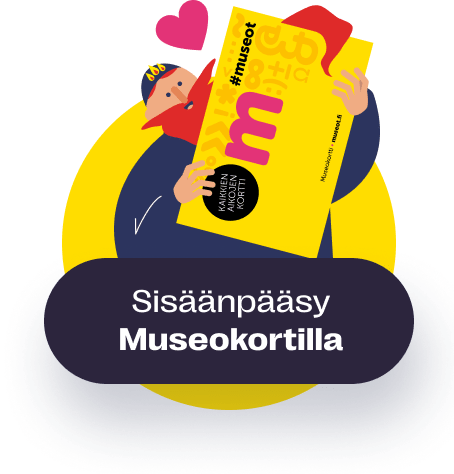 Visions of Colour - Yrjö Saarinen
Yrjö Saarinen (1899–1958) was known as an efferscent expressionist and a daring colourist, and the exhibition presents Saarinen's core work and sheds light on the artist's signature use of colour.
He both charmed and irritated his audience and critics in the years 1930–1950. Saarinen loved colour. His unique way of using tones is apparent in his production from the 1940s. In his paintings the surface of rocks glows pink, skin is green and violet, and horses frolic in orange. In his work he tried to attain an expression in which unrealistic colours, frantic brushstrokes, strong shapes as well as a positive outlook on life were all subjectively deliberate.
Saarinen was born in Jyväskylä, in the Taulumäki neighbourhood and moved to Hyvinkää in 1929. As a self taught artist, his most productive period was in the 1940s. He never forgot Jyväskylä where he annually visited with friends and painted for several months, and sometimes up to half a year until his illness in 1951. One of his favourite subjects was Jyväskylä's Tourujoki river.
Part of this exhibition also presents contemporary art. The works by Emmi Kallio, Teemu Mäki, Jukka Korkeila ja Ulla Virta are installed in conversation with Saarinen's work. The contemporary pieces continue the exhibition's colour theme in the current time period and open new and interesting perspectives on colour and expression. In addition, the Tourujoki video by Mikko Auerniitty and Juho Yläjärvi is also presented.
A digital installation about Yrjö Saarinen's personality and production is projected onto the museum's gallery wall. The presentation was built around the actor Teuvo Ahokas' scripted role as Yrjö Saarinen, from old photographs, Saarinen's artwork and a soundscape. The installation was produced by the Hyvinkää Art Museum and the sound and light designer was Kimmo Karjunen.
In correlation with this exhibition, a website about Yrjö Saarinen's life, his use of colour and his influence on the Finnish art scene, is launched at:
www.yrjosaarinen.varinakyja.fi This page also provides information on colour observation and colour theory.

Share this with your friends!
Museum contact details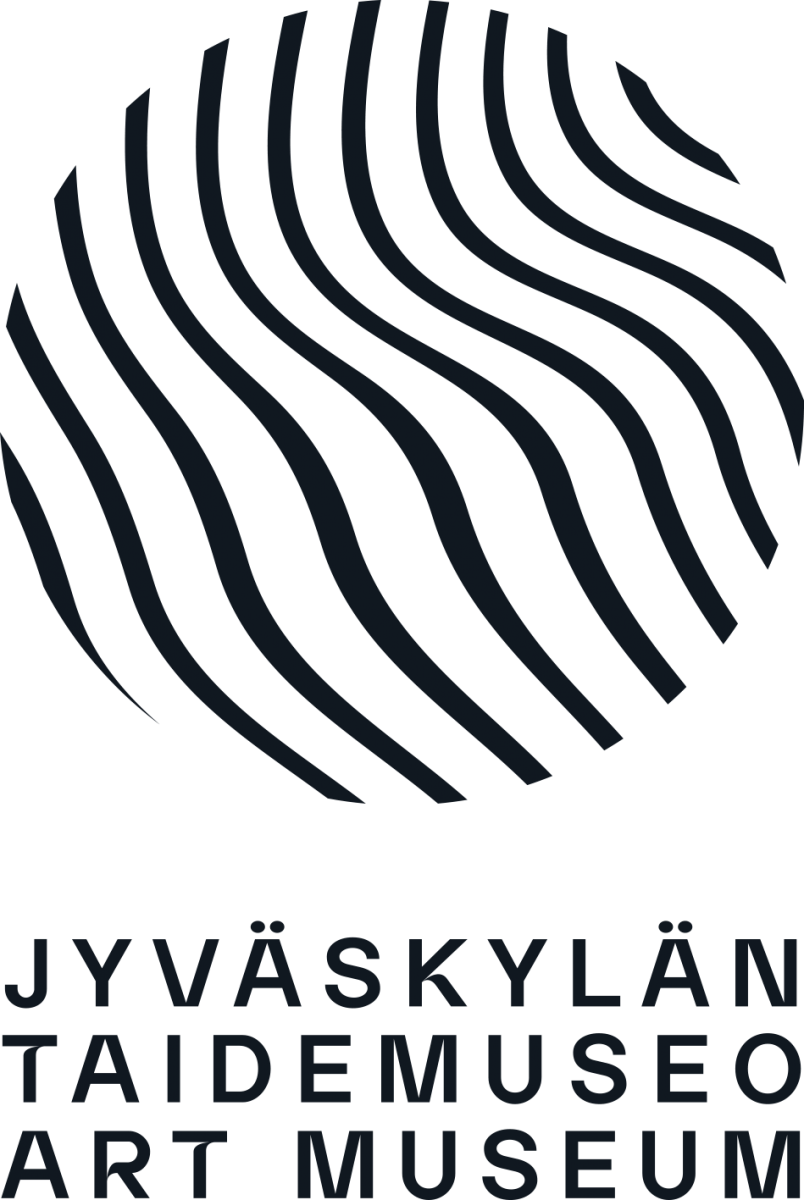 Jyväskylä Art Museum
Kauppakatu 23, 40100 Jyväskylä
050 577 2712
Yhteydet julkisilla
Näytä reitti museolle Matkahuollon reittioppaassa
Katso reitti Matkahuollon reittioppaassa
Päämäärä:
Jyväskylä Art Museum, Kauppakatu 23, 40100 Jyväskylä
Admission fees
8/6/4/0 €
Perjantaisin vapaa pääsy kaikille. Holvin gallerian näyttelyihin vapaa pääsy.
Payment methods
käteinen, yleisimmät pankki- ja luottokortit.
Opening hours
| | |
| --- | --- |
| Mon | Closed |
| Tue | 11:00-18:00 |
| Wed | 11:00-18:00 |
| Thu | 11:00-18:00 |
| Fri | 11:00-18:00 |
| Sat | 11:00-18:00 |
| Sun | 11:00-18:00 |