Exhibition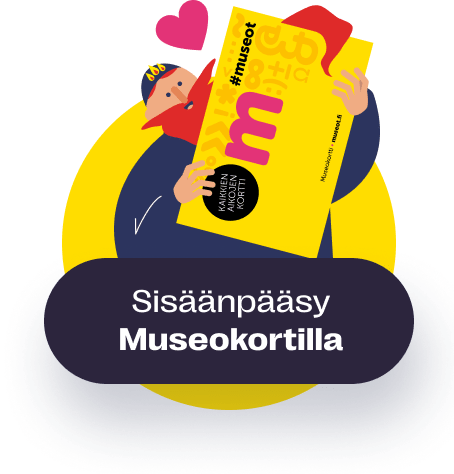 Kenzi Rinno's wonderful pictures from the Glims area
Kenzi Rinno's pictures from the year 1970 at Glims Farmstead Museum. Please come and explore the lost landscapes of the 70's!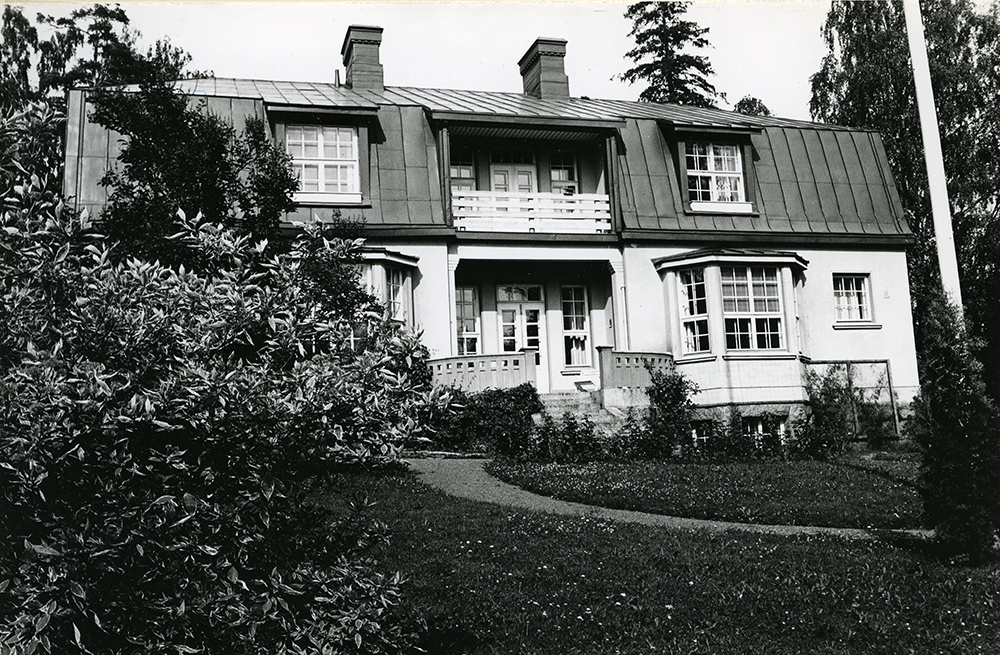 Kenzi Rinno's photographs take us back to the beginning of the 1970's, when Espoo was a quickly changing municipality in the middle of a hectic change into a city. The grain fields had to give way and new neighbourhoods were built to meet the needs of the growing city. The change in the cultural landscape has been well preserved in Kenzi Rinno's photos.
The photographer Kenzi Rinno (f/k/a Kenji Rinno) collaborated with the Espoo City Museum in the beginning of the 1970's. He, and his then spouse, museum employee Soile Rinno, took pictures of buildings under threat of being demolished, and objects disappearing under new builds in areas under development.
The documentation was done with few resources, driving around in a borrowed car after work taking pictures with their personal camera. The area belonging to the Jorvi farmstead next to the museum stood in front of huge changes and was thus an interesting target. The plans of building the IKEA store were also current at the time.
Soile Rinno's thoughts on the Jorvi area:
-Everybody knew that Jorvi hospital was coming, or that it was being planned. The road to Kauniainen passed Glims, a hilly, twisty, beautiful road. The thought was that the ambulances wouldn't drive there. Where would the buildings like those in Meilahti fit? But there they are now.
Please come and explore the lost landscapes of the 70's!
Share this with your friends!
Museum contact details
Glims Farmstead Museum
Glimsintie 1, 02740 Espoo
(09) 816 27337
Yhteydet julkisilla
Näytä reitti museolle Matkahuollon reittioppaassa
Katso reitti Matkahuollon reittioppaassa
Päämäärä:
Glims Farmstead Museum, Glimsintie 1, 02740 Espoo
Admission fees
4/3/0 €. Keskiviikkona ilmainen sisäänpääsy.
Payment methods
käteinen, yleisimmät maksukortit, Museokortti

Eazybreak-, Edenred-, ePassi-, Smartum-mobiilisovellukset, SmartumPay, Edenred-kortti sekä Glimsin vuosikortti ja Kaikukortti.
Opening hours
| | |
| --- | --- |
| Mon | Closed |
| Tue | 10:00-16:00 |
| Wed | 10:00-16:00 |
| Thu | 10:00-16:00 |
| Fri | 10:00-16:00 |
| Sat | 11:00-16:00 |
| Sun | 11:00-16:00 |
Closed 1.1.2021, 6.1.2021, 2.4.2021, 5.4.2021, 1.5.2021, 13.5.2021, 25.–27.6.2020, 6.12.2021, 24.12.2021, 25.12.2021, 26.12.2021, 31.12.2021, 1.1.2021 and 6.1.2022.