Exhibition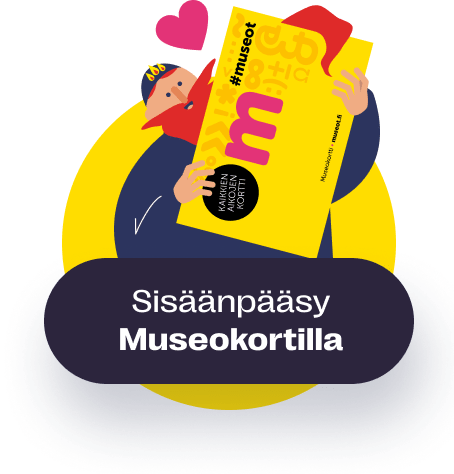 Nanna Hänninen Understanding the Big Picture
Understanding the Big Picture on valokuvataiteilija Nanna Hännisen ensimmäinen soolonäyttely Kuopion taidemuseossa.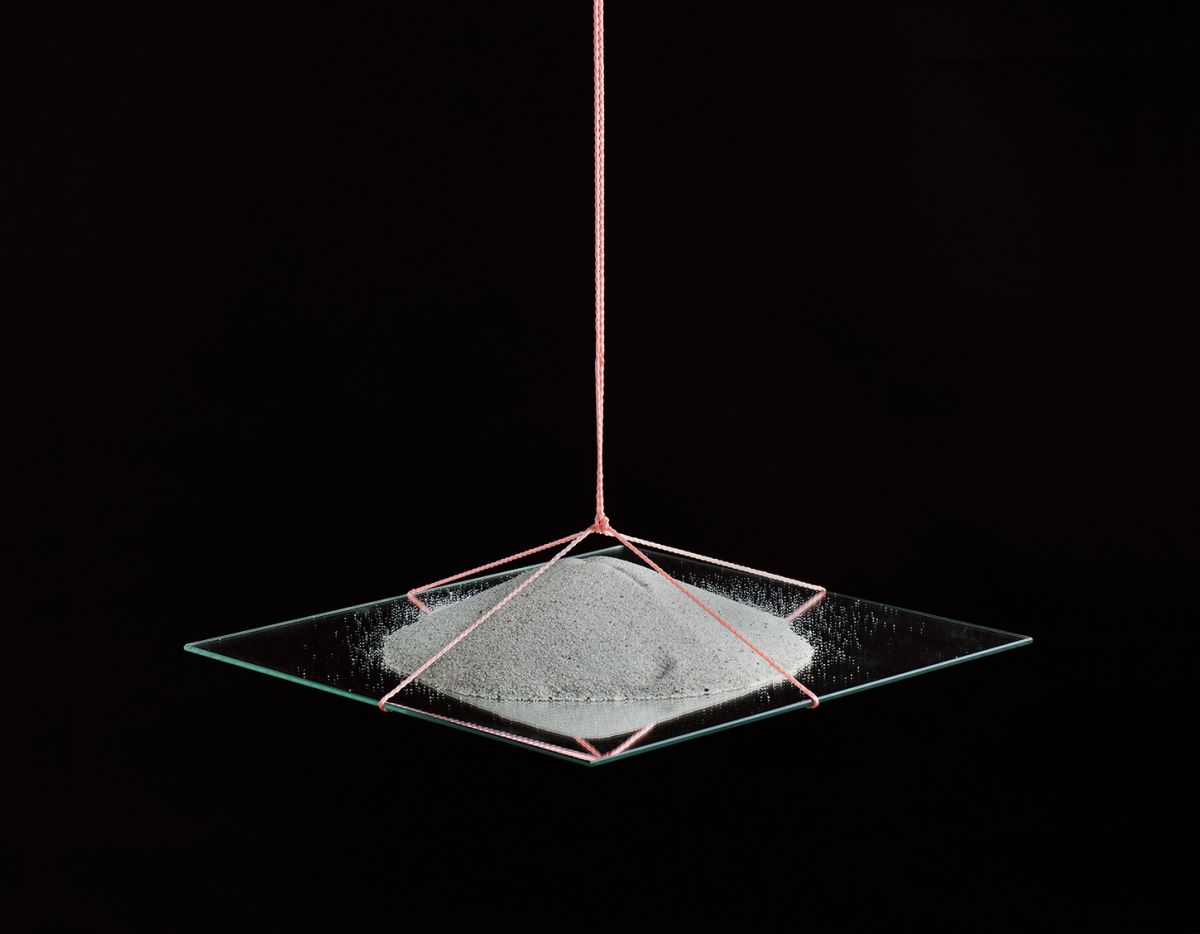 Taide on Hänniselle kommunikoinnin väline. Taiteen avulla on mahdollista avata yhteys toisiin ihmisiin, herättää ajatuksia ja nautintoa, ajattelun aihetta ja muuttaa ihmistä ja maailmaa. Näennäisen pelkistettyä kuvakieltä käyttävällä taiteilijalla on kyky kuvata teoksissaan laajoja teemoja, joissa yksilön kokemusmaailma yhdistyy laajempaan viitekehykseen. Nanna Hännisen teoksissa nivoutuvat yhteen henkilökohtaiset kokemukset, yksilön suhde ympäröivään maailmaan, historian tapahtumat, ympäristön tilanne ja yhteiskunnan rakenteet. Hänen teoksensa ovat analyyttisiä, mutta samanaikaisesti niissä on vahva emotionaalinen lataus. Kuopiolainen Nanna Hänninen on tunnettu ja tunnustettu valokuvaaja. Hänen taidettaan on ollut esillä eri puolilla Eurooppaa sekä Yhdysvalloissa. Näyttelyssä nähdään teoksia useista teossarjoista taiteilijan yli 20 vuotta kestäneen uran ajalta.  
Share this with your friends!
Museum exhibitions
Osana kulttuurikierrosta
Museum contact details
Kuopio Art Museum
Kauppakatu 35, 70100 Kuopio
(017) 182 633
Admission fees
8/5/0 €
Payment methods
käteinen, yleisimmät pankki- ja luottokortit.
Opening hours
| | |
| --- | --- |
| Mon | Closed |
| Tue | 10:00-17:00 |
| Wed | 10:00-19:00 |
| Thu | 10:00-17:00 |
| Fri | 10:00-17:00 |
| Sat | 10:00-17:00 |
| Sun | 10:00-17:00 |