Museokaupan kaikki tuotteet -10% Museokortilla
Hanki kuusen alle suomalaista käsityötä! Löydät kaupastamme tuotteita sadalta suomalaiselta käsityöläiseltä tai muotoilijalta.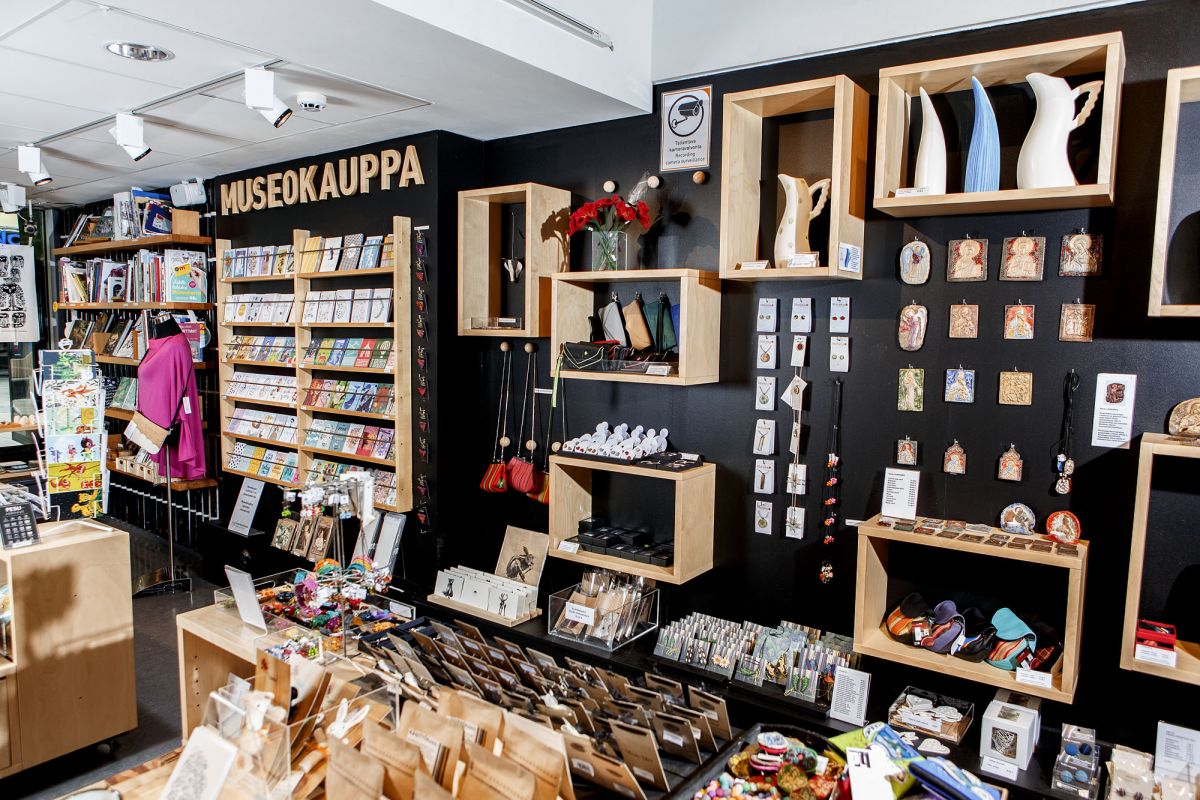 Museokortilla suomalaista käsityötä edullisesti museokaupasta! Museokorttia vilauttamalla -10% Suomen käsityön museon museokaupan tuotteista ajalla 1.–24.12.2020. Alennus ei koske museokortteja ja postimerkkejä. Alennusta ei voida myöskään antaa jälkikäteen, joten muista vilauttaa Museokorttia ennen maksamista.
Suomen käsityön museon museokaupassa on tuotteita suomalaisilta käsityöläisiltä ympäri Suomen sekä alan kirjallisuutta. Museokaupan käsintehty valikoima seuraa sesonkeja. Tällä hetkellä myynnissä on tuotteita noin sadalta suomalaiselta käsityöläiseltä tai muotoilijalta.
Museokauppa on tullut tunnetuksi Jyväskylässä suomalaisten käsintehtyjen tuotteiden lahjatavaraliikkeenä. Museokauppaan on helppo piipahtaa ostoksille Kävelykadulta. Näyttelyvieraille museokauppa tarjoaa mahdollisuuden hankkia muisto mieluisasta vierailusta.
Tervetuloa katselemaan ja viihtymään! Myymälään on vapaa pääsy.
Share this with your friends!
Museum contact details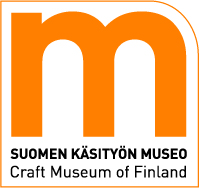 The Craft Museum of Finland
Kauppakatu 25, 40100 Jyväskylä
(014) 266 4370
Admission fees
8/6/4/0 €
Payment methods
Visa, Mastercard, Museokortti, Smartum liikunta- ja kulttuuriseteli ja -saldokortti, Sportti&KulttuuriPassi, Tyky-kuntoseteli sekä Ticket Mind&Body ja Ticket Duo -kortti.