Exhibition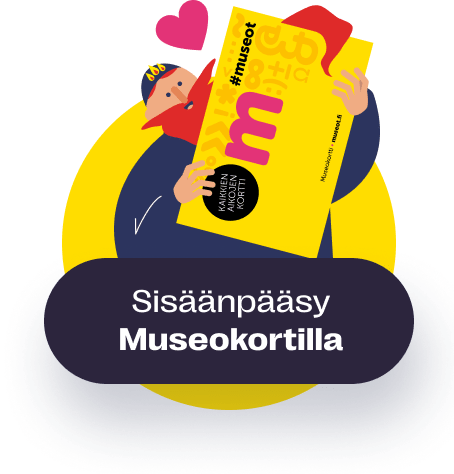 Annikki Mäkinen-Fagerström: Tunteen voima
"Olen omassa kuplassani – ja sivellin maalaa loput", sanoo Annikki Mäkinen-Fagerström.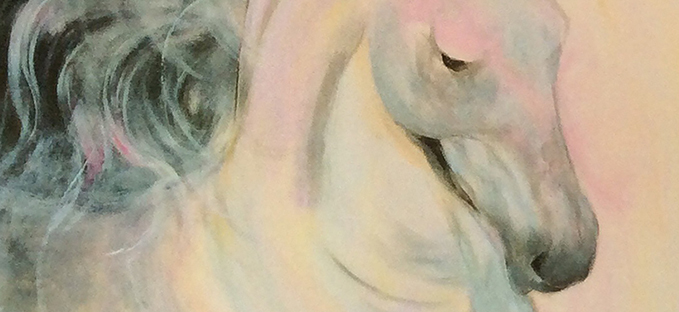 Tunteiden koti on ihmisessä itsessään. Mäkinen-Fagerström toteaa, että sivellin on hänelle apuväline käsitellä erilaisia sisäisiä myllerryksiä.
Tunteen voima on kuljettanut sivellintä myös nyt Suomen maatalousmuseo Saran ravintolassa esillä olevan näyttelyn töissä. Näyttelyn pääosassa ovat akryyliväreillä ja akveralleina toteutetut hevosmaalaukset.
Tunteen voima –näyttely on esillä Sarka-museon ravintolassa 29.9.-1.11.2020.
Share this with your friends!

Print version
Museum contact details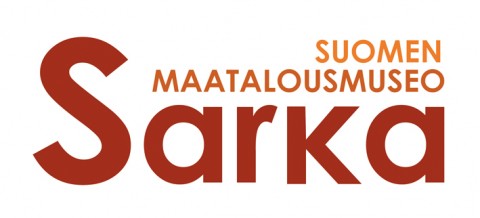 Finnish Museum of Agriculture Sarka
Vanhankirkontie 383, 32200 Loimaa
02 763 7700
Admission fees
8/6/0 €

Payment methods
Maatalousmuseon lipunmyynnissä käy maksuvälineinä käteisen ja pankkikorttien lisäksi luottokorteista Visa, Visa Electron, Mastercard ja Maestro.

Maksuvälineenä toimivat myös Smartumin Kulttuurisetelit, Virikesetelit ja Tyky-Kuntosetelit. Seteleillä voi maksaa museon pääsylippuja ja opastuksia ja ne hyväksytään maksettaessa nimellisarvostaan.
Opening hours
| | |
| --- | --- |
| Mon | Closed |
| Tue | 10:00-17:00 |
| Wed | 10:00-17:00 |
| Thu | 10:00-17:00 |
| Fri | 10:00-17:00 |
| Sat | 10:00-17:00 |
| Sun | 10:00-17:00 |
1.4.-30.9. every day 10 am – 5 pm, 1.10.-31.3. Tuesday – Sunday 10 am – 5 pm