Exhibition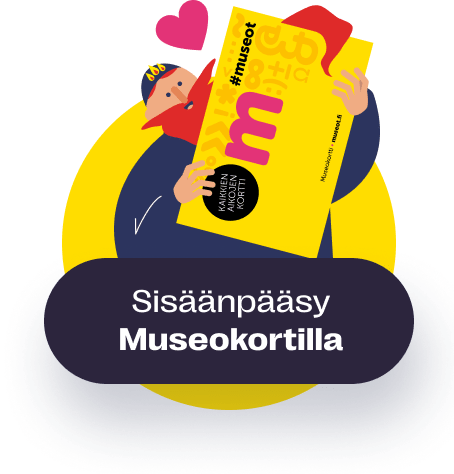 Sato säilöön
Hapanta ruisleipää, savustettua kalaa, kuivattuja vihanneksia, suolattua lihaa, pantiokaalia. Muun muassa näistä aineksista oli menneiden vuosisatojen maaseudun asukas tehty.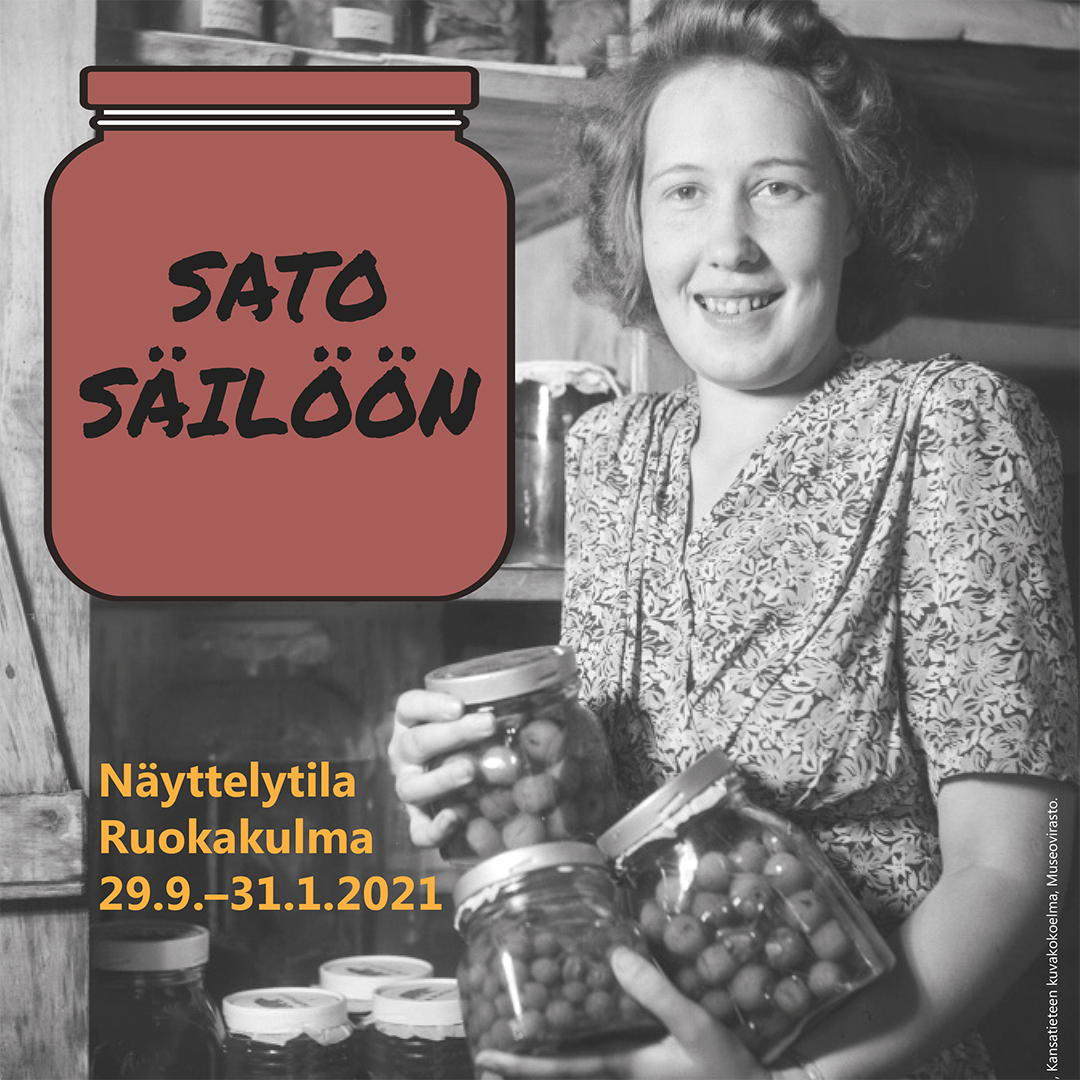 Sato säilöön -näyttelyssä tutustutaan entisaikojen säilöntämenetelmiin eli kuivaamiseen, hapattamiseen, suolaamiseen ja savustamiseen. Menneinä vuosisatoina säilöminen oli välttämättömyys ja olennainen osa ruokataloutta. Aikana ennen jääkaappeja, kylmävarastoja ja pakastimia kaikki ruoka piti säilöä jollakin tavalla, jotta se säilyi.
Perinteisten säilöntämenetelmien rinnalle tuli 1900-luvulla umpioiminen ja pakastaminen. Nykyään säilömme paljon marjoja, hedelmiä, vihanneksia ja sieniä eri muodoissa, mutta näiden ruoka-aineiden säilöminen yleistyi Suomessa vasta 1900-luvun alusta lähtien.
Säilöntätavat vaikuttivat suuresti siihen, miltä ruoka entisaikoina maistui. Näyttely kertoo siten myös suomalaisten arjen makumaailmasta ja sen muuttumisesta säilöntätapojen muuttuessa. Kävijä pääsee tutustumaan myös kemiaan eri säilöntätapojen taustalla eli esimerkiksi siihen, miksi suolaaminen tai hapattaminen estää ruoan pilaantumisen.
Share this with your friends!

Print version
Museum contact details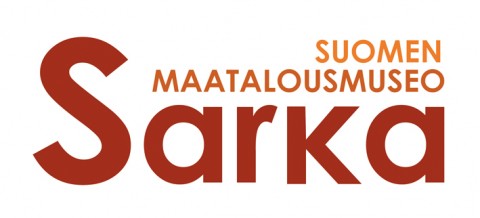 Finnish Museum of Agriculture Sarka
Vanhankirkontie 383, 32200 Loimaa
02 763 7700
Admission fees
8/6/0 €

Payment methods
Maatalousmuseon lipunmyynnissä käy maksuvälineinä käteisen ja pankkikorttien lisäksi luottokorteista Visa, Visa Electron, Mastercard ja Maestro.

Maksuvälineenä toimivat myös Smartumin Kulttuurisetelit, Virikesetelit ja Tyky-Kuntosetelit. Seteleillä voi maksaa museon pääsylippuja ja opastuksia ja ne hyväksytään maksettaessa nimellisarvostaan.
Opening hours
| | |
| --- | --- |
| Mon | Closed |
| Tue | 10:00-17:00 |
| Wed | 10:00-17:00 |
| Thu | 10:00-17:00 |
| Fri | 10:00-17:00 |
| Sat | 10:00-17:00 |
| Sun | 10:00-17:00 |
1.4.-30.9. every day 10 am – 5 pm, 1.10.-31.3. Tuesday – Sunday 10 am – 5 pm