Exhibition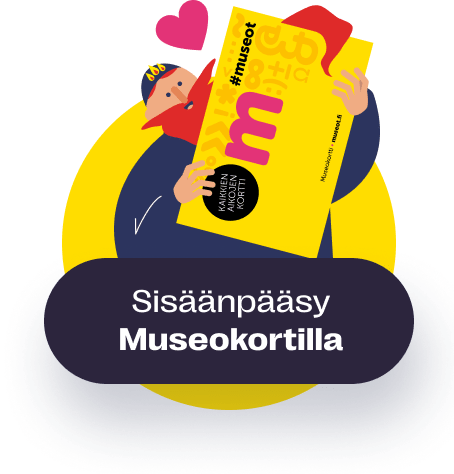 Taneli Eskola: Lätäkköhyppy ja muita kuvia
Näyttely esittelee Taneli Eskolan mustavalkoisia katukuvia vuosilta 1974-2019.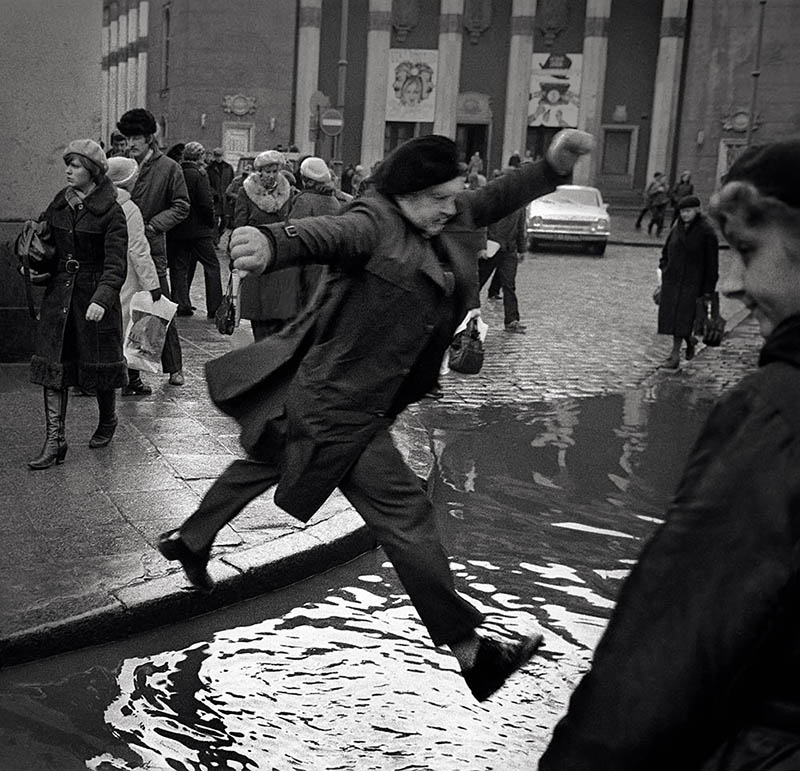 Valokuvataiteilija Taneli Eskola tunnetaan erityisesti maisemakuvistaan, joissa on asuttu ja ihmisläheinen tunnelma. Hän tuo VB-valokuvakeskukseen mustavalkoisia katukuvia vuosilta 1974-2019, jotka ryhmittyvät saumattomasti kokonaisuudeksi. Lätäkköhyppy ja muita kuvia näyttelyn painotus on arki miljöössä, kaupungeissa ja sosiaalisissa suhteissa luonnon ja ylevien maisemien kustannuksella. Eskolan töissä korostuu tilantunteen tärkeys, mutta myös hetkellisyys. Kuvissa on inhimillisesti koskettavia hetkiä, elettyjä tiloja, nyttemmin jo kadonneita kaupungiosia, katunäkymiä ja valaistuksia eri maissa.

Näyttely liittyy syksyllä 2019 julkaistuun Eskolan elämäntyökirjaan Blue Monograph (Ten Sequences of Photographs 1972-2018). Kirjan tunnuskuva Lätäkköhyppy on Tallinnassa vuonna 1981 kuvatusta sarjasta Päivä Georg Otsin aukiolla.
Taneli Eskola (s.1958) on helsinkiläinen valokuvataiteilija. Hän on väitellyt taiteen tohtoriksi Taideteollisessa korkeakoulussa 1998 ja ollut Aalto-yliopiston dosentti vuodesta 2010. Eskola on pitänyt lukuisia näyttelyitä vuodesta 1979 lähtien ja hänen teoksiaan on keskeisissä kotimaisissa kokoelmissa. Eskolan viimeisin retrospektiivinäyttely nähtiin Suomen Valokuvataiteen museossa vuonna 2016.

Share this with your friends!

Print version
Museum exhibitions
Osana kulttuurikierrosta
Museum contact details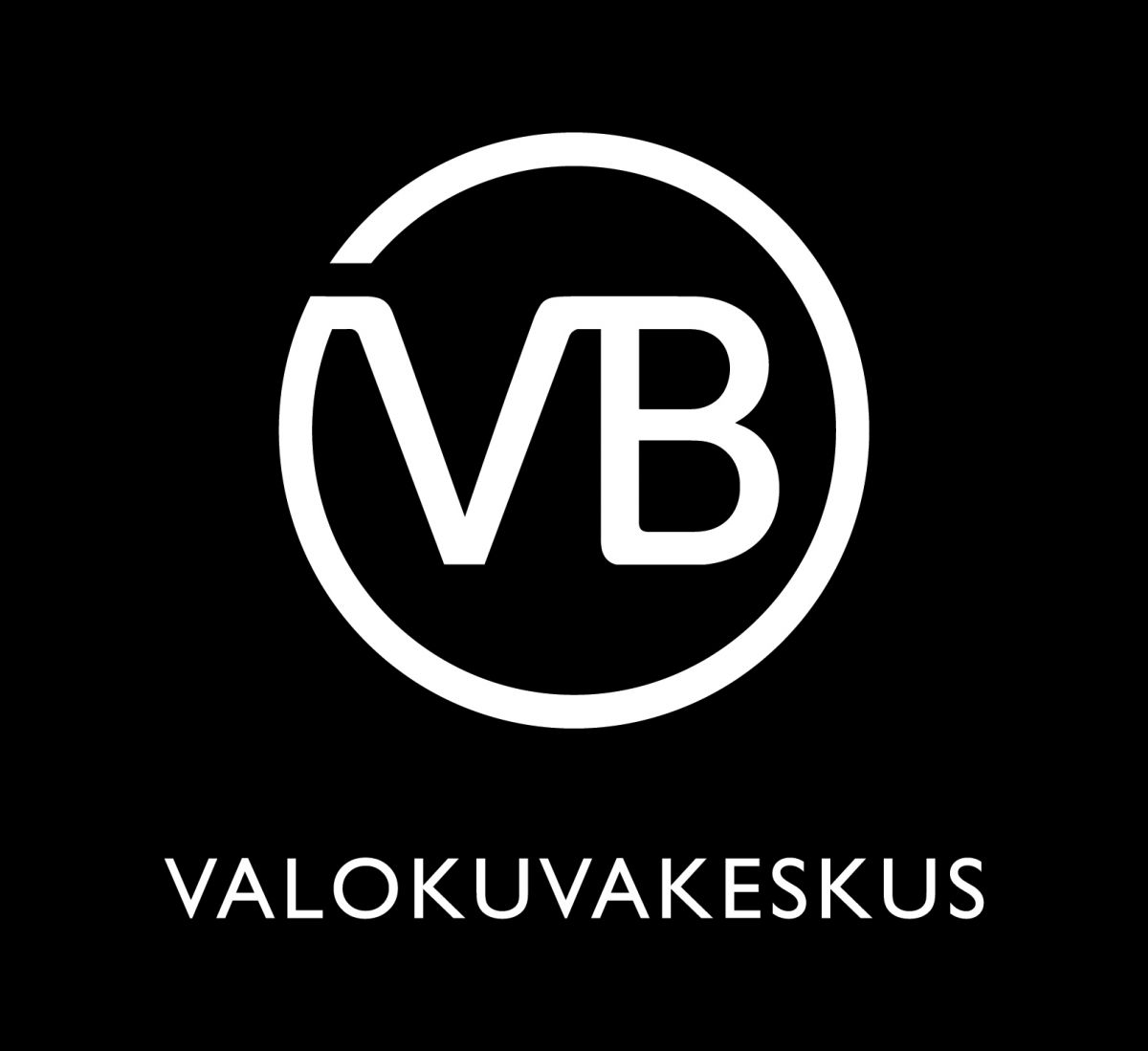 VB photographic center
Kuninkaankatu 14-16, 70100, Kuopio
(0)44 744 6424
Admission fees
8/6/0 €
Payment methods
pankki- ja luottokortit, käteinen
Opening hours
| | |
| --- | --- |
| Mon | Closed |
| Tue | 12:00-18:00 |
| Wed | 12:00-18:00 |
| Thu | 12:00-18:00 |
| Fri | 12:00-18:00 |
| Sat | 10:00-16:00 |
| Sun | 10:00-16:00 |
Näyttelyn tekstit kielillä