Exhibition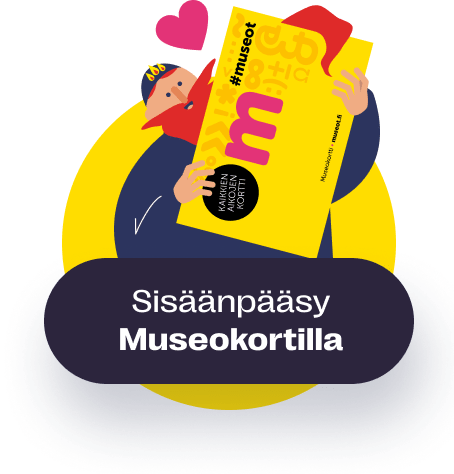 Our nobel, white national bird WHOOPER SWAN
The title of the exhibition is the same as the name of my most recent book. I have photographed the swan – also called the whooper swan - for over 40 years.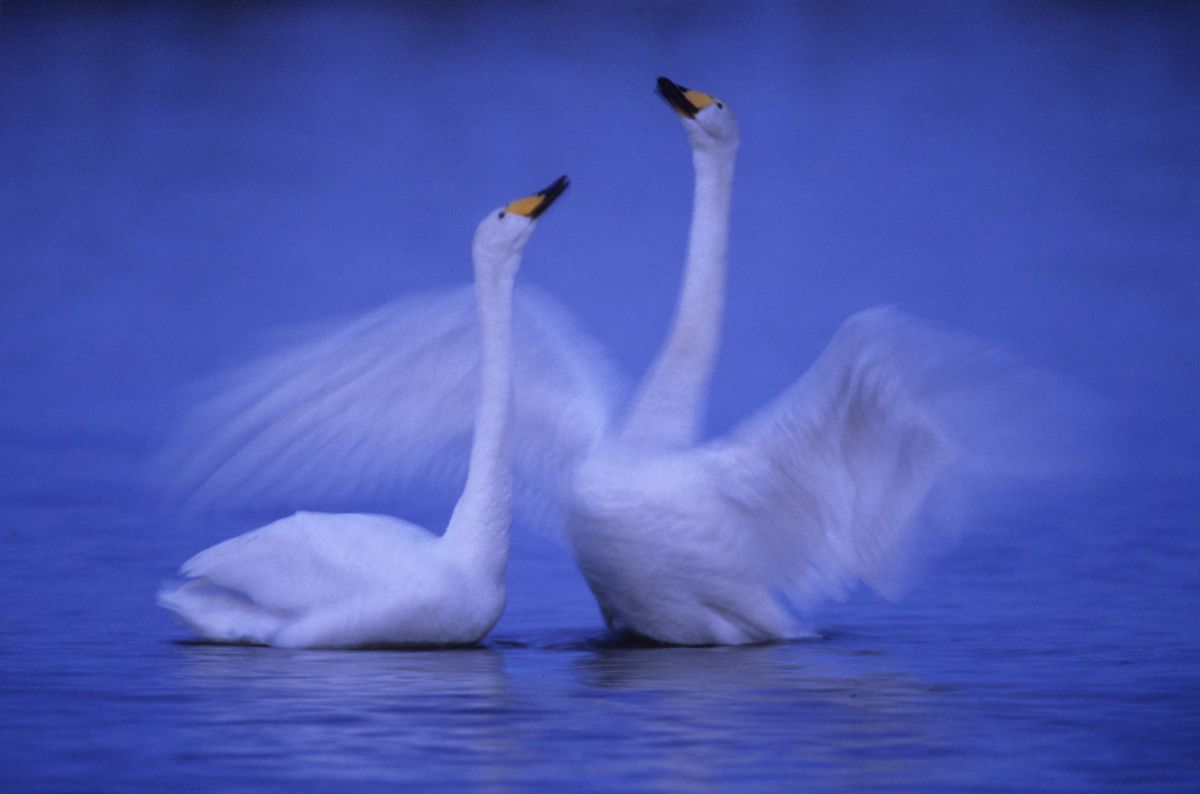 When swans fly over the still frozen lakes, that's when spring has come to Kuusamo. Their bright white wings twinkle in unison in the sunlight. This effect is even stronger in cloudy weather. Usually you hear their sound first. When you look up into the horizon, there they are. Close up, the sound resembles a metal horn. Back in the day, even Jean Sibelius reacted to the sound and was inspired by it.
If you are very lucky, you might see their classy landing as they slide on the water surface using their big flippers, and the water rushes under them.

Share this with your friends!
Museum contact details

Matkailukeskus Karhuntassu Torangintaival 2, 3600 Kuusamo
040 8608364
Admission fees
5 €
Payment methods
käteinen, pankkikortti ja museokortti
Opening hours
| | |
| --- | --- |
| Mon | 09:00-17:00 |
| Tue | 09:00-17:00 |
| Wed | 09:00-17:00 |
| Thu | 09:00-17:00 |
| Fri | 09:00-15:00 |
| Sat | Closed |
| Sun | Closed |